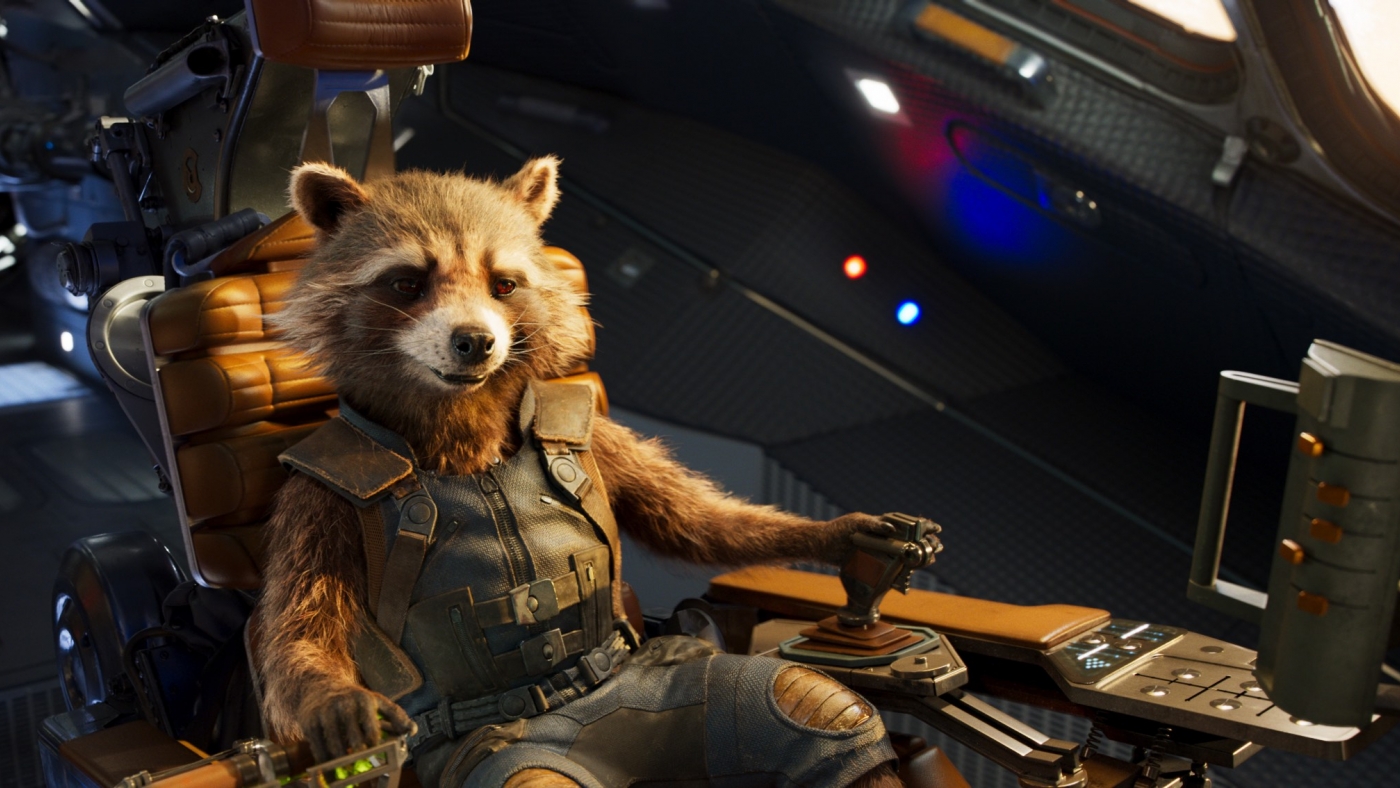 Visual Effects, or VFX for short, is the digital manipulation of images to enhance, augment or entirely replace elements of live-action shots in films, TV programmes or commercials. In some cases, entire shots, backgrounds and characters may be computer generated. VFX has become intrinsic in most feature films and many TV dramas
VFX is still a relatively young industry, which has gone through a period of significant growth in volume demand and which is characterised by a constant re-invention of the technology and workflows necessary to create increasingly complex effects. The Harry Potter franchise provided a springboard by which the UK's VFX sector transformed itself from a cottage industry to what is widely acknowledged as a world-leading centre for visual effects production. London houses six of the world's largest visual effects companies.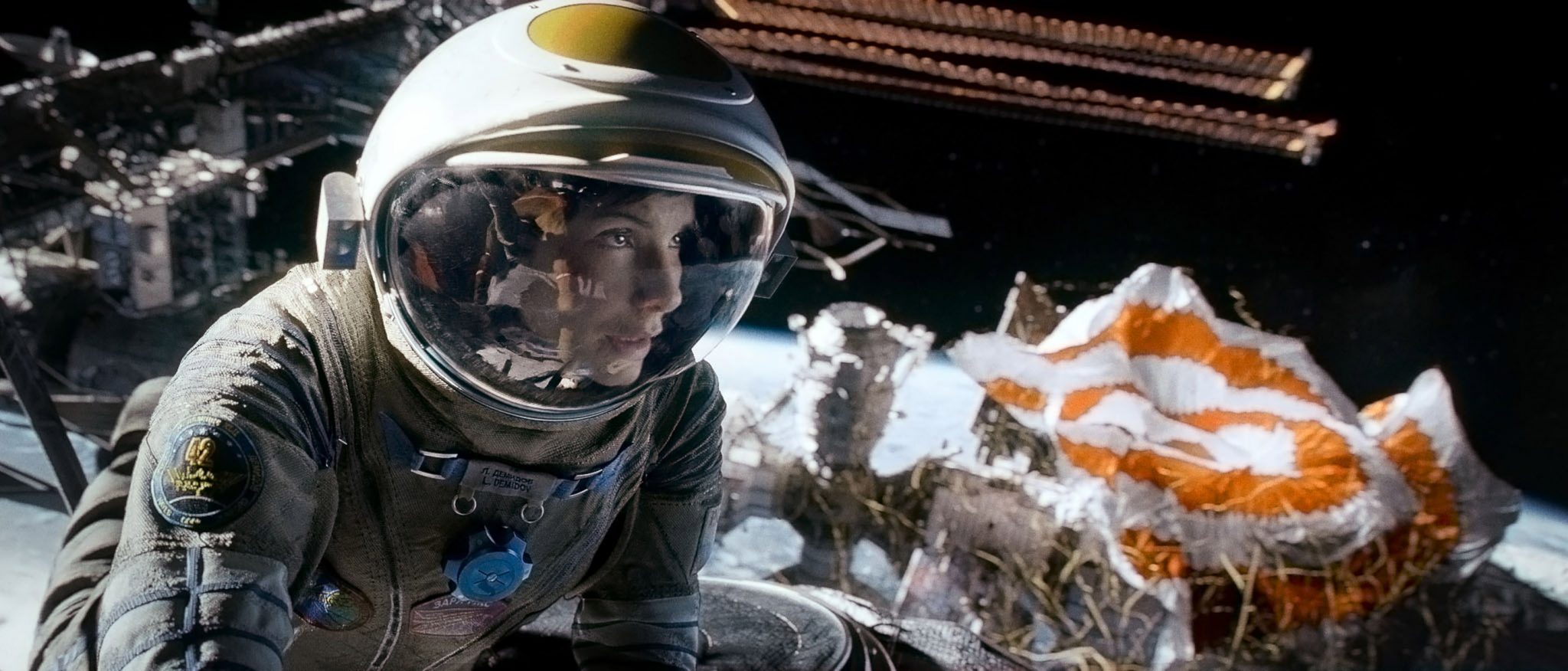 UK headquartered companies have won the VFX Oscar on numerous occasions, for Gravity, Interstellar, The Golden Compass, Inception, Ex Machina and The Jungle Book. In the VFX category of the Oscars in 2015, five out of six nominees and the eventual joint winners, Double Negative and Milk VFX, were British companies.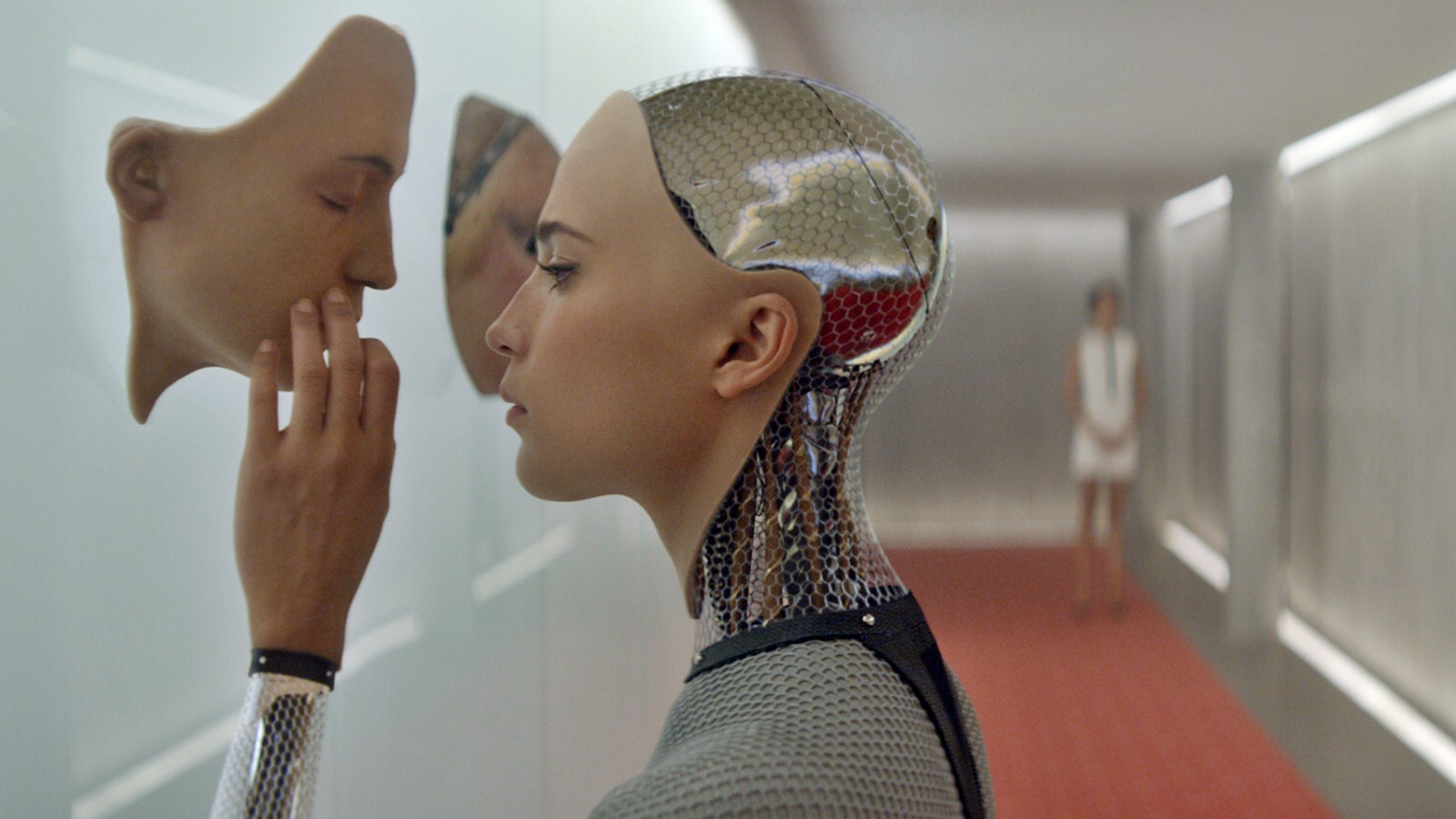 Whether it is visualising epic super-hero struggles in Guardians of the Galaxy; designing magical creatures for Fantastic Beasts; building vast alien landscapes for The Martian or re-creating convincing period drama environments for Florence Foster Jenkins, The Crown or Suffragette, the UK's talented VFX workforce has a proven track record of delivering winning results, not just with the awards judges but also with global audiences. Framestore, Double Negative, MPC and Cinesite have long-standing reputations but the demand for VFX for High-End TV series has led to the growth of a new breed of highly agile boutique VFX houses such as Bluebolt, Union, One of Us and Milk.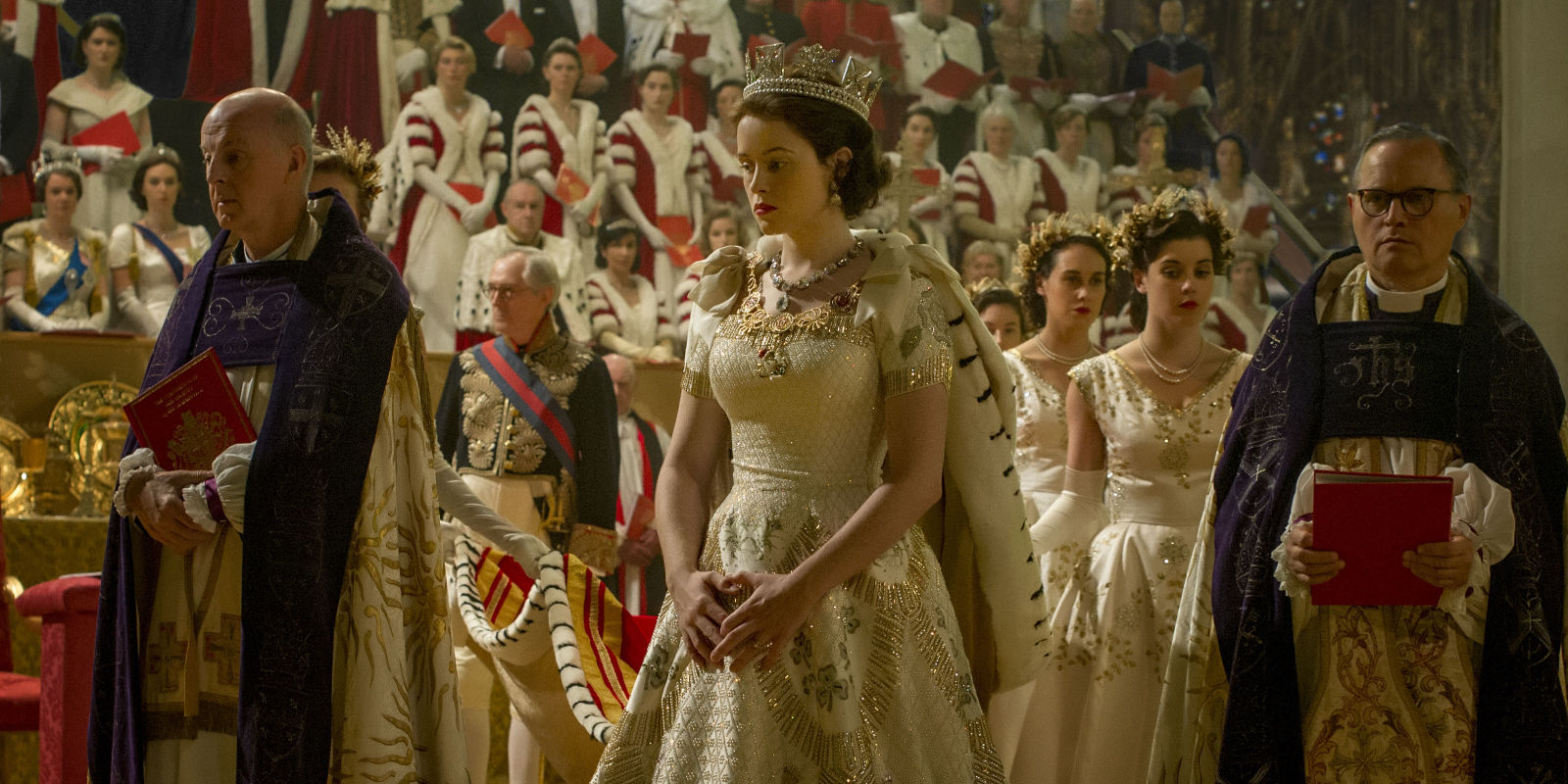 In 2014, Industrial Light and Magic who were created the VFX for Star Wars, were encouraged by the UK's film tax relief and other incentives to create 200 jobs in a new studio in London.
The UK VFX industry competes fiercely and successfully with rival production centres around the world – USA, Canada, Australia, New Zealand, India, South East Asia and the rest of Europe – to secure high volumes of inward investment work (predominantly from the USA) which helps to underpin domestic production as well as delivering significant economic and cultural benefit.
The UK Government supports the VFX sector, and the wider film and television industry, to build on its world-leading status through a combination of production tax incentives and R&D tax reliefs.
In 2014, the thresholds for the UK's highly flexible Film and High-End TV (HETV) tax credits were lowered allowing inward investment productions to qualify solely based on VFX or other post-production performed in the Britain.
---