The award winning facility delivers over 300 shots for the series, created by The Favourite co-writer, Tony McNamara and produced by MRC Television for Hulu.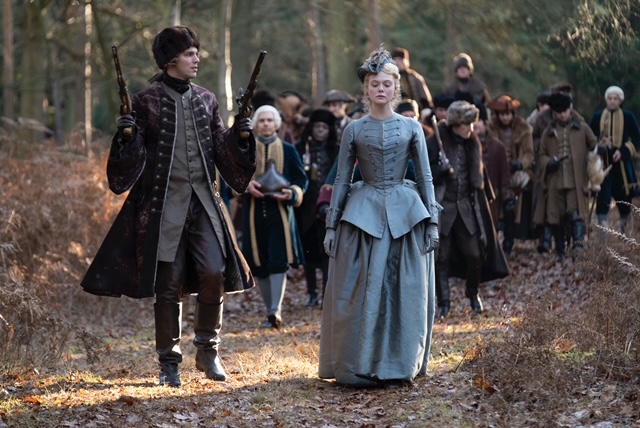 BlueBolt has announced their involvement as lead VFX studio for The Great. Created by The Favourite co-writer, Tony McNamara and produced by MRC Television for Hulu, The Great is A fictionalized, fun and anachronistic story of an idealistic, romantic young girl, who arrives in Russia for an arranged marriage to the mercurial Emperor Peter (Nicholas Hoult). Hoping for love and sunshine, she finds instead a dangerous, depraved, backward world that she resolves to change. All she has to do is kill her husband, beat the church, baffle the military and get the court onside.
Set in 18th Century Russia, the VFX required for this twisted take on Catherine the Great, were vast and varied to give the piece an authentic, period feel.
BlueBolt, led by VFX Supervisor, Henry Badgett and VFX Producer, Sam Dubery, were tasked with creating large scale environment extensions to include, adding Caserta Palace to plates shot in the UK as well as Military camp extensions for the Russian Front.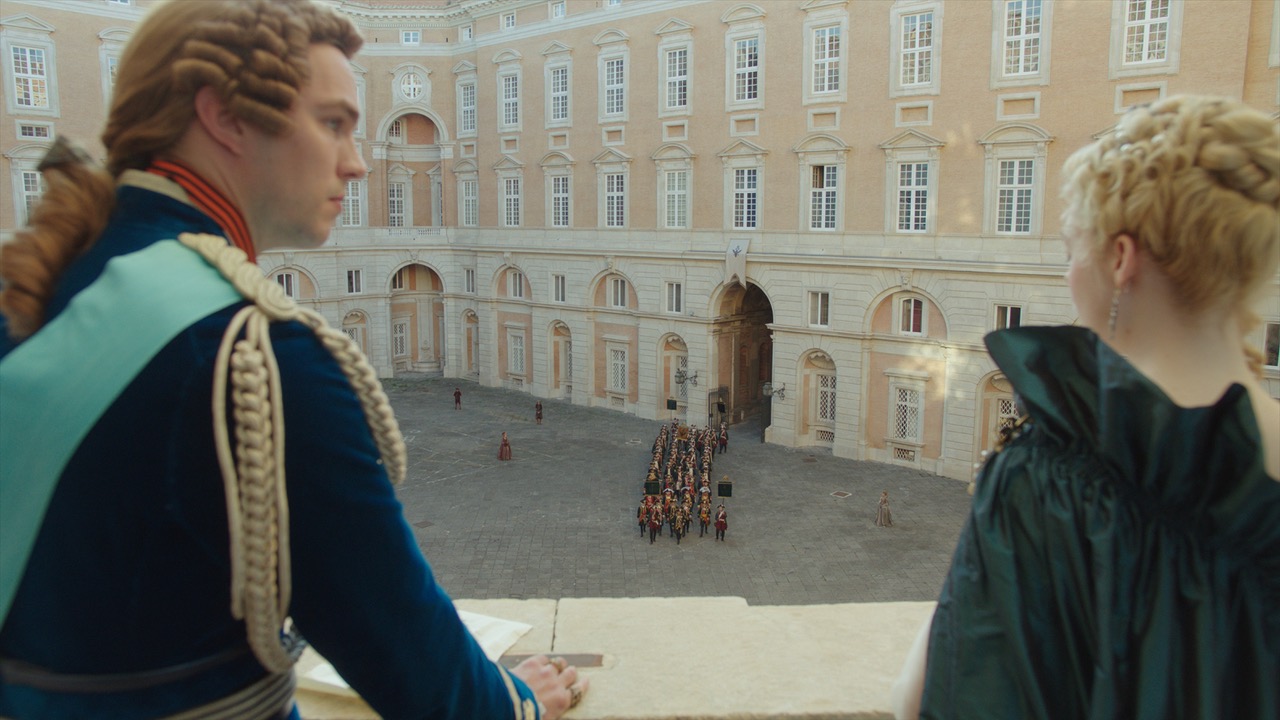 To ensure key sequences for VFX were shot efficiently and the required data captured for Post-Production, the on-set team lead by on-set VFX Supervisor, Rob Delicata, were required throughout the six month shoot at locations including Hatfield House and Wrest Park as well as on location at Caserta Palace itself, in Naples.
The studio work was filmed at Three Mills Studios in Bromley-By-Bow, where sets were built for the majority of the interior palace scenes throughout the series.
The entire VFX crew had to relocate to their secure working from home set ups during the post production process but delivered these episodes without delay, despite the global pandemic.
"From a technical perspective we'd been preparing for the inevitable for about a month before we were locked down, but then there's the human element to consider as well, and that's much harder to plan for. Our brilliant technical team worked hard to set up secure remote working for everyone, so we had a solid pipeline in place almost straight away and were able to carry on smoothly. "

Lucy Ainsworth-Taylor, CEO, BlueBolt
The BlueBolt team were also tasked with creating a kaleidoscope of CG butterflies for two episodes as well as extensive VFX detail in a fight sequence between Count Rostov and Peter, with the challenge of 30 shots of vital wound and blade consistency.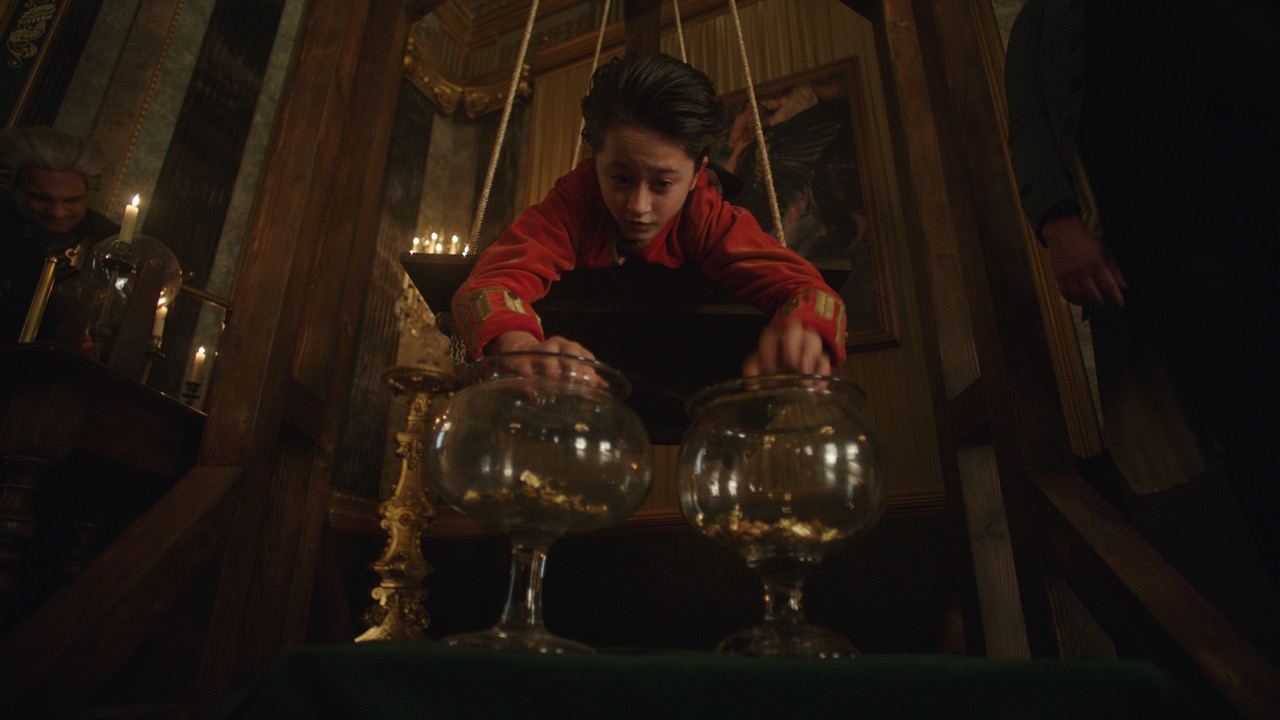 BlueBolt started the post production process for The Great, in October 2019 and delivered the show in the COVID-19 total lockdown of mid April 2020, when the world was a very different place.
"The later episodes required more VFX so our shot count grew during the tight delivery schedules but despite all this we delivered everything on time, which is quite something given the circumstances.  Our team used a combination of Zoom and Cinesync to communicate with the directors for shot approval, it worked perfectly with everyone able to easily adapt to the new working practice that's now in place for whatever the future holds for us all."

Lucy Ainsworth-Taylor, CEO, BlueBolt
The Great is on Channel 4 at 9pm every Sunday and also available to watch on Starzplay as well as Hulu in the US.
Find out more about BlueBolt's work at: blue-bolt.com/