Karol Cybulski has been promoted from Junior Colourist to Colourist at the acclaimed studio, with a growing portfolio of grading high profile commercials as well as long-form narrative.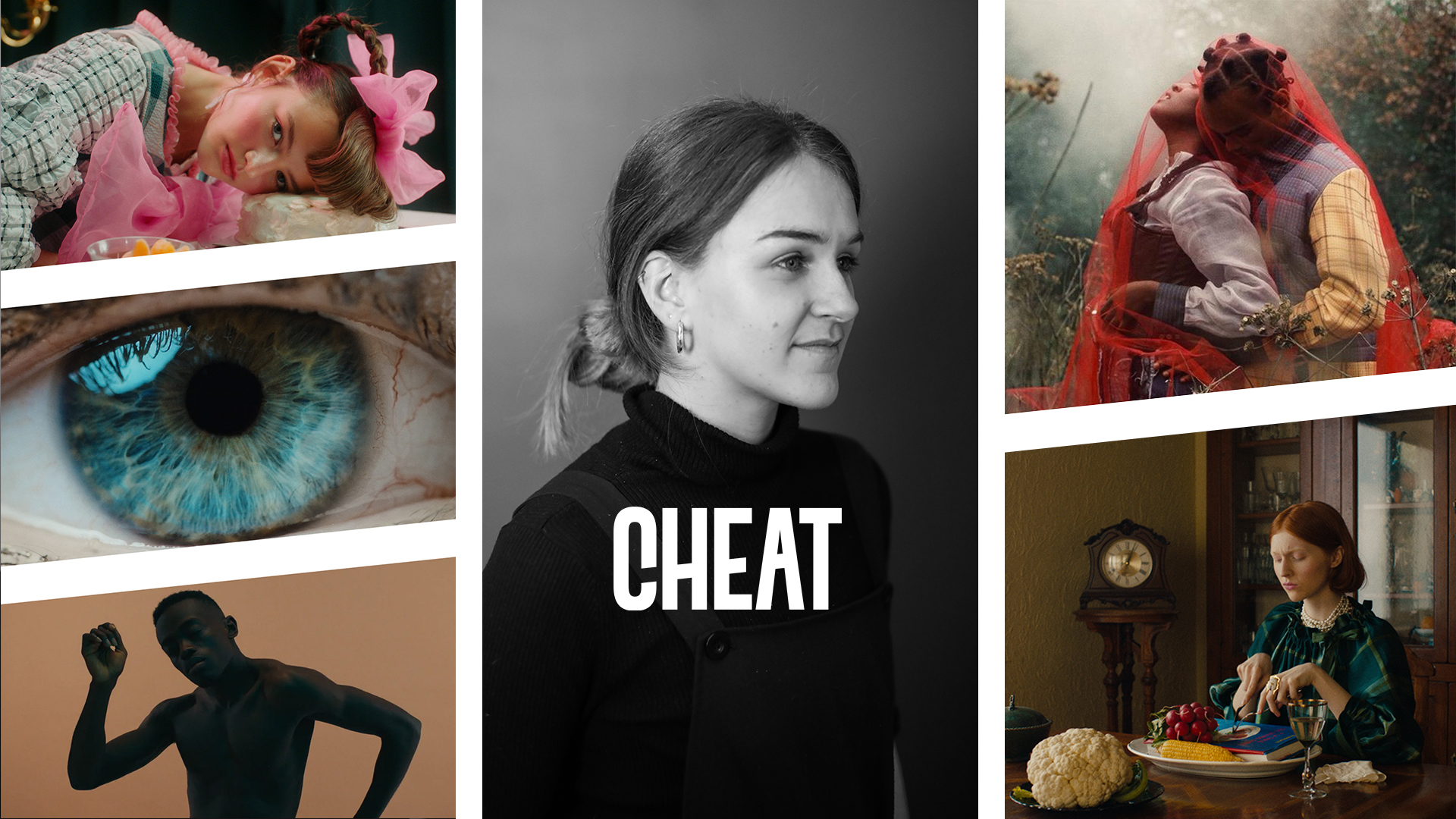 Post-production studio, CHEAT, has today announced the promotion of Junior Colourist, Karol Cybulski, to Colourist.
Originally from Leicester, Karol moved to Berlin for her post-grad in Colour Grading and Science at the Deutsche Film- und Fernsehakademie (DFFB) before joining CHEAT in 2018. Since being made Junior Colourist in November 2019, she has worked consistently to elevate and hone her craft.
A highly sought-after colourist, Karol's portfolio features skilled work for commercials, fashion films, music videos and long-form projects alike, bringing a rich photographic sensibility to every project, and always putting the story at the heart of each and every decision.
"It's been an absolute pleasure watching Karol develop as a colourist and sink her teeth into bigger and bigger projects. Her raw talent combined with her artistic sensitivity and now experience made her promotion to colourist a no brainer for me. I can't wait to see what she does next."

Toby Tomkins, Founder and Colourist, CHEAT
Collaborating regularly with both emerging and established directors and DoPs, including Florence Kosky, Curtis Essel, Rick Joaquim and Loona Kasemets, her inspiring portfolio is growing fast with Adidas, Chloe, Samsung, Google, Just Eat, House of Holland and Land Rover all featuring.
Karol comments: "I'm really proud of what I've achieved since joining CHEAT, and I'm even more excited for this next step. I feel incredibly lucky to be part of such a talented team that I've learned so much from, and who I'm sure are going to keep me on my toes in this next chapter. I'm just going to stay focused and keep working hard."

Karol Cybulski, Colourist, CHEAT
The promotion follows CHEAT's rebrand and expansion earlier this year, which included the addition of a global colourist roster and further cementing its in-house online capabilities.
Find out more about Cheat's work on their new website.