The independent colour and finishing studio have announced their free service which offers creatives a chance to develop a look to use on set or during an offline.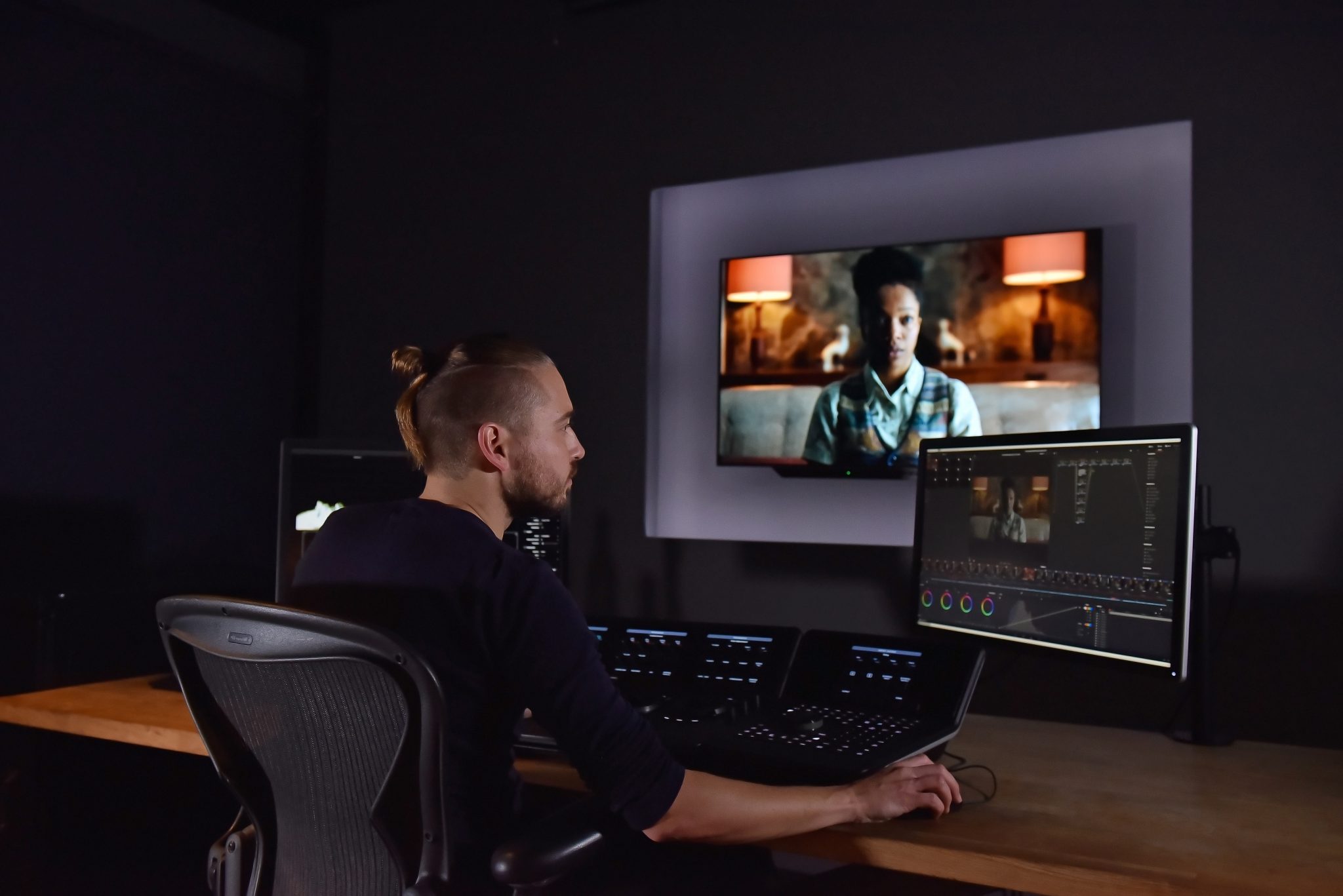 Post-production specialists in colour and finishing Cheat is launching 'Cheat Looks', a new free service for directors and DoPs to develop a look to use on set or during an offline.
The new service, aimed at directors and DOPs, is a chance for the post production studio to show new and existing clients their creative flare and technical colour expertise.
There's one free 'Cheat Looks' session available every week on a first come, first served basis. Creatives will be able to work with a colourist of their choice on their own material to find a flexible look that brings to life the look intended for the project. This look will then be saved as a LUT for use on set and in the offline edit. The closer the test material is to the final material for the look to be used on, the more creative it's possible to be.
The LUT creation service is the brainchild of Cheat's award-winning MD, Toby Tomkins, who has long been known for his film emulation expertise; from high profile commercials to long form series and features. Tomkins has heavily invested in resources, talent and technology since 2015 to establish the studio as London's largest dedicated colour grading company after expanding its services to include Dolby Vision HDR grading, in-house mastering, online, delivery and VFX.
"I'm really excited to be able to offer this service. The benefit of developing a look before shooting means the capture of your material is optimised for the final look. In turn, the consistent look throughout shooting and offline means everyone is on the same page throughout the process, with no big 'surprises' in the grade or creative conflict when deviating from the look of the offline… which, let's face it, can often be far from the final intent!"

Toby Tomkins, MD, Cheat Studios
Taking it one step further, the studio is also offering a paid-for 'look profiling' service, which allows an existing look of a favoured still or motion picture film stock (or even a look created in Photoshop or Lightroom) to be extracted and used. All that's needed is an original image and an image with a look applied, so the difference can be extracted and made it into a LUT to achieve a look as close as possible. This could be a game changer for sharing ideas and looks between artists, especially photographers and fine artists.
Both services are available now. Get in touch with Cheat for more information about the services and to book a slot. 
Contact production@cheatit.co for more information.