Cinesite delivered 264 shots, for Marvel Studios' record-breaking box office smash film Avengers: Endgame, which were overseen by Cinesite VFX supervisor Simon Stanley-Clamp.
Sequel to 2018's Avengers: Infinity War and released in April of this year, Avengers: Endgame is the culmination of 10 years and 22 films in the MCU, and is the sixth Marvel Studios film worked on by visual effects company Cinesite.
Both Endgame and Infinity War were directed by brothers Anthony and Joe Russo, with visual effects supervised by Dan DeLeeuw and produced by Jen Underdahl. Cinesite also worked closely with associate visual effects supervisor Mårten Larsson.
Cinesite has today (13th August 2019) released their VFX Breakdown Reel of the film, having delivered 264 shots breath-taking shots as part of the creative team.
"Our work referenced three previous Marvel films; Captain America: The First Avenger (2011), Marvel's The Avengers (2012) and Guardians of the Galaxy (2014), so the aesthetics were an important challenge; we had to match the look and tone of the originals faithfully."

Simon Stanley-Clamp, Cinesite VFX supervisor
In total, the Cinesite team numbered around 160, including support, and work took eight months to complete.
Cinesite worked on a series of important sequence, including the beginning of Guardians of the Galaxy, set on Morag, recreating the remote and barren planet surface, with ruined architectural features seen against a low sunset. The final shot required extensive input from FX, lighting, animation, texturing and compositing.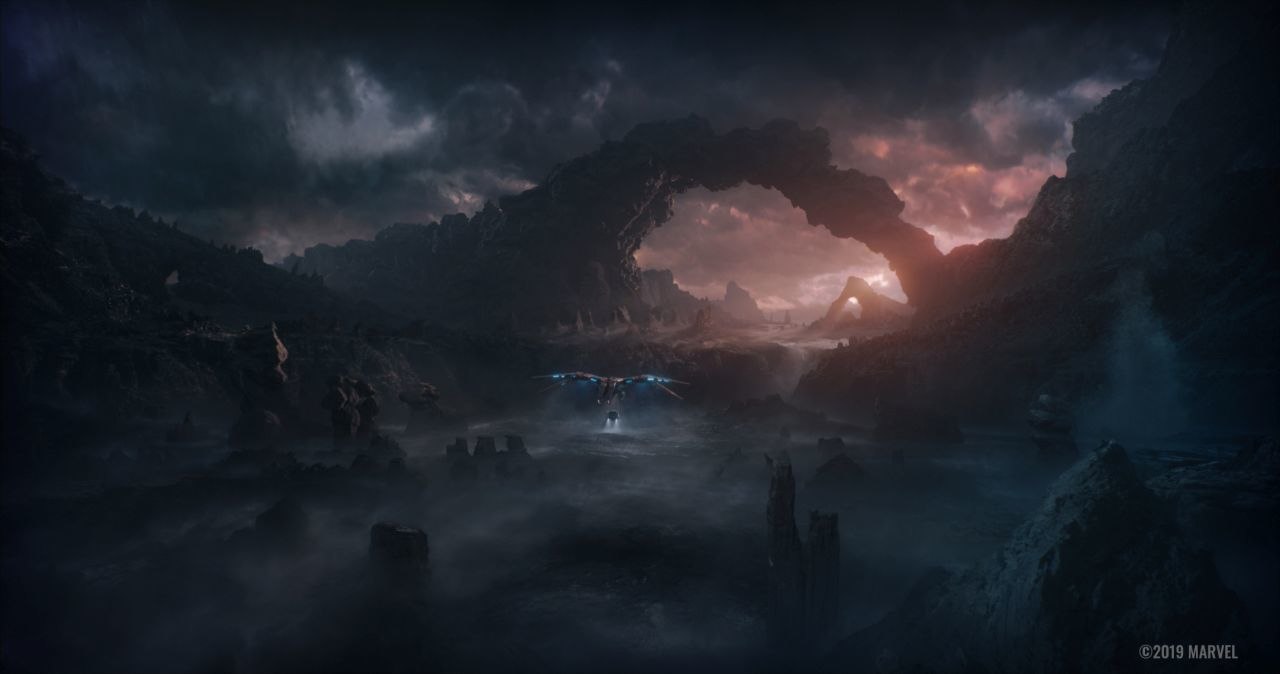 Cinesite's team also created the iconic sequence in which Tony Stark is lost in space with Nebula. From exterior shots showing the isolation of the ship to blackening Nebula's eyes, recreating her robotic arm and the exterior space environments with a gaseous nebula visible from the cockpit.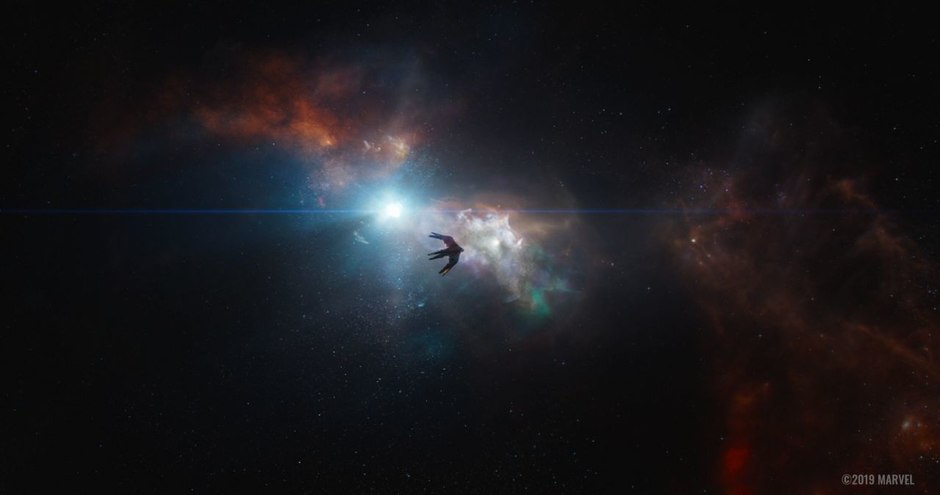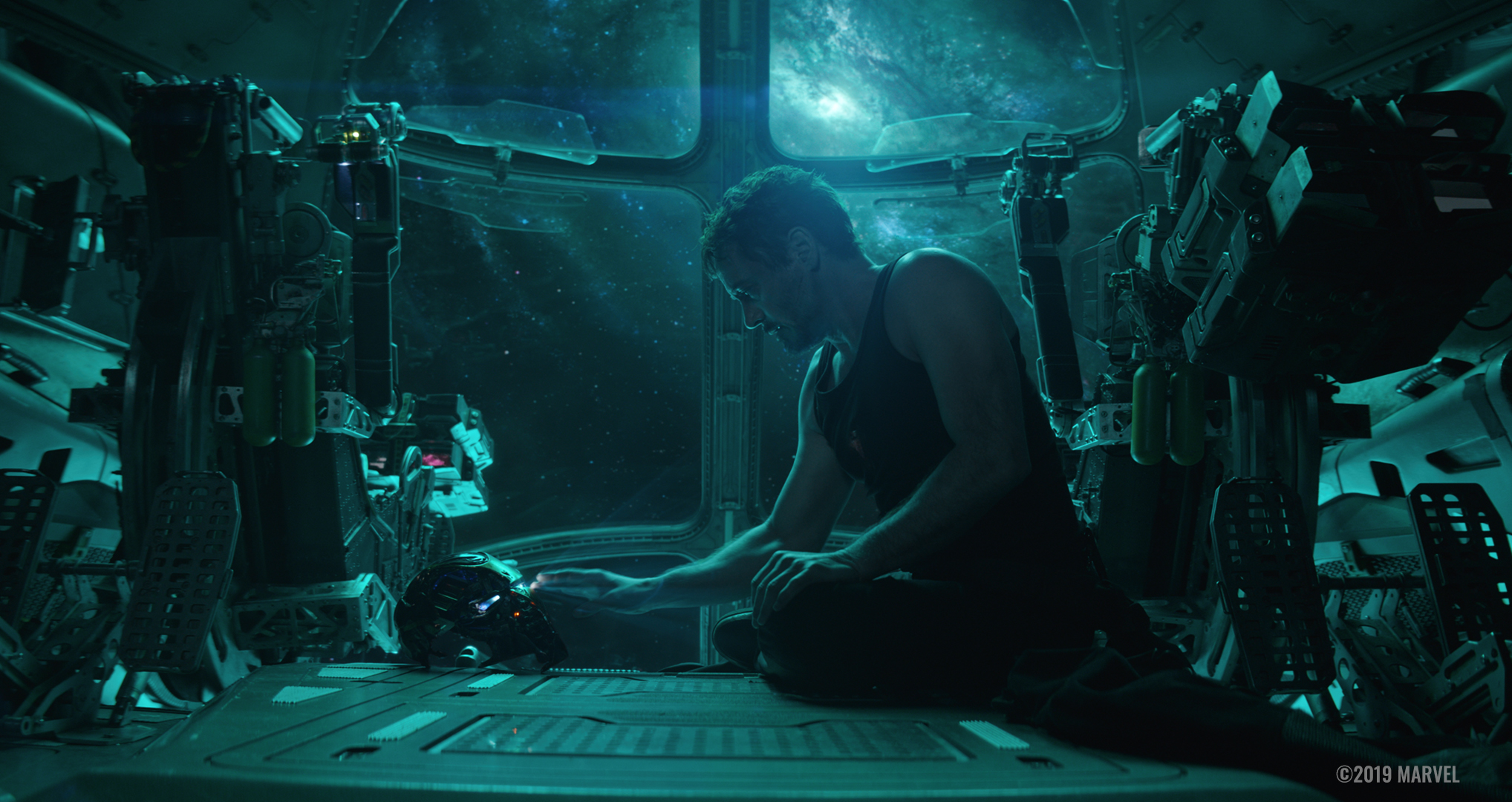 Cinesite partner company TRIXTER recently completed work for Marvel Studios on Captain Marvel, the film has grossed over $1.1 billion worldwide, making it the first female-led superhero film to pass the billion-dollar mark.