For any visitors of the Clear Cut's Shepherd's Bush facility you'll be aware they have a rather large warehouse space available – however you may have not recognised it last week…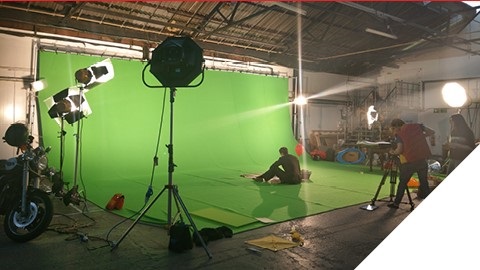 Over the past month Clear Cut have been converting the area into a studio; perfect for rehearsals, green screen shoots, small sets, prop creation and photo shoots. We launched the studio last week when Bigger Bang brought in a 30ft x 30ft green screen for a shoot on their latest production. We had a brilliant few days hosting a never ending stream of children, puppies and actors for a very fun shoot.
With huge amounts of space, a high ceiling truss and larger roller doors for easy access, the studio is now available as a fantastic space which can be used for a wide variety of shoots – a blank canvas which can be adapted to suit your needs.
If you want to know more or would like to come and have a look, get in touch with their sales team on sales@clearcut.cc