Clear Cut Pictures is delighted to announce not one, but two, new additions to their Post Producing team, bringing on board Megan Rutty as a Post Production Producer and Laura Dodd Wild as a Junior Post Producer.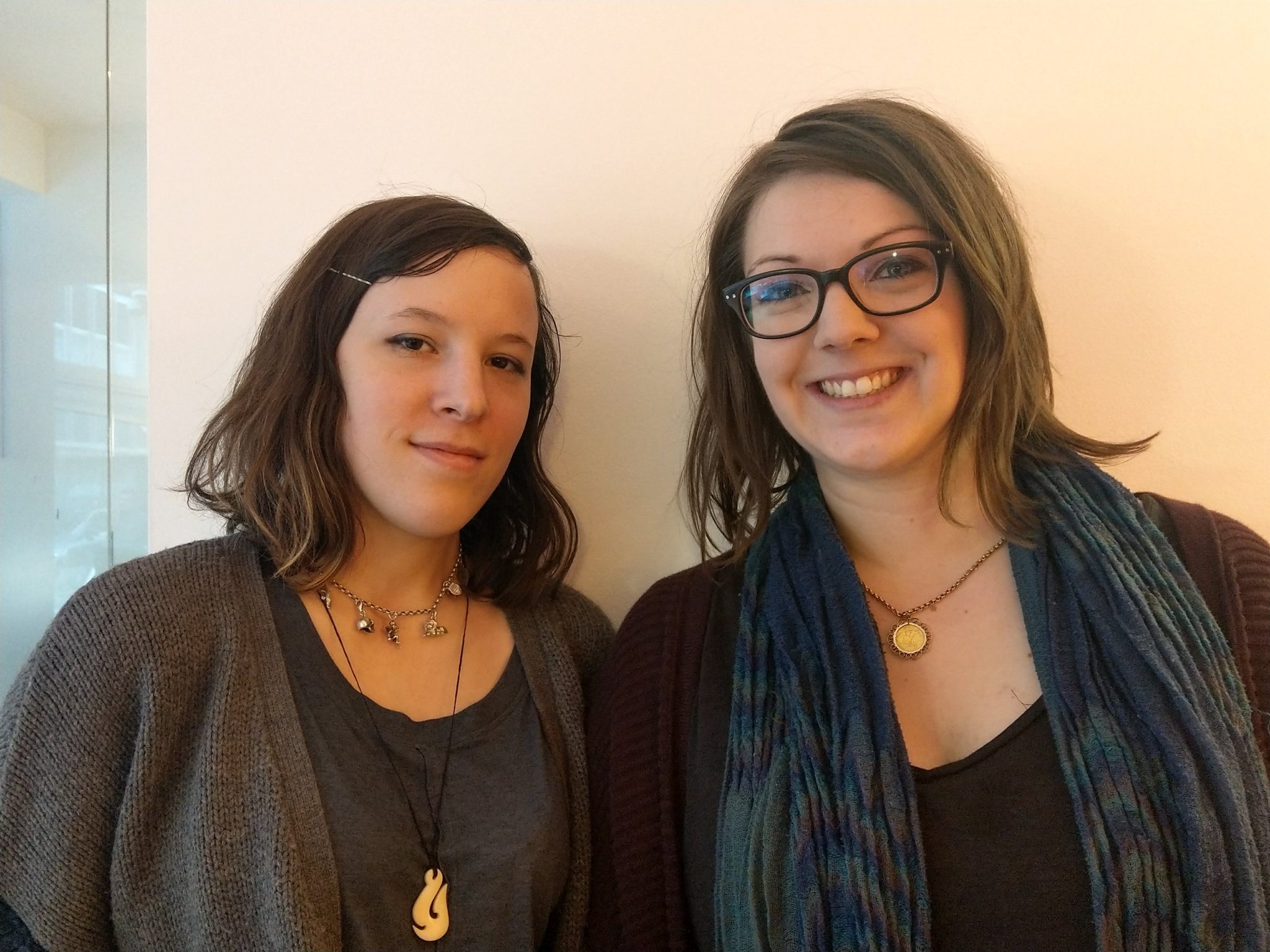 Megan joins the team after five years at Evolutions, where she started as a runner and was quickly promoted into bookings, before working her way up to be a Post Producer. Megan's experience covers an incredibly diverse and extensive range of programming with some highlights including The Undateables for Channel 4, The Met: Policing London for the BBC and Slider: Ice Warrior for Discovery.
Megan said: "After five years at Evolutions, I'm really excited to be joining the team at Clear Cut and very much looking forward to being involved in the fantastic programming they have to offer. Clear Cut has a great reputation in the industry; I'm thrilled to be a part of it."
While Laura, previously at Sequence Post Production, further enhances the team, bringing several years' experience working on both short and long form, award winning documentaries for TV broadcast and cinema release. Her credits include Rolling Stones: Ole Ole Ole! A Trip Across Latin America, Harry Styles Behind the Album for Apple Music and a multitude of programming for BBC World.
"These key appointments for two experienced producers meets our need to expand our client-facing team, delivering world-class post-production expertise and great support for our growing client base.  Laura and Megan have fantastic experience and a passion for what we do, they will enable us to support our clients even more widely in 2018.  A great start to the New Year."

Rowan Bray, MD, Clearcut
Some recent programmes post produced at Clear Cut Pictures include Miriam's Big American Adventure (Wild Pictures/BBC One); England's Forgotten Queen The Life and Death of Lady Jane Grey (DSP/BBC Four);  Angry, White & American (Wild Pictures/Channel 4); Mary Berry's Christmas Party (Sidney St Productions/BBC One); 999: On The Frontline (Curve Media/More4); Galapagos (Atlantic Productions/BBC One); Horizon: Dippy and the Whale (BBC Studios/BBC2); One Deadly Weekend in America (Voltage TV/BBC3); to name but a few.