London-based Post house Clear Cut has announced their new appointment of Rob Morgan as Dubbing Mixer.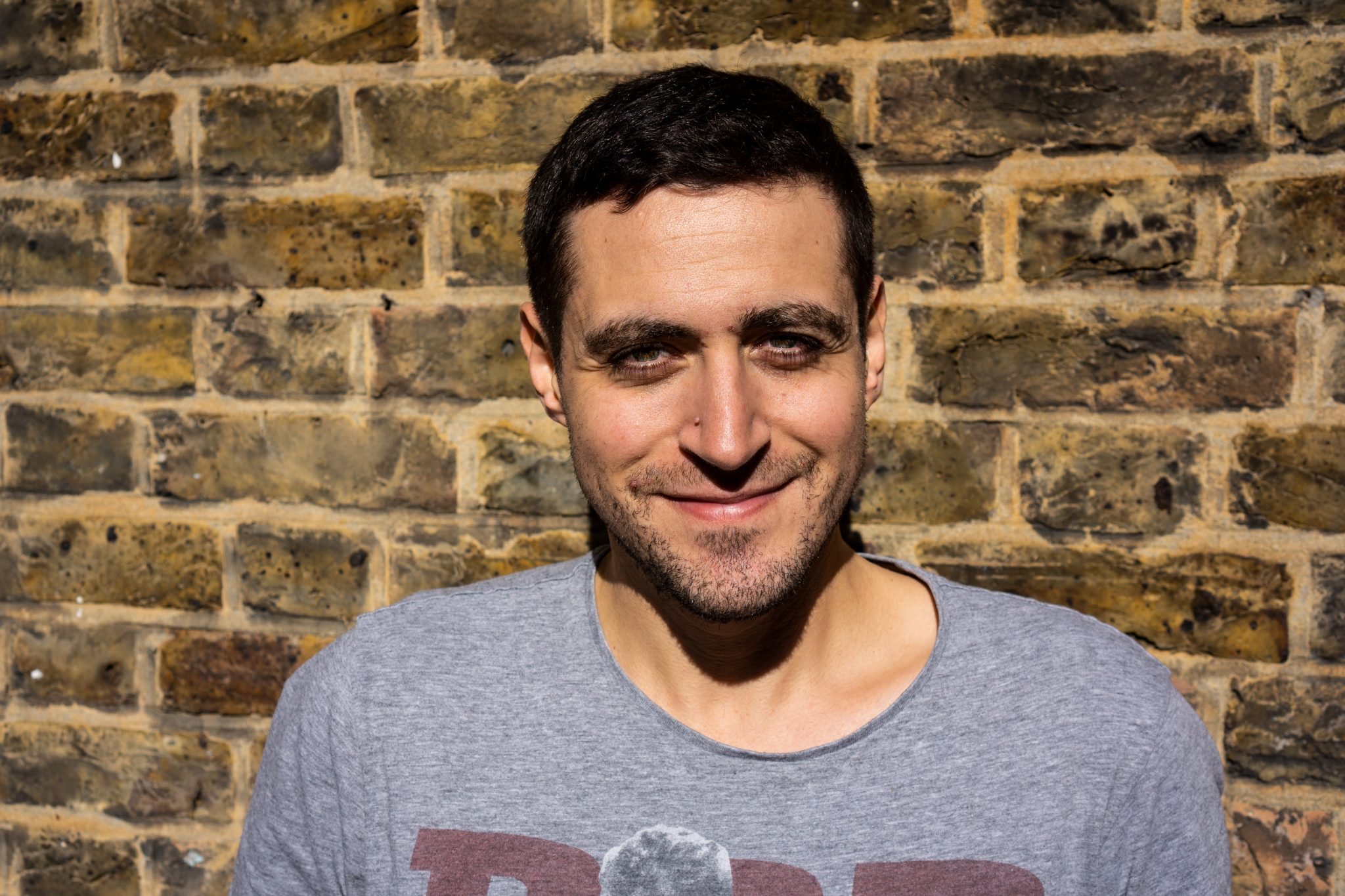 Following the completion of upgrades to all 8 of their audio suites earlier this year, Clear Cut Pictures has now further expanded their audio team to meet a steady increase in demand. As a result, they are delighted to welcome Dubbing Mixer Rob Morgan to the team.
Rob was determined to pursue a career in sound, reading audio and music production at university. He made the move to post production in 2012 at Evolutions. Beginning as a runner, he made the transition into their audio department as a tracklayer, before being entrusted with the role of Dubbing Mixer in the summer of 2014. He worked on a combination of documentary and entertainment programmes, highlights of which included; 'SAS – Who Dares Wins' (Minnow Films), 'Great British Menu' (Optomen), 'Bear's Mission with Anthony Joshua' (Betty), 'Life and Death Row' (BBC) and 'The Only Way is Essex' (Lime Pictures)
"I am delighted to join such a creatively renowned team, with the opportunity to work on a greater range of ground-breaking factual programmes, something which Clear Cut clearly offers!"

Rob Morgan, Dubbing Mixer at Clear Cut Pictures
On their newest team member, Clear Cut Managing Director Rowan Bray said:
"The audio team at Clear Cut is a great asset and has enjoyed fabulous growth in the last year, Rob is a fantastic addition to our expanding sound team, following on from the complete upgrade of our audio suites. We're delighted to have him join the Clear Cut family working on our client's incredible programming."

Rowan Bray, Clear Cut Pictures
Some programmes recently post produced at Clear Cut Pictures include Suicidal: In Our Own Words (Proper Content, Channel 5), What Britain Buys and Sells in a Day (Darlow Smith Productions, BBC);  Louis Theroux – Altered States: Take My Baby (BBC); The World's Most Beautiful Railways (Flint TV, More 4 ; Heathrow: Britain's Busiest Airports (Raw, ITV).