Clear Cut Pictures is delighted to be welcoming a new addition to their team as Jamie Home joins as new Online Editor.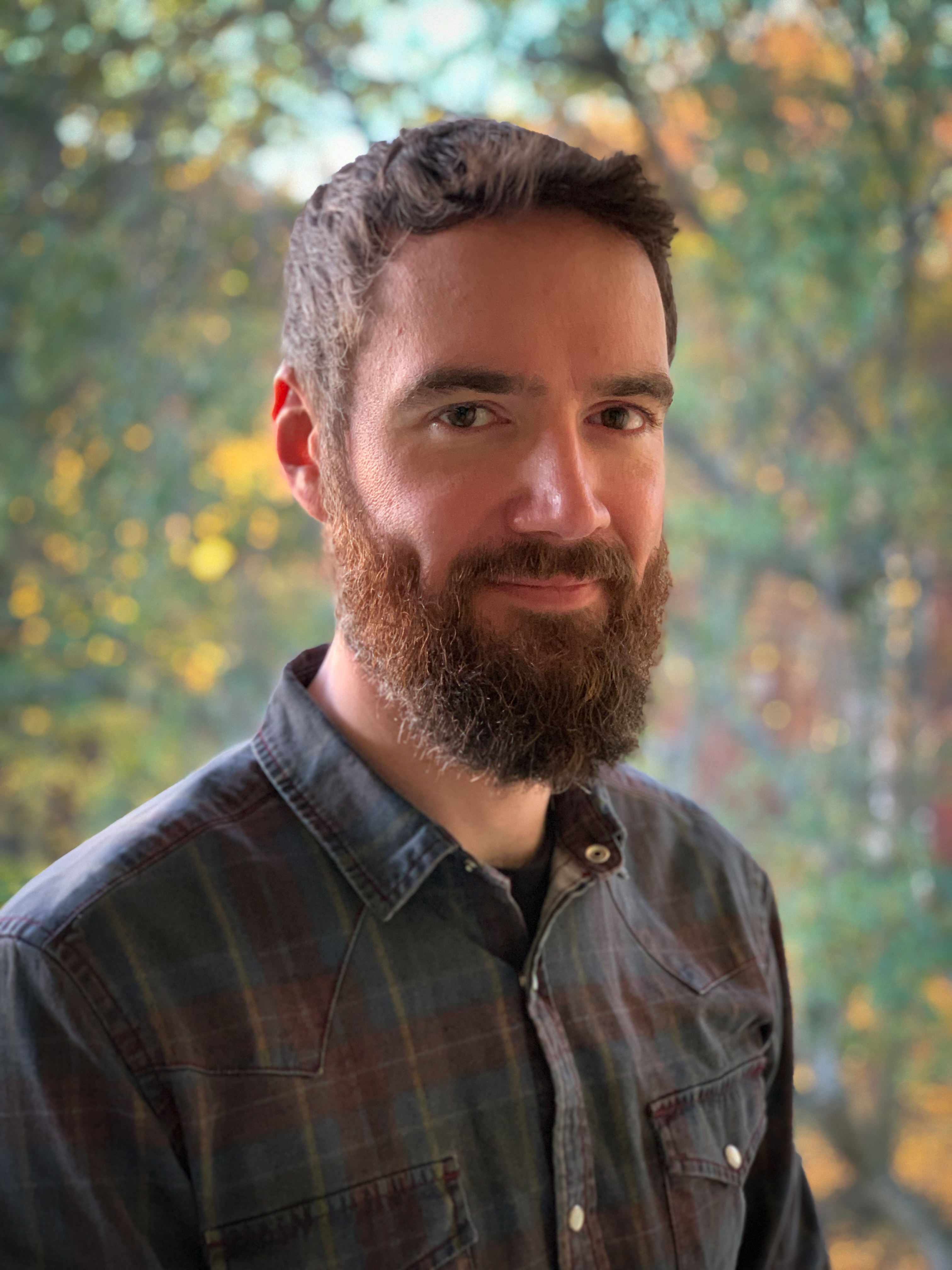 Online Editor Jamie Home, who has worked on multiple BAFTA award winning shows during his extensive career, joins the Clear Cut Pictures Editing team.
Jamie brings vast knowledge of the end-to-end post production process having started at Evolutions as a runner, before quickly rising through the ranks to become an editor, where he has been working on programmes for all the major programme makers for nearly ten years. His credits include 'Japan: Earths Enchanted Islands' for BBC Natural History Unit, 'Inside the Factory' for Voltage TV, '24 Hours in Police Custody' for The Garden, 'Animal Fight Night' for Arrow Media and 'Watchdog' for BBC Two.
"I am so thrilled to be joining Clear Cut Pictures and I'm really looking forward to working with the team on all the exciting upcoming projects."

Jamie Home, Clear Cut Online Editor 
"Jamie is a great addition to our fantastic editing team. Our editors are truly passionate about their work and Jamie has amazing experience, both technically and creatively, to offer.  We have some brilliant work lined up for him!"

Rowan Bray, MD, Clear Cut
Some programmes recently post produced at Clear Cut Pictures include Louis Theroux Altered States: Take My Baby (BBC Studios for BBC Two); Faking It: Tears of a Crime (Shearwater Media/Investigation Discovery); How to Spend It Well at Christmas with Phillip Schofield (RDF Television/ITV); Portillo's Hidden History of Britain (Transparent TV/Channel 5); Egyptian Tomb Hunting with Tony Robinson (Blakeway Productions/Channel 5); Saudi's Crown Prince on Trial (BBC Arabic/BBC World); 999: On The Frontline (Curve Media /More 4) to name but a few.
For further information: please contact natalie.samson@clearcut.cc