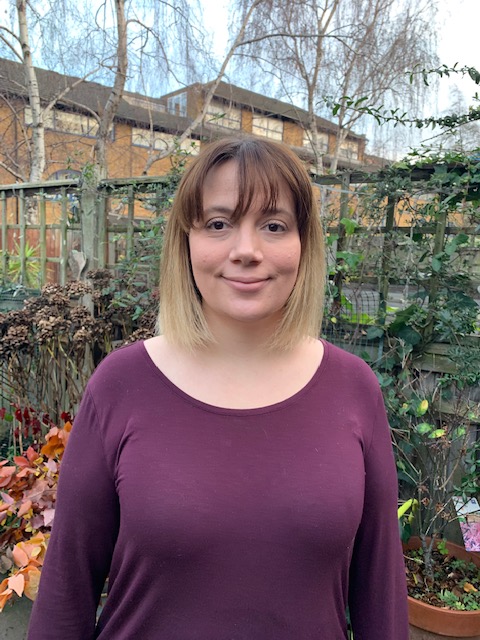 Pictured: Harriet Colson, Clear Cut Account Manager
Harriet's first time working at Clear Cut was as a Junior Post Producer in 2012 where she worked across a wide variety of projects with all their clients including Bear Grylls Breaking Point, Don't Get Done Get Dom and Time Scanners.
She went on to The Farm as a Post Producer overseeing high profile series such as Britain's Got Talent and The X Factor, as well as The Invictus Games and James Corden's Late Late Show. From there she had a spell as an Account Executive at Molinare, working across their factual and comedy slates, before making her decision to return to Clear Cut.
Harriet said: "I'm thrilled to be returning to Clear Cut, working with a fabulous team and at a time where they are working on incredibly exciting projects."
Rowan Bray, MD said: "Harriet is fantastically placed both to deliver and develop our services for our expanding client base. Her experience and can-do attitude will further strengthen our team and we look forward to embarking on new projects with her help."
Some programmes recently post produced at Clear Cut Pictures include: Louis Theroux Altered States: Take My Baby (BBC Studios/BBC Two); How to Spend It Well at Christmas with Phillip Schofield (RDF Television/ITV); Morecambe and Wise in America (Double Yellow/Gold Channel) to name but a few.