Catherine Preece joins the creative team at the London-based Post house.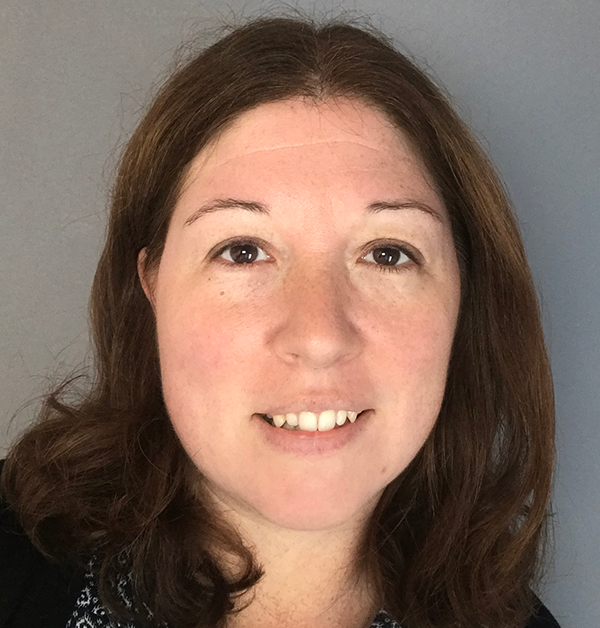 Prestigious post production house Clear Cut Pictures has announced the appointment of an additional Online Editor as part of their creative team expansion, Catherine Preece.
Prior to this position, Catherine has been an editor at Lion Television where she spent 8 years, delivering hundreds of programmes from documentaries, specialist factual, children's, features to entertainment.
'Clear Cut Pictures is going from strength to strength, we knew of Catherine's creative reputation and client facing skills, so we are thrilled she is joining our successful online team at this busy time.'

Rowan Bray, Managing Director, Clear Cut Pictures
Catherine's credits include Inside the Tower of London S1 & 2 (Channel 5), Officially Amazing 1 – 4 (CBBC), RAF at 100 with Ewan & Colin McGregor (BBC), 21 Kids & Counting (Channel 4) and Mystery of the Lost Pyramid (Smithsonian)
'Clear Cut are renowned for their great range of programming and I'm really looking forward to the creative challenge that their projects offer.'

Catherine Preece, Online Editor, Clear Cut Pictures
Some recent programmes post produced at Clear Cut Pictures include; Maids for Sale: Silicon Valley's Online Slave Market (BBC Arabic, online and BBC News) Pride of Britain (MultiStory Media, ITV), Everton – Howard's Way (Toffee Films, cinematic release), Hate Crime: Uncensored (Zeppelin Films, Channel 5), Lenny Henry's Comedy of Colour (Douglas Road Productions, Gold), Heathrow: Britain's Busiest Airport (Raw TV, ITV1), Gauguin, from the National Gallery (Gauguin Films, cinematic release), and Unremembered: Britain's Forgotten War Heroes (Uplands TV, Channel 4)