Riddle is set to join the award-winning DNEG TV team after over 20 years working with the visual effects and animation company.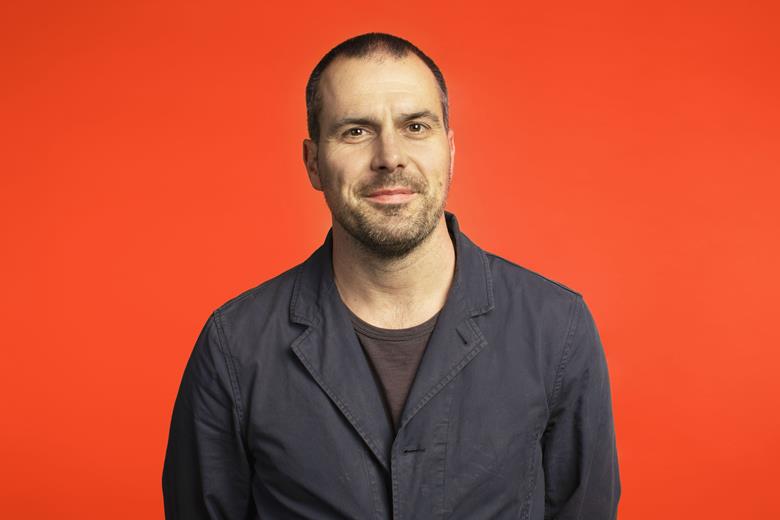 Visual effects and animation giant DNEG has welcomed Paul Riddle as Executive VFX Supervisor to its TV division in London
Riddle has over 20 years of experience of being a part of the DNEG team, having been a part of the original founding group that set up the company in 1998.
Riddle's credits as VFX supervisor include Harry Potter and the Half-Blood Prince, The Tree of Life, John Carter, Fast and Furious 6 and The Da Vinci Code – for which he received a VES Award nomination for Outstanding Supporting Visual Effects. He also supervised the VFX on the Harry Potter theme park rides Gringotts Wizarding Bank and Hagrid's Magical Creatures Motorbike Adventure for Universal Orlando.
"Paul has been an integral member of DNEG since its earliest days, and we're delighted to have him join the TV team. With the increased number of broadcast and streaming services producing high-quality television shows, the demand for first-rate VFX services has never been higher, and Paul's experience and creative oversight will be invaluable."

Managing director of DNEG TV, Matt Plummer
In his new role, Riddle will work with TV clients on the creative development of their work and oversee the creative management of all London-led TV shows.
The DNEG TV team, which was formed in 2013, has been working on many major new series releasing in the first half of 2020, including: Star Trek: Picard (CBS), Locke & Key (Netflix), Doctor Who Season 12 (BBC), Sacred Lies: The Singing Bones (Facebook Watch), Altered Carbon Season 2 (Netflix), Devs (Hulu), Westworld Season 3 (HBO), The Letter for the King (Netflix) and Defending Jacob (Apple TV+). Just last year, DNEG TV took home an Emmy for its work on HBO drama, 'Chernobyl'.
"This is such an exciting time for DNEG TV. The landscape has changed dramatically over the last few years and I'm incredibly honoured and excited to be working with our fantastic TV team on the upcoming creative projects, finding new ways of pushing the boundaries of what's possible for episodic content."

Paul Riddle, VFX Supervisor of DNEG TV