Visual effects, animation, and stereo conversion company Double Negative welcomes Senior VFX Supervisor Chas Jarrett.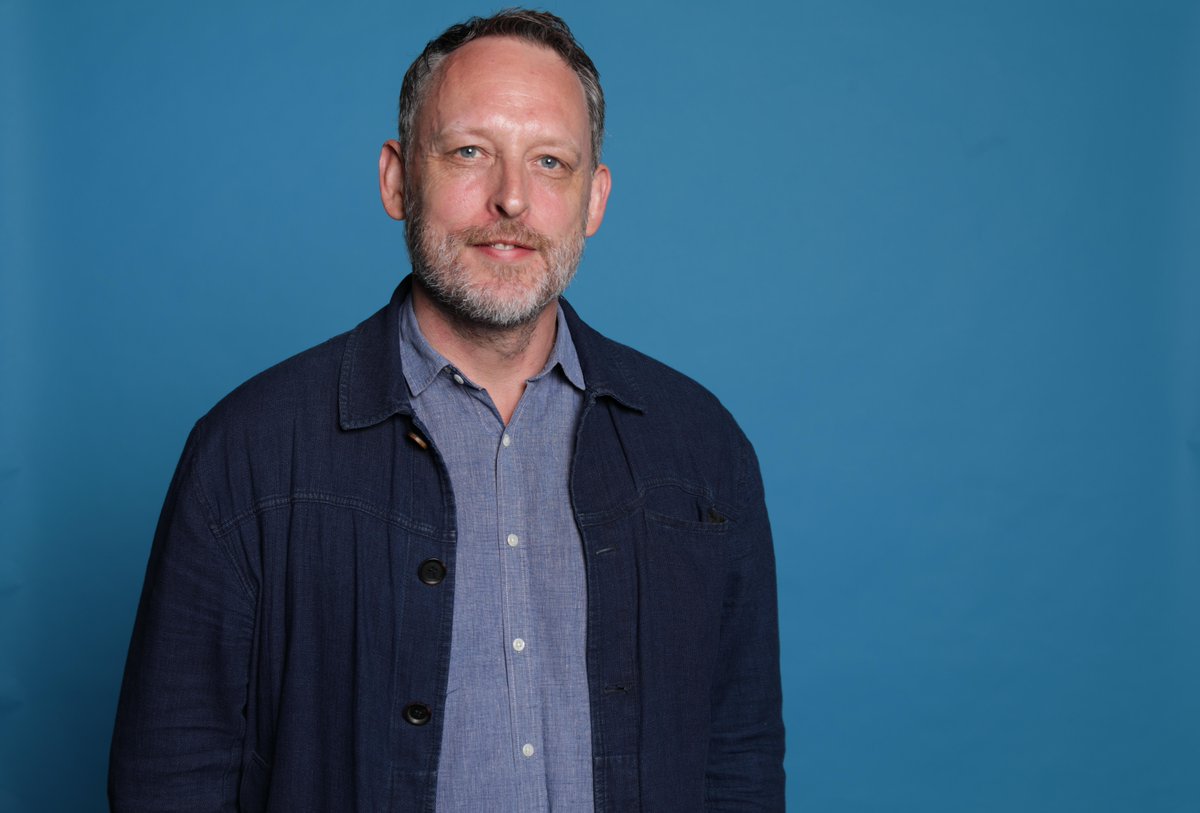 This week, DNEG has announced another senior-level appointment to their global team of Film VFX supervisors. Chas Jarrett, who has most recently completed work as Production VFX Supervisor on 'Aladdin' for Guy Ritchie and Disney, will be joining the DNEG team in London next week.
"I've admired DNEG's work for many years and their run of Academy Awards successes is incredible – four Oscar wins in five years is a testament to the strength of their creative and technical abilities. DNEG is a force to be reckoned with and I'm excited to be a part of the vision that Namit and the leadership team are laying out for the future of the VFX industry."

Chas Jarrett, Film VFX Supervisor at DNEG London
Chas's reputation precedes him, with credits as Production VFX Supervisor on 'Logan' for director James Mangold, on Joe Wright's 'Pan', and for both of Guy Ritchie's 'Sherlock Holmes' movies. He also has a strong collaborative relationship with Tim Burton, having been Production VFX Supervisor on 'Sweeney Todd: The Demon Barber of Fleet Street' following his work as VFX Supervisor on 'Charlie and the Chocolate Factory'.
Chas has been in the business for over 20 years and in that time he has been recognized for his work with an Oscar nomination for 'Poseidon' (2006), a BAFTA nomination for 'Charlie and the Chocolate Factory' (2005) and a Visual Effects Society Award win for his work on 'Sherlock Holmes' (2009).
He began his career in film as a Lighting Cameraman and Steadicam Operator, which has given him an approach to his work that is informed by a thorough understanding of traditional lighting and camera techniques.
"I am delighted to have Chas on-board. He is an outstanding creative leader with a passion for storytelling, a talent for developing long-term collaborative relationships with directors, and a wealth of creative and technical experience. I know he will be an invaluable addition to the DNEG family."

Namit Malhotra, CEO, DNEG
View release on the DNEG website.