This will be the VFX studio's third annual talent seeking initiative.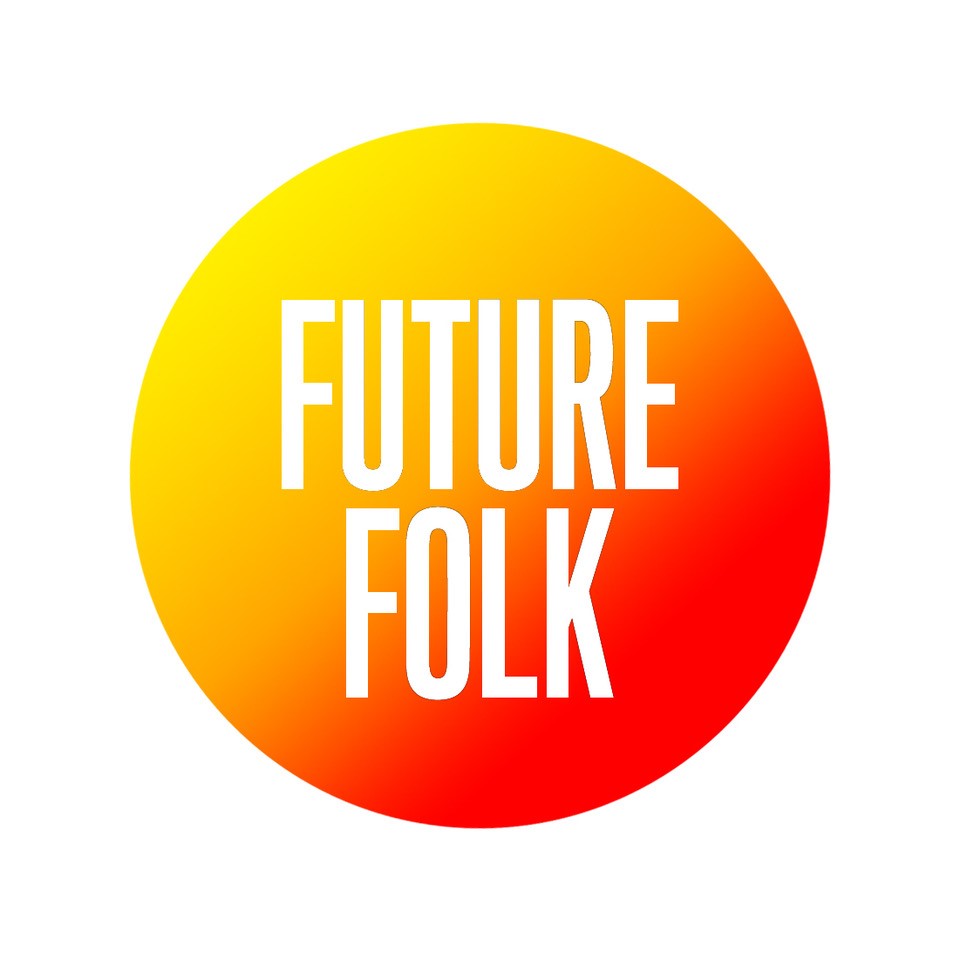 Soho-based VFX studio Freefolk has launched the third annual Futurefolk competition, their initiative to nurture, inspire and kick-start the careers of the next generation of VFX talent.
An increasing demand for VFX in film, TV and commercials has created a global shortage of people with the right skills and industry experience so the Futurefolk mission is to spot talent from all VFX disciplines.
The one month paid internship will be within Freefolk's 2D, 3D or colour department and, following on from the two successful years of the scheme, the placement will again result in one female-identifying and one male-identifying, VFX student being offered a placement.
Animator, Amy Wright, one of last year's winners recognises the opportunity gave her the chance to gain invaluable industry experience that is traditionally very hard to come by.
"I am incredibly grateful for having the opportunity to get my foot in the door with the Fufurefolk scheme. The work produced at Freefolk rivals that of the larger VFX houses in London while having a tight-knit community feel of a smaller studio. 

I happily returned back to Freefolk as a part-time freelancer after I completed my internship and everyone was very understanding of my tough schedule alongside my university studies.  It would have been significantly more challenging to find a way into the industry without this opportunity and I would recommend it to anyone in a similar position."

Amy Wright, Animator
The initiative is open to all VFX students – both pre and post graduates – so whether you're a budding animator, CG generalist, FX TD or a superstar comp-er, you need to compile a two minute reel of your best work to be in with a chance of winning a one-month paid work placement.
If your work makes the grade you'll be invited in to meet the Freefolk team and have the chance to convince them that you are the right person to win the placement to take place this summer, with the chance to be involved in both TV and commercial projects.
Deadline for submissions is midnight April 19th 2020
You can apply to Futurefolk via the Freefolk website