Freefolk, Soho based VFX studio is thrilled to announce they've been nominated for a British Academy Television Craft Award for Special, Visual & Graphic Effects for their work on The Alienist (Paramount TV / TNT / Netflix).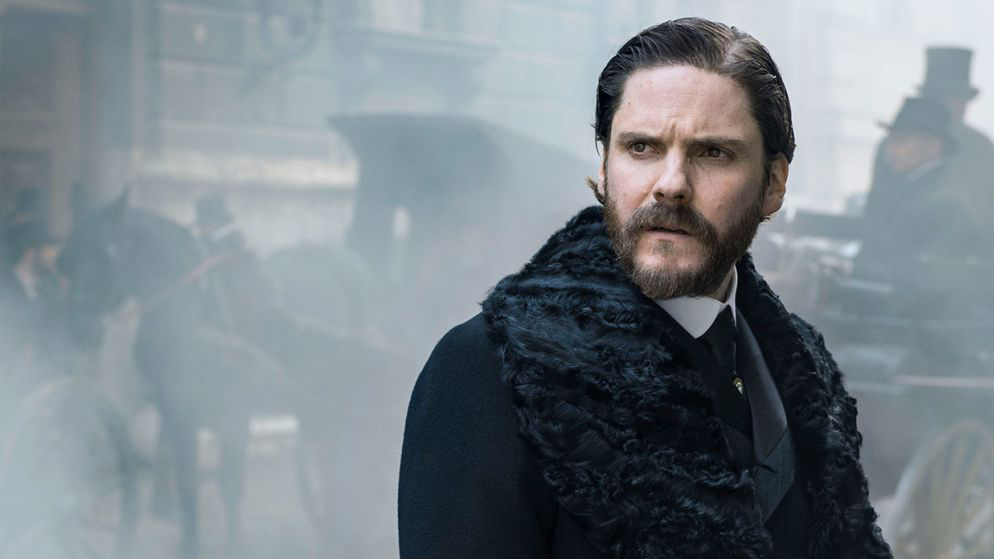 These most prestigious of awards reward the very best in television craft, and Freefolk's VFX Supervisor on the project, Steve Murgatroyd, had this to say:
" It's an immense honour to be nominated for a BAFTA. Everyone in our industry works extremely hard, striving for the best results and I believe you're only as good as the opportunity presented to you. Fortunately, The Alienist, offered this in abundance and we were able to produce stand out effects work".

Steve Murgatroyd
The BAFTA nomination is for episode 1, The Boy on the Bridge, with the nominees being Freefolk, Peerless, VFX Supervisor Kent Houston and Colourist Asa Shoul.
Freefolk's VFX work on The Alienist covered a wide range of shots and sequences, from multi layered, CGI heavy, hero scenes to intricate work sitting an eyelash, barely a pixel in width, on a finger.
The British Academy Television Craft Awards will take on Sunday April 28th at The Brewery, London.