Emmy Award-winning VFX company Freefolk have officially turned 15 years old earlier this month.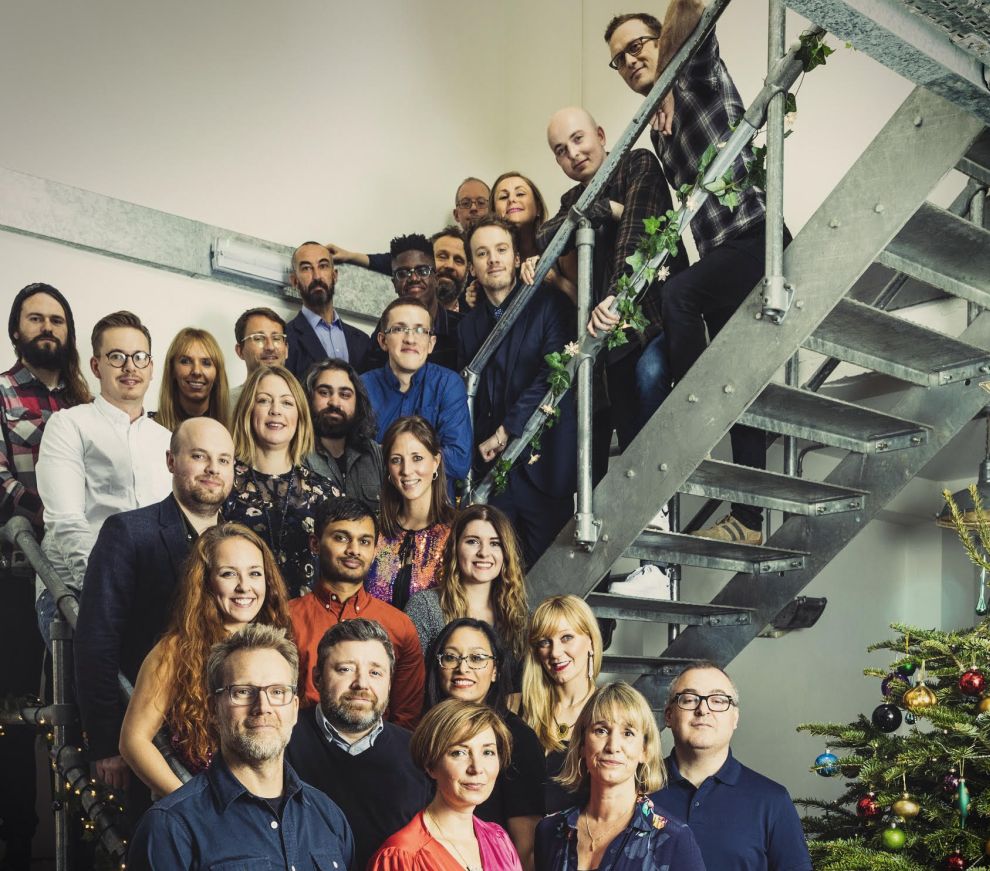 Set up in Soho by Jason Watts and Justine White, the VFX studio opened its doors for business in 2003. The founding duo, who are Creative Director and Managing Director respectively, launched their enterprise as Finish, and officially became Freefolk in 2016 when they ventured into America and opened a studio in New York.
To mark this special occasion the company celebrated with industry friends at a party in Soho last week. The event was a chance to reflect and celebrate this achievement, Jason Watts was delighted with the turnout and said:
"15 years of Freefolk, it's incredible. So many people turned up to congratulate us and I guess it's quite special really.  We have grown from three of us to the team of 35 we have today and I feel proud that many of our crew from the early days are still with us today.  Must mean they like it!"

Jason Watts, Co-founder, Freefolk
Freefolk is a privately owned concern and this is something that is hugely important to them. Jason went on to say,
"I do feel proud, we are an independent company and have worked really hard to produce some brilliant commercial work work over the years, working with directors including: Frédéric Planchon, Pelorian Brothers, Declan Lowney, Ben Wheatley, Noah Harris and James Rouse."

"I feel our autonomy enables us to uphold an individual spirit and allows us to use our creativity in the very best way, giving us the reputation we have all worked so hard for."

Jason Watts, Co-founder, Freefolk
Their 15th year has been particularly special as we expanded our offering to TV VFX and went on to win an Emmy for our work on The Alienist.
As well as the Emmy, Freefolk has won multiple awards over the years; a BAFTA TV Craft nomination, Cannes Lions, British Arrow Crafts, Kinsale Sharks, LIAA as well as a D&AD Yellow Pencil. They have consistently been in Televisual Magazine's annual surveys on Facilities 50 and Top 10 Commercials Post Houses, proving the standard of the top-level artistry they pride themselves on.
To see Freefolk's work click here