Post-production and visual effects house Freefolk is nearing completion of its first major project since moving into television VFX.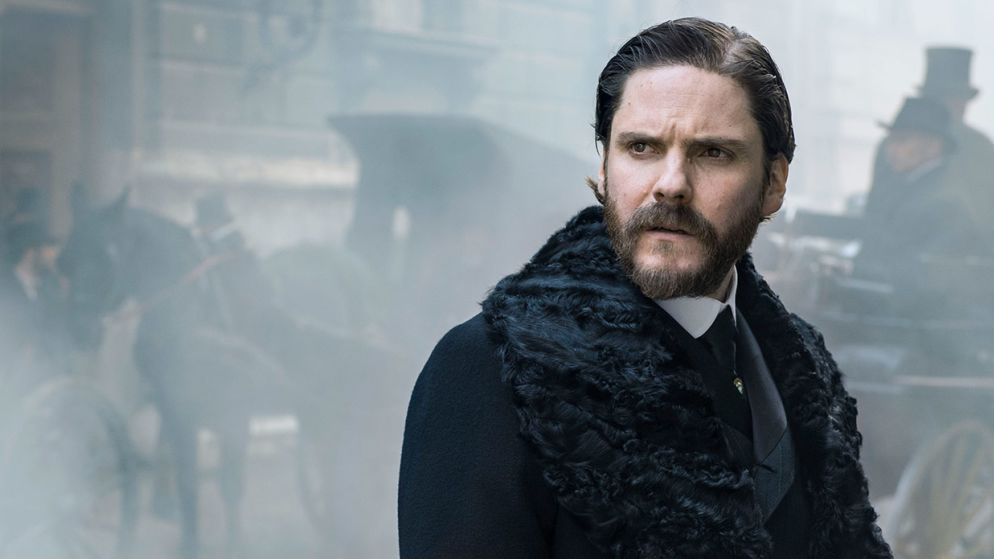 Freefolk, which has a global reputation for its work on commercials and music promos, has delivered more than 140 VFX shots for TNT's forthcoming The Alienist (pictured), including fully CG environments, set extensions, CG vehicles and atmospheric detail VFX.
The expansion from its core advertising work into TV comes after the 15-year-old company, previously known as Finish, acquired VFX company Realise Studio and rebranded as Freefolk in 2016.
Realise, which worked across advertising, feature film and TV, was involved in VFX-heavy TV series Emerald City for NBC Universal at the time of the acquisition – and the ambition is for Freefolk to continue this approach.
TV opportunities
Freefolk managing director Justine White told Broadcast:
"As the quality of TV programming has risen exponentially in recent years, the opportunities and demand for VFX has too. It's such an exciting time for the industry, and the UK is particularly well placed to supply this global demand, with its rich heritage of craftspeople and visual artists."
Freefolk has upgraded its workstations and invested in Eizo CG 24-inch screens to gear up for the TV work. The company's TV team consists of 15 VFX artists, but it has the capacity to scale up to around 30, depending on demand.