In the trailer the star of the new series, Jodie Whittaker, is at the centre of the action, as stained glass explodes around her.  Director Jamie Childs shot the actress against green screen at Cardiff's BBC Studios, with Jason in attendance to supervise.
Jason was involved heavily in the creative from the outset and led the vision to deliver on the initial brief.  His artistic control defined the direction the film took, especially the focus on the glass with slow-mo burst.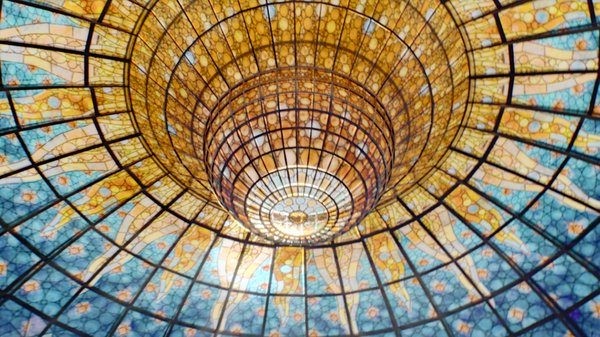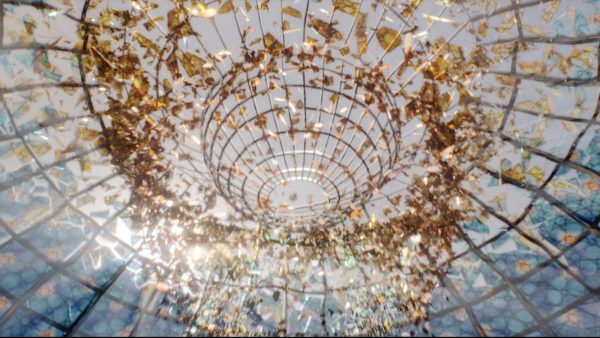 The look and detail of the structure of the splintering dome, based on the Pantheon in Rome, was built entirely in CG by the Freefolk team.  Their VFX included; simulations consisting of glass effects, the stained glass colour, domed glass ceiling and detailed reflections of Jodie Whittaker in the emanating shards of glass.
The film was turned around in just one month in time for Doctor Who fans to enjoy in the run up to the programme's return on October 7th.
The trailer, graded by Holly Greig, with Cheryl Payne as VFX Producer and Harin Hirani as CG Supervisor, can be viewed here: