The full-service animation company (part of Electric Theatre Collective) welcomed the multi-award winning UK-based artist and director to the team.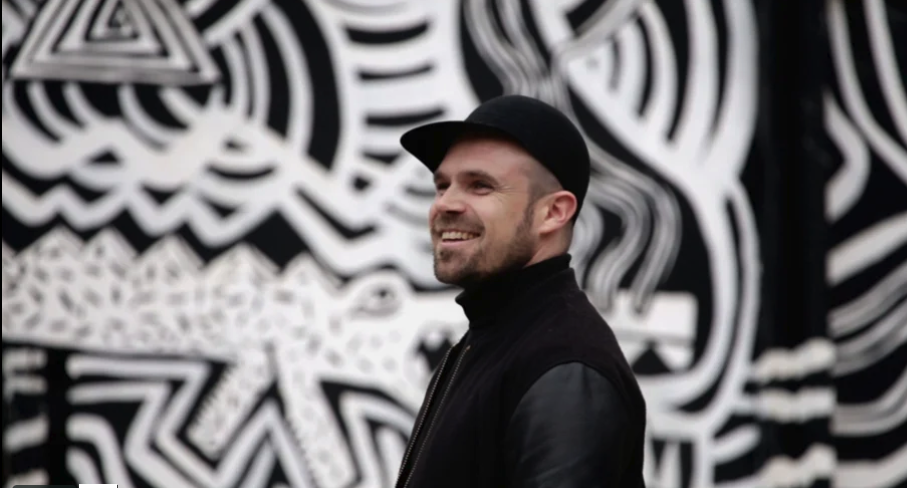 Friends Electric has announced the arrival of Greg Barth, the Swiss-born, UK-based artist and director. Greg is in good company as he joins the talented London roster that includes Ewan Jones Morris, Future Power Station and Polynoid to name but a few.
Greg's unique visual storytelling has seen him gain critical acclaim in both his experiential, artistic and directing tropes where he's as renowned for his art direction as much as he is his film direction. And it's this marrying of arts that gives him his uniqueness. Greg creates worlds of hyper-crafted, surrealist and cinematic comedy. It is this that has seen him work with some of the world's most recognisable brands as well as earn him great success in the music video world.
Greg Barth's work on Epic Fail
Greg has a cupboard full of shiny awards for his work. His 360 film 'The Future of Music' was part of Vimeo's 360player press tour and won a Graphite D&AD and a UKMVA amongst others. His film for Microsoft 'Child of the 90s' has garnered over 48 million views on YouTube and counting. His endless capacity to create, combined with his incredible work ethic, is reflected in all of his projects. His curiosity always leads him to explore new paths and, without a doubt, his personal mark is in every new piece.
"I love Greg's mind. I like his fingers too, he makes things with them. He's the ideal human for Friends Electric's culture – from his aesthetic, his energy, his ideas to the most wonderful array of scarves he wears. Such a perfect fit for us and what we're building towards in the very near future."

 Barney Richard, EP of Friends Electric
"I'm excited! I love Friends Electric's forward thinking and disruptive attitude – which is a perfect match for me – and I'm really looking forward to being part of this creative playground. Get ready!"

Greg Barth, Artist and Director
Greg Barth's work on Passion pit

Greg Barth's work on Voltaren – Take 2 minutes to move