Freefolk, the Soho based VFX studio, announces the second annual Futurefolk competition – their initiative to nurture and inspire the next generation of VFX talent.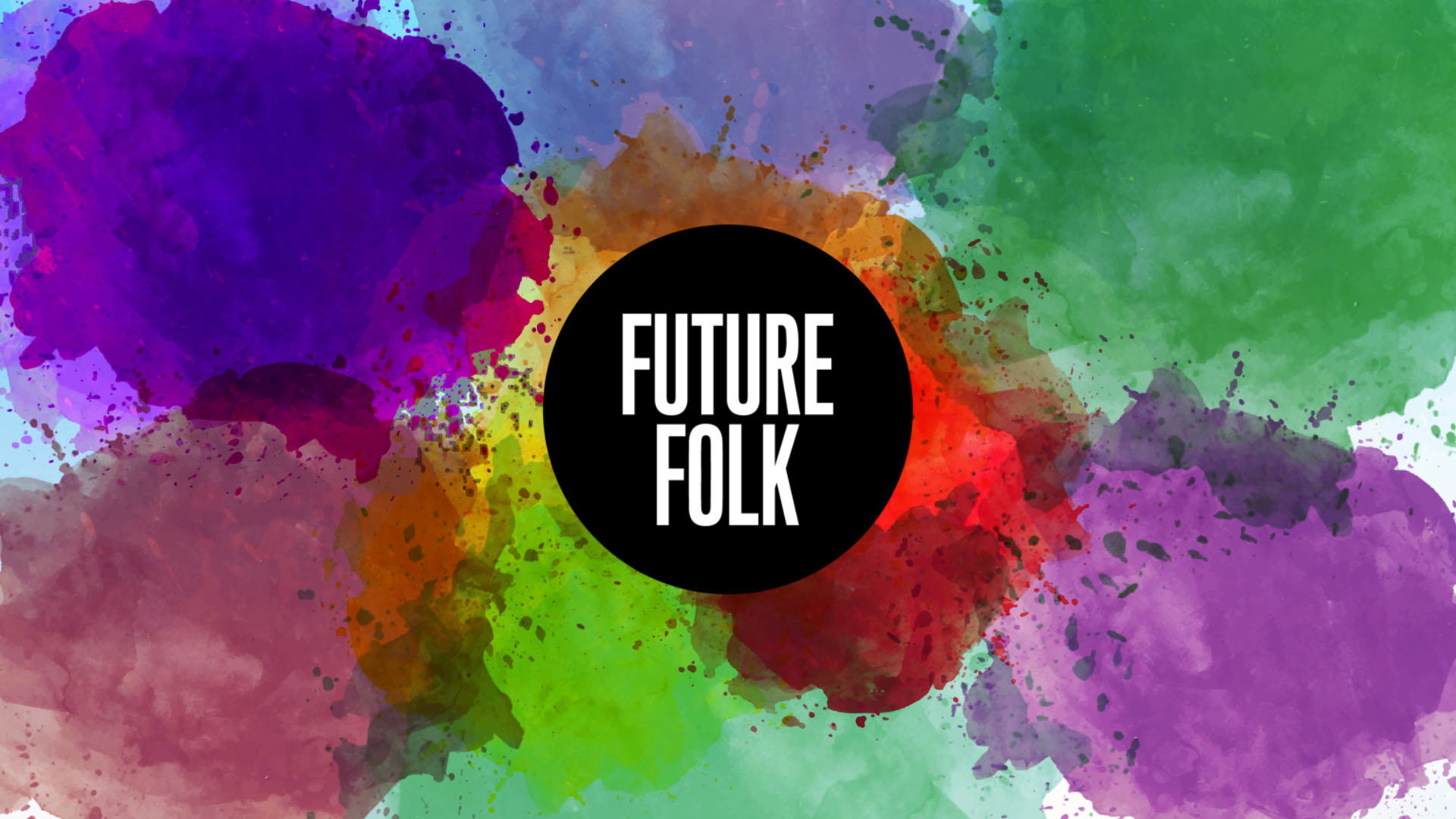 Freefolk's mission is to spot talent from all VFX disciplines and following last year's launch amidst conversations on diversity and equality in the industry, the placement will again result in one female and one male winning an internship.
The competition is open to all VFX students – pre and post graduate, so whether you're a budding 3D Supervisor or a superstar comper, you need to compile a two minute reel of your best work to be in with a chance of winning a one month paid work placement.
Applicants whose work makes the grade are invited in to meet the Freefolk team, and have a chance to convince them that they are the right person to win a paid placement, where they'll get the chance to be involved in both TV and commercial projects.
One of last year's winners, the first Futurefolk intern, Emily Fung, a Computer Visualisation and Animation student from Bournemouth University, is now working as a full time VFX artist as a direct result of the programme.
"I learnt about the Freefolk internship through my university, I consider it a crucial stepping stone along my career path into the industry. During my time at the studio, I developed essential communication skills and an appreciation of a collaborative workplace environment."

"My time at Freefolk was highly enjoyable, alongside the development of these fundamental skills, I was also provided the opportunity to work on a variety of high quality, real-world advertisements. I would recommend this opportunity to any aspiring VFX artists, hoping to branch into the industry,  this experience has given me the confidence in my abilities and has enabled me to pursue a career in CG."

Emily Fung, Computer Visualisation and Animation student
"We all know how important it is to discover the VFX experts of the future and this initiative allows us to find the talent and nurture it.  Last year we had two excellent interns and I'm looking forward to see who makes it through this year."

Vittorio Giannini, Freefolk, Managing Director
With the growing need for VFX the shortage of artists is steadily increasing and gaining workplace experience is invaluable.
"The increasing demand for VFX in film, TV and commercials has created a global shortage of people with the right skills. Whilst there are some good graduate courses feeding in new talent, students that have meaningful work experience are at an advantage. This paid internship from Freefolk sounds like a great opportunity for someone to gain valuable insights of the workings of a busy studio which will really kick-start their career."

Neil Hatton, Chief Executive, UK Screen Alliance
Deadline for submissions is midnight on May 19th.
Applicants can apply to Futurefolk via their website