The VFX company received the award at the ceremony celebrating companies making valuable advances in their fields.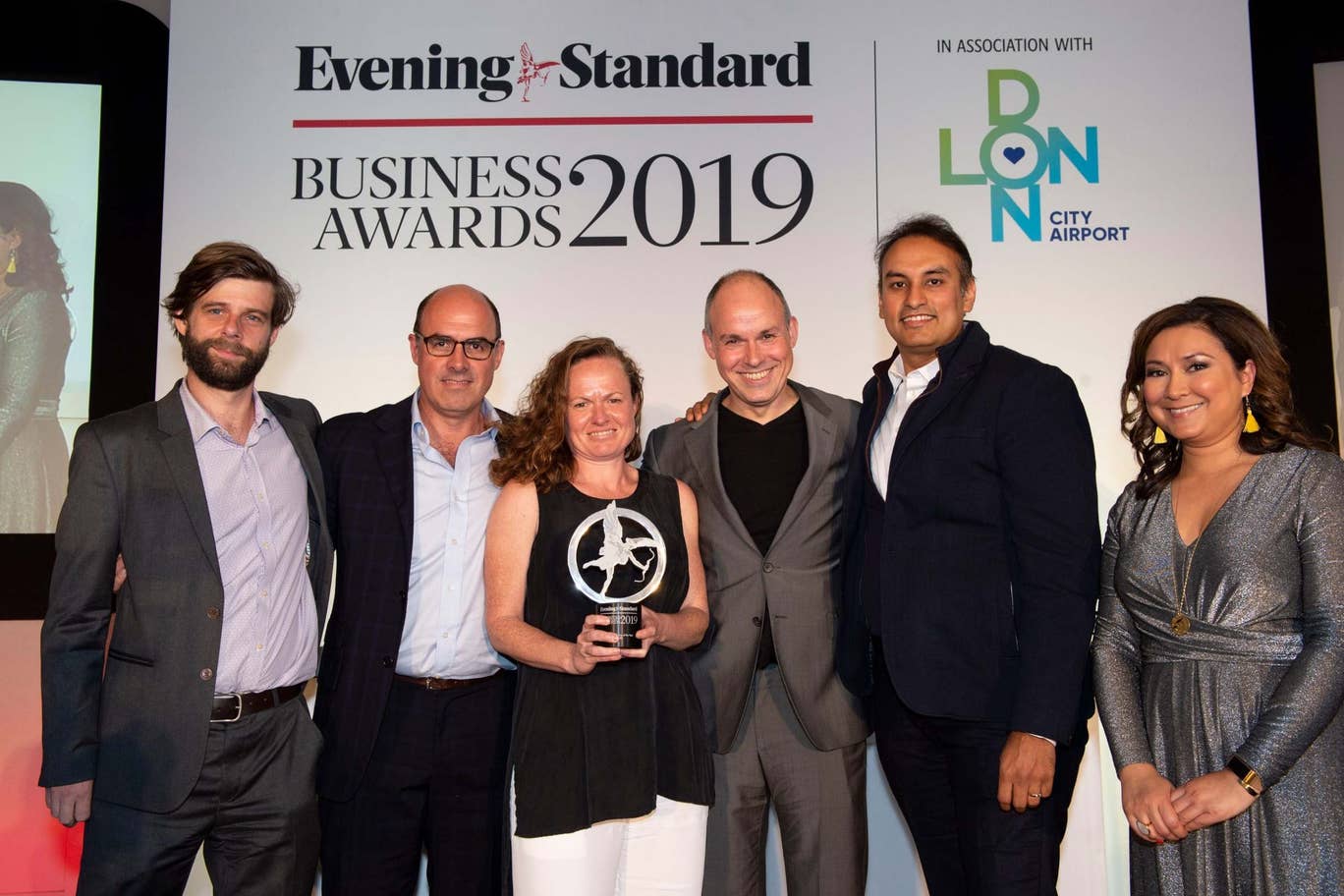 Double Negative (DNEG), the visual effects, animation and stereo conversion company for feature film and television, has been named 'Media Company of the Year' at the Evening Standard Business Awards 2019, which took place at The Landmark London on Friday 28 June.
The shortlist for the award was compiled by the Evening Standard's specialist sector correspondents, before a panel of judges, compromised of leading CEOs and business people (including the Evening Standard's Editor and former Chancellor of the Exchequer, George Osborne). The winners were then selected based on which firms were making valuable advances in their fields, including: improving diversity, innovating with technology, and transforming their industries.
"Over the last few years we've been honoured with several prestigious creative awards – Oscars, BAFTAs, Visual Effects Society Awards and more. For a creative company like ours to be honoured with a business award, and to be recognised as a sustainable and progressive business that is leading its field, is extremely gratifying.

Here at DNEG we are building a company that has great credibility, not just in terms of our creative work but also in terms of how we are innovating, improving and running our business, and this is hugely important to me – both to provide long-term sustainability and stability for our talented teams across the world, and to better serve our clients."

Namit Malhotra, CEO, DNEG
UK Screen Alliance would like to wish congratulations to DNEG on their accomplishment.