Non-Executive Director of ACCESS: VFX, Amy Smith sheds some light on the cross-company initiative to promote diversity and inclusion in the VFX & animation industries.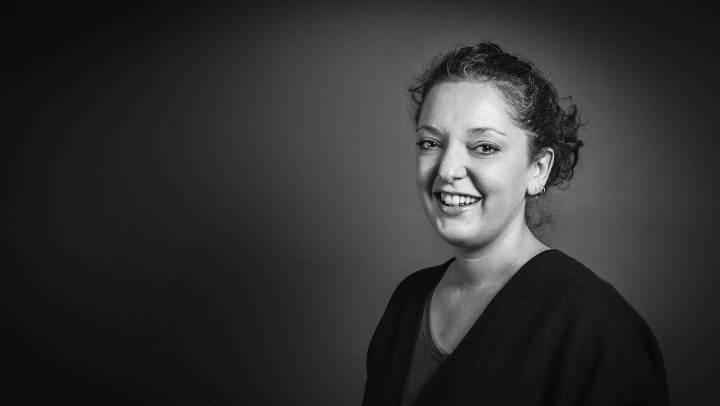 Play a quick game with us. In your head imagine a computer technician. What do they look like? I bet we can guess! The visual effects industry, like a lot of STEM industries, suffers from an under-representation of diverse talent. Whether it's women, ethnic minorities, those with disabilities or those from different socio-economic backgrounds, we would love to recruit and include everyone but historically have struggled to do so.
Diversity and inclusion is a huge topic in the workplace and politically right now but, as an industry, we felt that there was a lot of talk, a lot of navel gazing but not enough action. We wanted to do something that had an impact. So instead of more talk, we decided to create an organisation that we believe is one of the first of its kind: Access:VFX.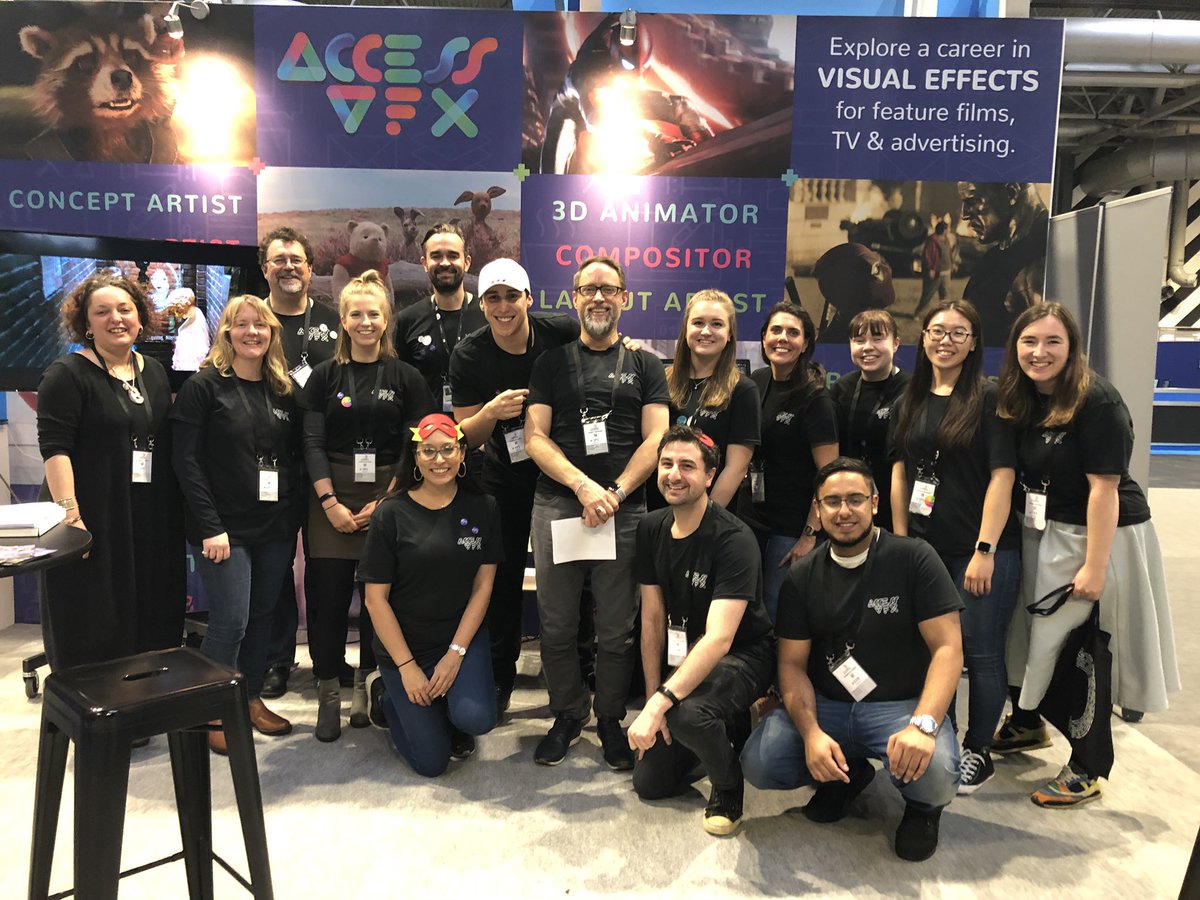 Access:VFX has a current global membership of 29 award-winning visual effects, animation and games studios, and 11 industry and educational institutions with chapters in the UK, Montreal, New York and Chicago. Our goal is to run events, arrange mentoring and to promote and educate about our industry to young people, parents, educators and careers advisors and to create real change in the people who choose a career with us in the future.
And we've made a difference. 41% of our last apprentice cohort was female and 24% BAME, we have created 250 mentoring pairs between industry professionals and young people aspiring to our industry and we've run events in over 25 cities around the UK, the USA and Canada with more in the works.
So if you thought that the STEM subjects were just for men, or that they could only lead you to stereotypical jobs and work environments then we urge you to think again! The creative industries are one of the fastest growing in the UK and have as much need for STEM skills as any other. Most importantly we want to stress just how important our combination of creative and STEM skills will be within a more automated economy and that the creative industries are, on the whole, both recession and automation proof meaning that we are able to provide stable careers.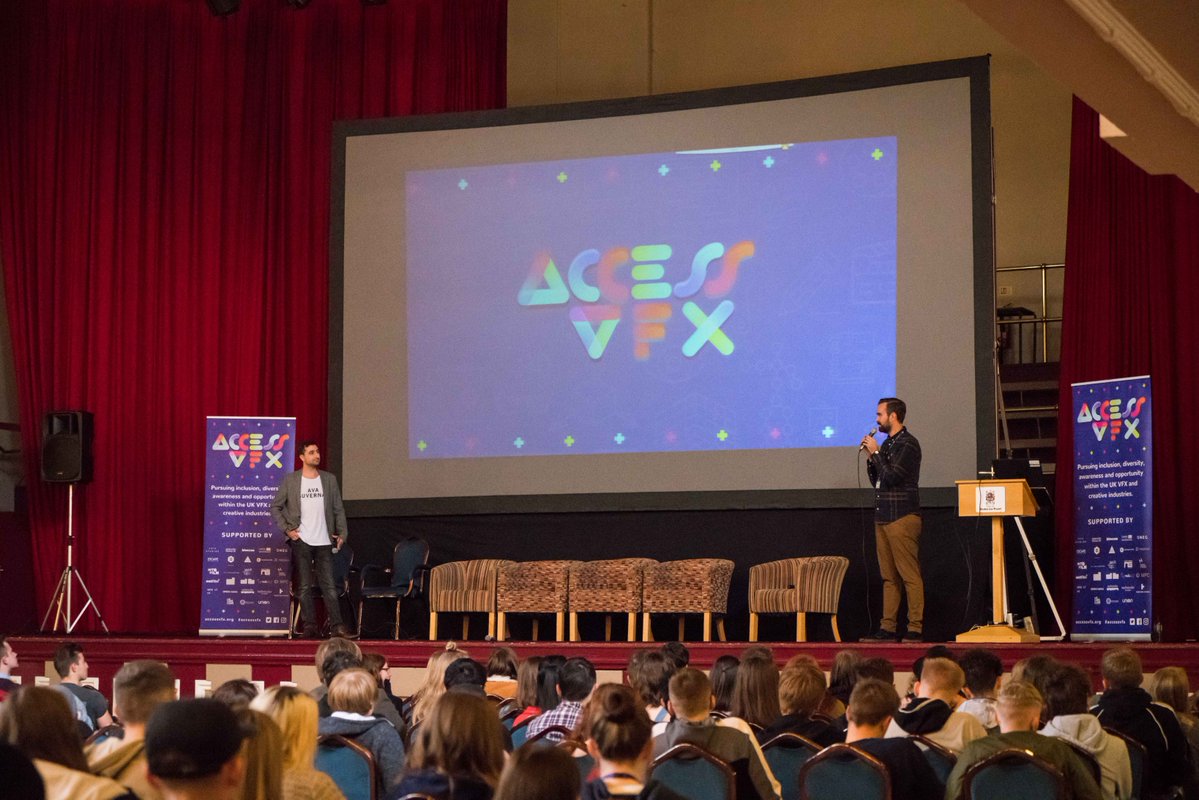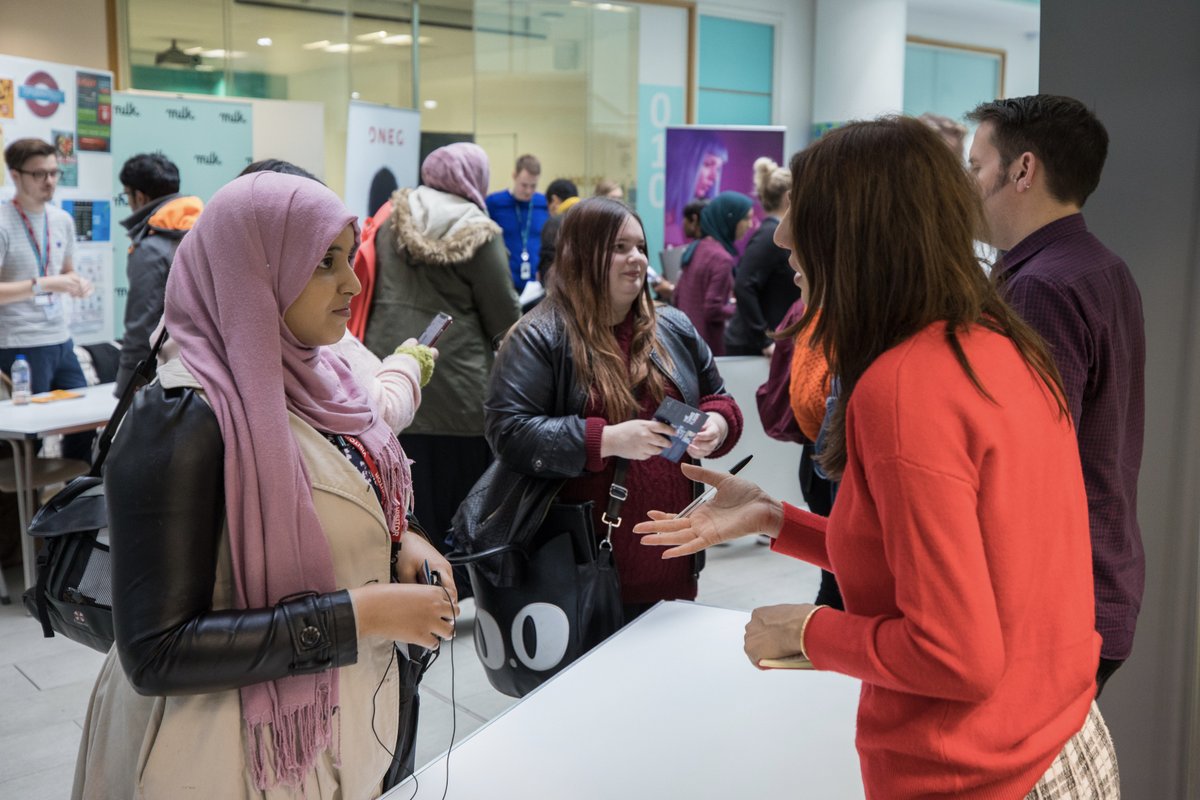 We encourage you to visit us at accessvfx.org to find out more about where we plan to be next, to find a mentor, to learn more about our jobs and careers or to sign up for internship and apprenticeship opportunities at our partner studios.
We declare an 'endgame', not just on the representation on our screens but on the representation behind them. In order to create your favourite animations, TV series, Hollywood blockbusters and games we need the people working in our studios to represent our audiences, in all their forms.
By Amy Smith, Non-Executive Director of Access: VFX, Head of Talent at Framestore