The Mill London has announced the promotion of Ross Urien to the role of Creative Director within their team.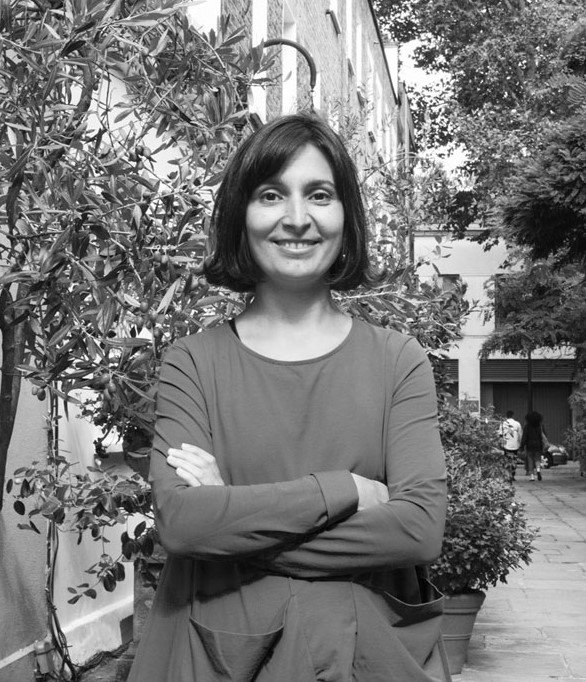 In her new role Ross will work closely with artists across all disciplines, further enhancing The Mill's diverse creative output to ensure the studio continues to win and craft the very best work.
Ross joined The Mill in 2007 as a 3D Artist, quickly showcasing her talents as a 3D concept artist and designer. Not long after she became an Art Director working on concepts for key projects including Audi 'Lines' with Director Lynn Fox, Guinness 'Music Machine' with Steve Cope, and Axe 'Angels' with Rupert Sanders.