Together, Rebecca Perry, Nicole Duncan and Angela Toner are set to bring a new level of expertise to London branch of The Mill.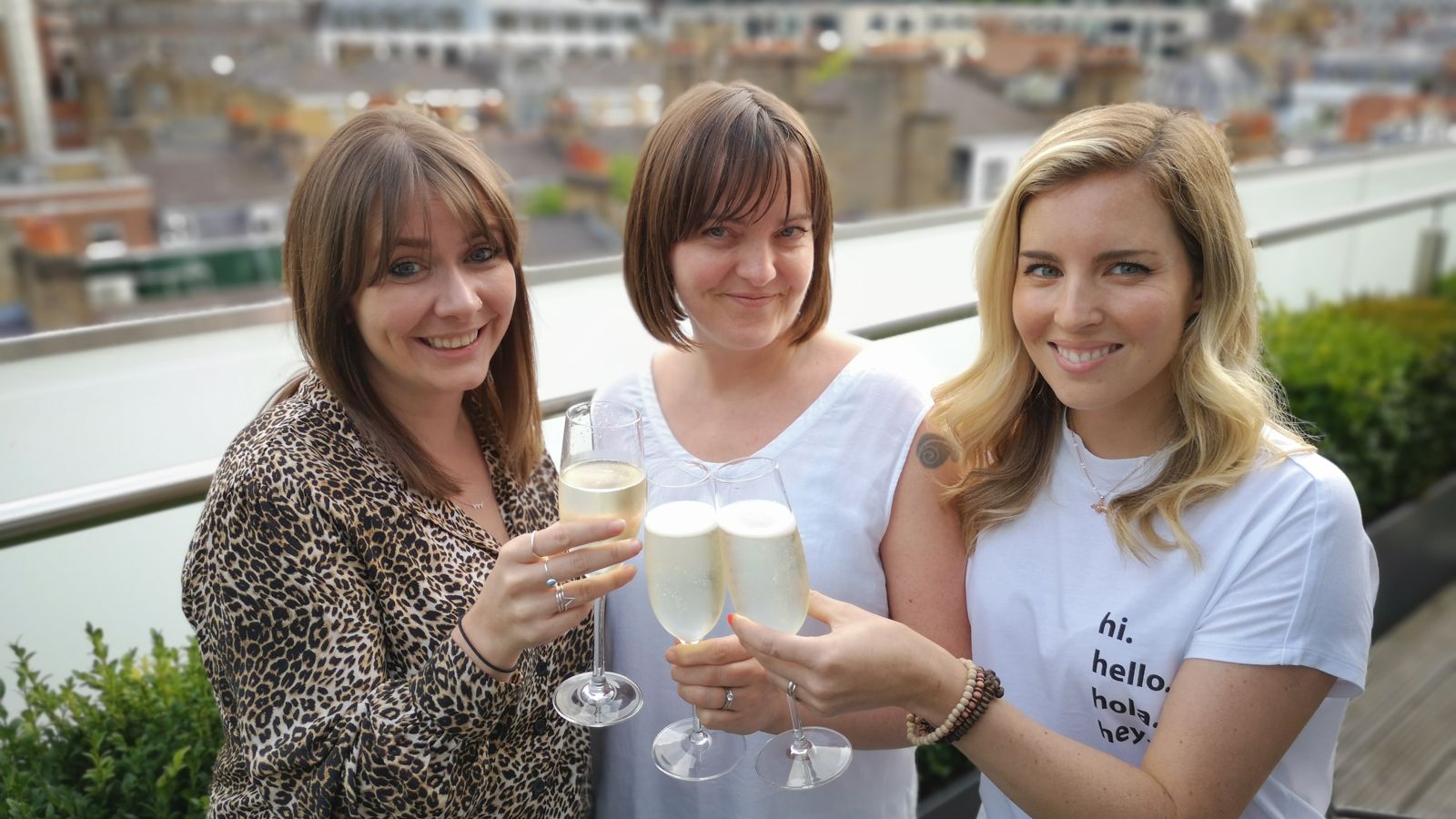 Creative tech and VFX studio The Mill has announced the promotion of Nicole Duncan, Angela Toner and Rebecca Perry to Senior Producers. 
With an outstanding amount of experience between them, Angela, Rebbecca and Nicole are all intrinsic to the London Studio. Their skill sets span across growing areas of The MIll including design, VFX and creative technology. 
With almost a decade's worth of industry experience, Nicole Duncan regularly works with acclaimed directors such as FILFURY, Jeff Lowe and Sara Dunlop. Duncan is currently producing a number of The Mill's highest profile design projects, including the latest collaboration between EA sports and Adidas, featuring a host of renowned football stars alongside explosive visuals. Duncan has also produced a number of complex creative technology pieces such as Nike Mercurial and Lush's experimental Spa Film. 
Rebecca Perry is known for a passion for animation which is second to none, enabling her to build an incredible reputation amongst artists and clients alike for her diligence and attention to detail. Rebecca has a repertoire of work to her name including spots such as the Official Trailer for AR game Wizards Unite, BBC 2's multi-award winning Idents, Three's loveable Puggerfly and Audible Mindful Moments. 
Having worked in the industry for over 15 years, Angela Toner possesses extensive VFX knowledge from working on a wide variety of projects, collaborating with Directors such as Simon Ratigan, James Marsh and Billy Boyd Cape. Toner has also worked with an impressive number of brands including Amazon, Audi, Barclays, Converse, Google, Huawei and Virgin.
'Angela, Becca and Nicole are crucial members of Production. Their diverse skills, outstanding work ethic and broad knowledge of the industry has lead them to brilliant success at The Mill. Collectively producing some of our most unforgettable spots such as Nike 'Mercurial', the 'Wizards Unite' official trailer, and ITV ' Television' our team simply couldn't run without these three.'

Head of Production & Client Partnerships Cat Hammond