Clear Cut Pictures is an award winning London post production facility, founded in 1993. Clear cut are one of the most popular post production facilities in the UK and here Managing Director, Rowan Bray, tells us more about the company.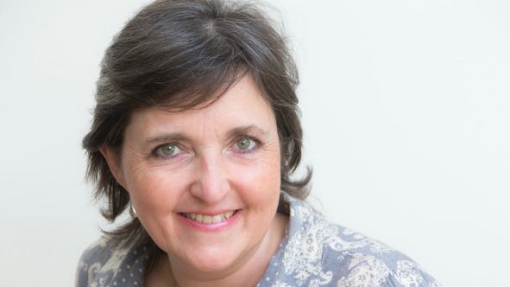 What makes Clear Cut Pictures different?
With a heritage of over 24 years of post-production, Clear Cut Pictures has worked on outstanding programmes, award winning series and extraordinary documentary features. Our credits demonstrate the range and diversity of our work and the excellence of our technical and operational services. Based over three permanent sites, we have over 70 suites offering end to end production.
Our creative team make great TV, they are story tellers and creatively versatile, we understand broadcast TV in all its genres. We offer full end to end post production services, so our clients can work without any creative restrictions and with all the benefits of efficient new workflows. We pride ourselves on being at the forefront of technological innovation, offering the latest tech solutions and improving the post production experience, whilst never losing site of our client's values.
In addition to our post services we also provide VFX, through our sister company Clear Motion, production offices for a variety of clients, pop-up edit suites in regional areas as required. Our newest offering is a brilliant studio space in our Shepherds Bush facility.
We also pride ourselves on understanding that by the time production teams walk through our door they are at the end of a very long road. We are a welcoming, 'home away from home' destination, where staff are easily accessible to clients, where everyone is greeted with a 'yes we can' attitude, and where no request is too much trouble.
We also think it's incredibly important to be an active member in the larger community; we're constantly holding workshops for university students and up-and-coming documentary makers; we raise money for charity, we're actively reducing our carbon footprint and our senior management are involved in setting up apprenticeship and training schemes for our sector.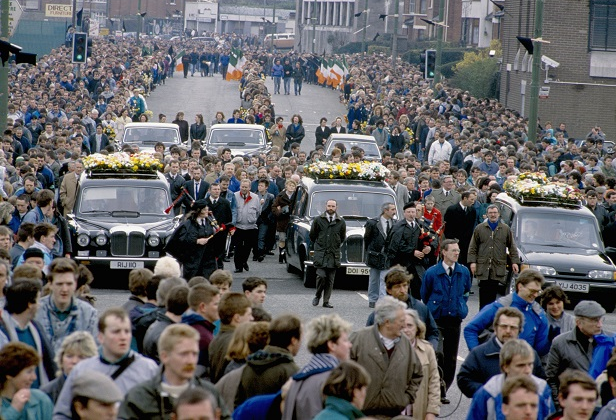 Can you tell us a bit more about your new exciting studio space?
Our 5,000 sq ft. warehouse space was the obvious solution when a client mentioned they needed space to house a 30ft x 30ft green screen for a shoot on their latest production. We were more than happy to help, it was a great success.
The studio is now a permanent offering for clients requiring space for green screen shoots, rehearsals, prop making, shooting interviews or even for smaller sets. While it's not a sound stage, it's incredibly versatile got a high ceiling truss, large roller door access, changing rooms, showers, off-street parking, production offices and the use of a kitchen. And of course it's got a full post production service for data management, grading test, edits, voice overs and ADR on site.
There is a crying need for studio space and this brilliant, large and adaptable area in Shepherds Bush is ideal and attracting lots of interest.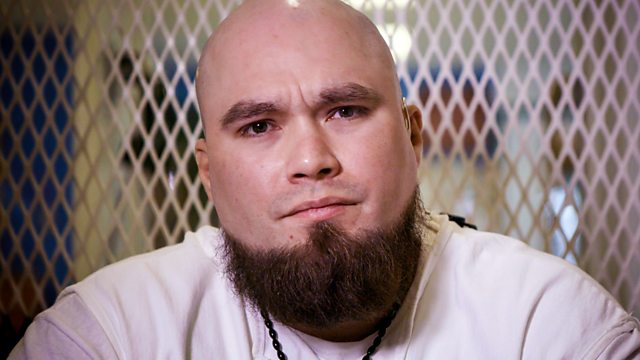 You've worked on acclaimed shows for the BBC, Sky Arts and Discovery to name just a few. What are some of the highlights of the year so far?
A real highlight for us this year was hearing that not one, but two, documentaries that we worked on were nominated for a BAFTA in the Single Documentary category. We couldn't have been happier for the BBC Studios team being nominated for 'Louis Theroux: Talking to Anorexia' and for Voltage TV for their nomination for 'One Deadly Weekend' – we were very proud of our teams' contribution to these brilliant documentaries.
Every day at Clear Cut is different. This year already we have shared in the heartache of James Bulger's mother as she told her story to Sir Trevor McDonald, revisited the tragedy of the deadly events that took place at funerals in Belfast in 1988 with Vanessa Engle's 'The Funeral Murders' and sensitively followed the last few days of those condemned in 'Life and Death Row' in America.
We have followed Miriam Margolyes as she examined the disparities in American life and culture on her 'Big American Adventure', laughed our way through many a 'Roast Battle' with Jimmy Carr and explored the life and times of Brixton legend Blacker Dread in Molly Dineen's feature documentary 'Being Blacker'. We're currently celebrating our nation's gardeners with the BBC's 'Britain in Bloom', cooking up a feast with Mary Berry and travelling through the Caribbean on a cruise ship. There is much more besides and so much more to come.
We deliver to an incredibly broad selection of broadcasters around the world, including UK broadcasters such as the BBC, ITV, Channel 4, Channel 5 and SKY. In addition we deliver masters to all the international terrestrial broadcasters, as well as Discovery, History Channel, National Geographic, Amazon, Curiosity, Comedy Central, and NHK in Japan.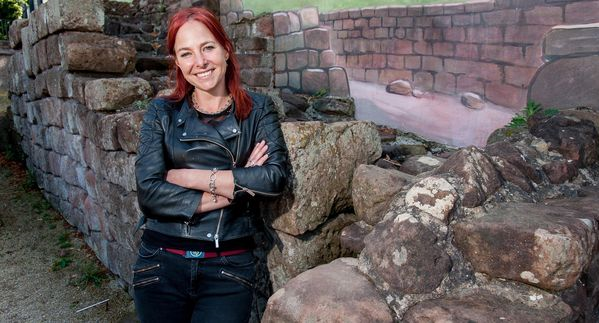 Where does CCP sit in the London post-production industry?
We're one of the leading facilities based in London – the global hub for excellence in post-production. London and the UK offers vast technical knowledge, incredibly strong infrastructure and unparalleled creative talent – this combined with enviable tax breaks and a tradition of fantastic production rates continues to draw productions from all over the world.
Each facility in London is unique whether by size, services, genre, or style. Their credits reflect their creative expertise and each company has a unique feel and USP.
Clear Cut offers a friendly and creatively-aspiring environment where clients collaborate and thrive. Content is at the heart of what we do. As we are over three sites we have all the advantages of size, scale and infrastructure, but with a boutique feel. Our clients return to us because they feel individual, the focus of our attention, and yet we can do everything they need.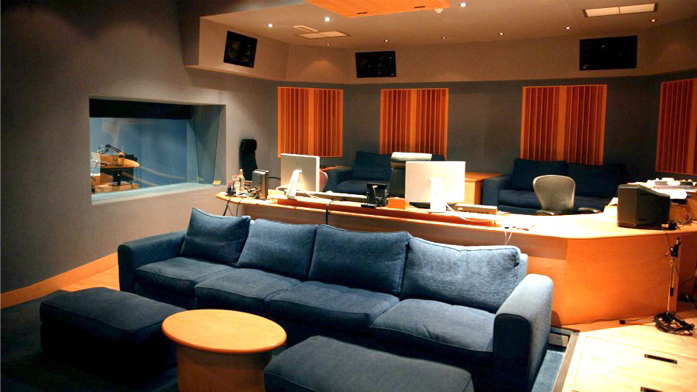 What's next on the horizon for Clear Cut as a company?
It's an exciting time in Post Production with every new technological leap taking us closer to truly immersive experiences. Clear Cut is at the vanguard of this creative and technical renaissance and continually offering new solutions to deliver content in 4K, 8K, HDR, VR and 360°, of which we are building a healthy portfolio of work.
In the coming months we will be announcing some new key appointments within the company as well as introducing some exciting new kit which will greatly increase how we can make the post production process smoother and more versatile for our clients.
We will once again be diversifying our client offering assisting several clients with their need for pop-up post facilities in various sites around the UK. These facilities will be supplied at our client's premises either as standalone offline suites or as networked offline and central storage solutions. Using remote editing facilities and bespoke IT solutions, these suites will be fully supported by our operational team, including providing media and project management, first-line technical support and occasional site visits as needed.