In the latest Spotlight On feature, Managing Director Justine White of Freefolk tells us a bit about the company's recent prestigious accomplishments, proud involvement in skills initiatives, and favourite work from this year.
Freefolk is an Emmy-award winning post & VFX company, with creative artists, technicians, producers based in London and New York, using post production as their 'toolbox'. They work closely with clients in the advertising, film, TV and music industries, and provide a full service post production and VFX offering high-end colour grading, 2D & 3D visual effects, shoot supervision, animation, design, direction and concept.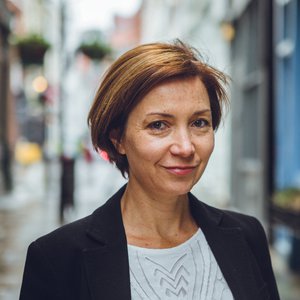 Freefolk has been operating for 15 years, and has quickly become a prestigious studio to contend with – can you give us an overview of the company and where it stands today?
Freefolk provides end to end post production and visual effects across Advertising, Film & TV and Music Videos. We've grown considerably since our little 3 person start-up in 2003, now boasting a studio in New York and opening our service from predominantly commercials work into longform last year.
Congratulations to Freefolk on celebrating it's 15 year anniversary! Have you done anything to commemorate this year?
We're really proud to say we've been going for 15 years, it's a real accomplishment that is testament to our talented people and the quality of work we've produced. A real mark of our accomplishments is to have won at Cannes Lions and take home an Emmy in the same year!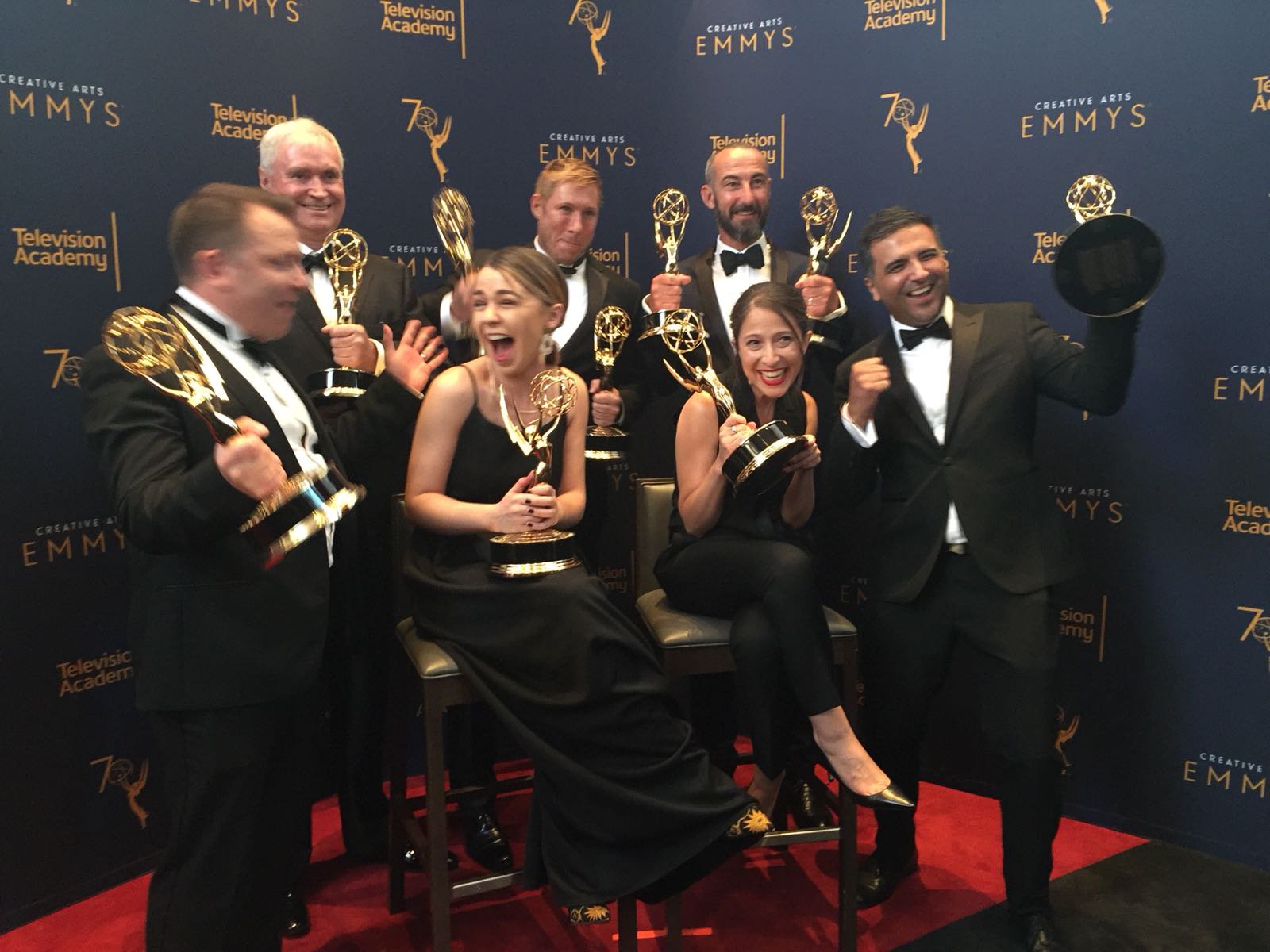 A huge congratulations to Freefolk on the Emmy win for the studio's work on The Alienist! – How was that win for the team?
Finding out we were nominated was amazing enough, but the win took us all by surprise as we weren't expecting it. I think we were all in state of shock that weekend! It's been an incredible reward for our newly formed film and tv department.
Freefolk has been involved in a number of skills and training initiatives such as the Film London 'Return to Work' scheme, and the Access: VFX inclusion initiative – how are these going?
One of our missions is to engage with and encourage the next generation of artists within VFX and post production. Naturally, as the company has grown, we've become more involved with universities and institutional bodies educating in VFX to inform and align educational instruction in line with the industry.
We partnered with Access:VFX this year and the Return to Work scheme has reinforced our desire to encourage as many people as possible and create opportunities. The team are so motivated to make positive change, particularly in nurturing home grown talent, it's inspiring. We're really pleased to help initiate talent development for the future of our industry as part of the industry.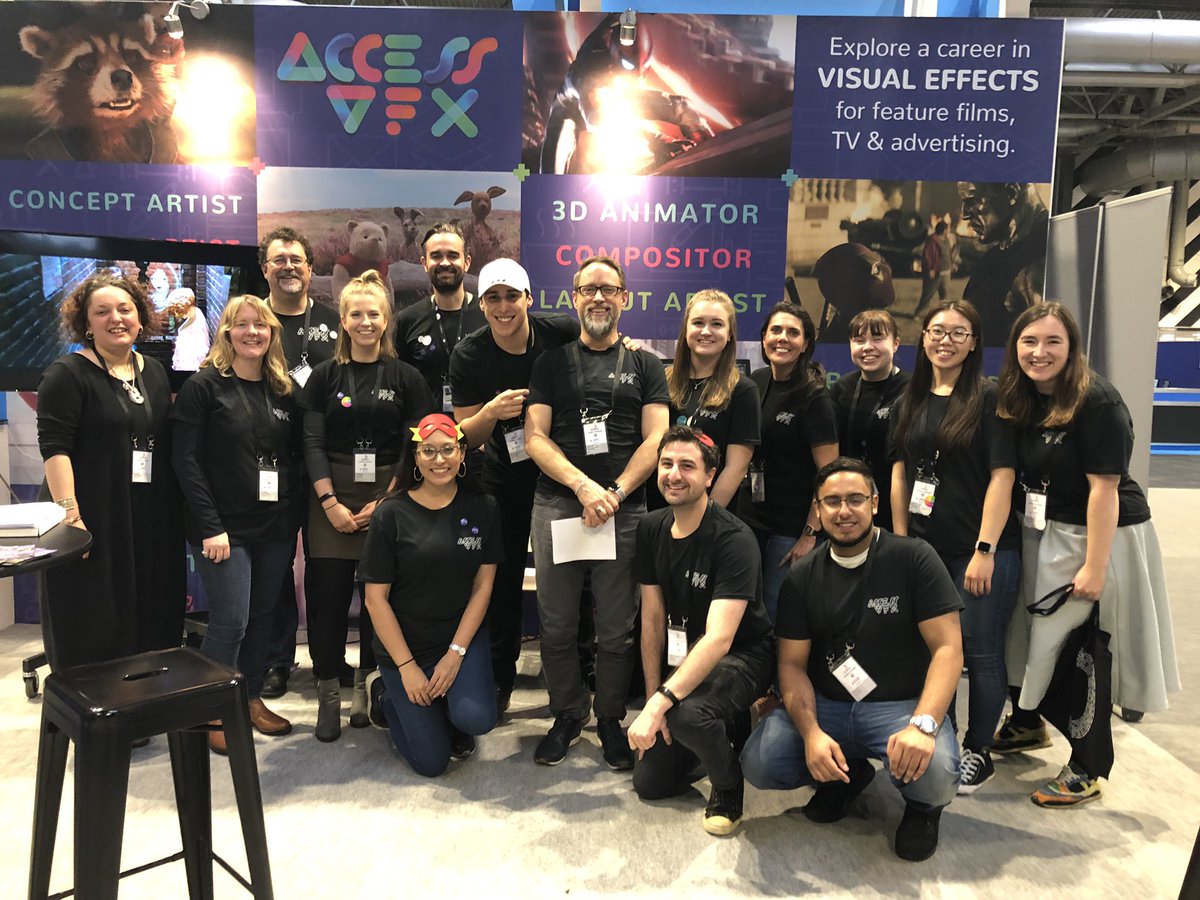 What areas of VFX disciplines – from commercial to long-form tv/feature work – does the team works with most?
We've typically had a team that generalised across disciplines as the work demanded, mainly in a commercials pipeline that requires flexibility. We found we needed to adapt to the longform pipeline with artists that specialise, so our team is comprised of artists focussing in particular areas of VFX.
Do you have any favourite (released) projects that you've worked on within the past year?
Aside from The Alienist, there's been a lot of fantastic commercials we've been able to work on, especially those with great messages, like the Obama Foundation launch film for their Global Girls Alliance, Cadbury "Mum', confused.com. As well as some interesting feature films, 'Whitney' and 'Island' both themed around death and those left behind, with powerful stories.
Is there anything we should keep an eye out for in particular coming soon from Freefolk?
We'll tell you when we're allowed to!
Thanks Freefolk! We're looking forward to seeing more great work!