Timeline North will provide post-production on BBC Sports Personality of the Year 2019 awards, which will be broadcast from Aberdeen in Scotland.
This year, Timeline North will be providing post-production for the BBC Sports Personality of the Year 2019 Awards, broadcast from Aberdeen in Scotland on the Sunday the 15th of December at 7.00pm, on BBC One.
Using a specifically set up Media Shuttle connection between the BBC Sport archive system and Timeline, clips will be pushed into a drop folder on Timeline's Avid Nexus, and managed by in-house Editor Ross McAdam.
Across the 3-week stint of the VTs, the team will push 25 terabytes of media, all at AVC Intra 100. The workload will be split between up to 6 edit suites at any one time, with the fast-turnaround preview show and the VTs edited simultaneously. The Timeline North editing team for this includes Nicholas Perry, Dave Horwell, Dominic Robson-Smith, Ricky Wild, and Chris Blood.
The edit team will be working with Media Composer version 18.12.7, with the VTs dubbed in one of Timeline's Pro Tools ultimate suites by Dan Piggott. Having delivered AS-11 files, the final VTs will be played out live via EVS at the outside broadcast.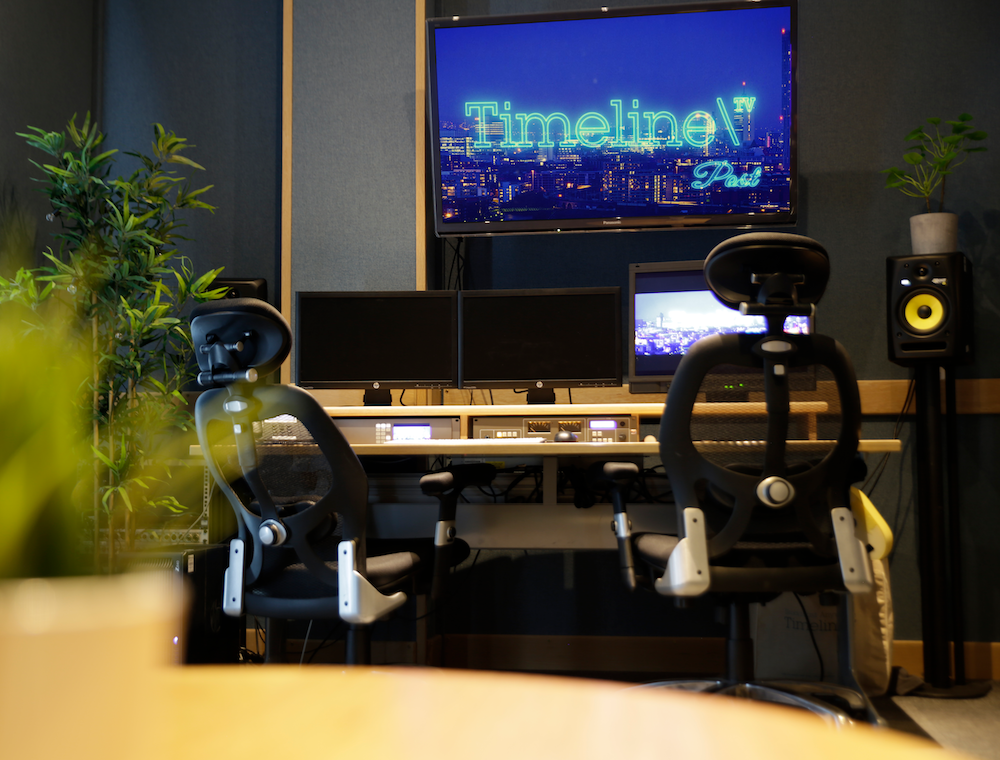 A shortlist of six contenders has been announced for the 2019 BBC Sports Personality of the Year award. The nominees are athletes Dina Asher-Smith and Katarina Johnson-Thompson, cricketer Ben Stokes, Formula 1's Lewis Hamilton, footballer Raheem Sterling and rugby union's Alun Wyn Jones.
The winner of one award has already been announced – boxer Caroline Dubois, 18, who has been named the BBC Young Sports Personality of the Year.
Other awards categorises include:
Greatest Sporting Moment
World Sport Star of the Year
Helen Rollason Award
Unsung Hero
Coach of the Year
Team of the Year
Lifetime Achievement Award
Presenters Gary Lineker, Clare Balding and Gabby Logan will take to the stage to celebrate the year of sport in front of an audience of 10,000, with millions more watching live on BBC One.
Voting will be open to the public during the Sports Personality programme on BBC One on Sunday, 15 December.
Watch it: BBC Sports Personality of the Year 2019, Sunday 15 December 7.00pm, BBC One