Timeline Television has developed a bespoke broadcast app to allow productions to continue filming and broadcasting safely and remotely.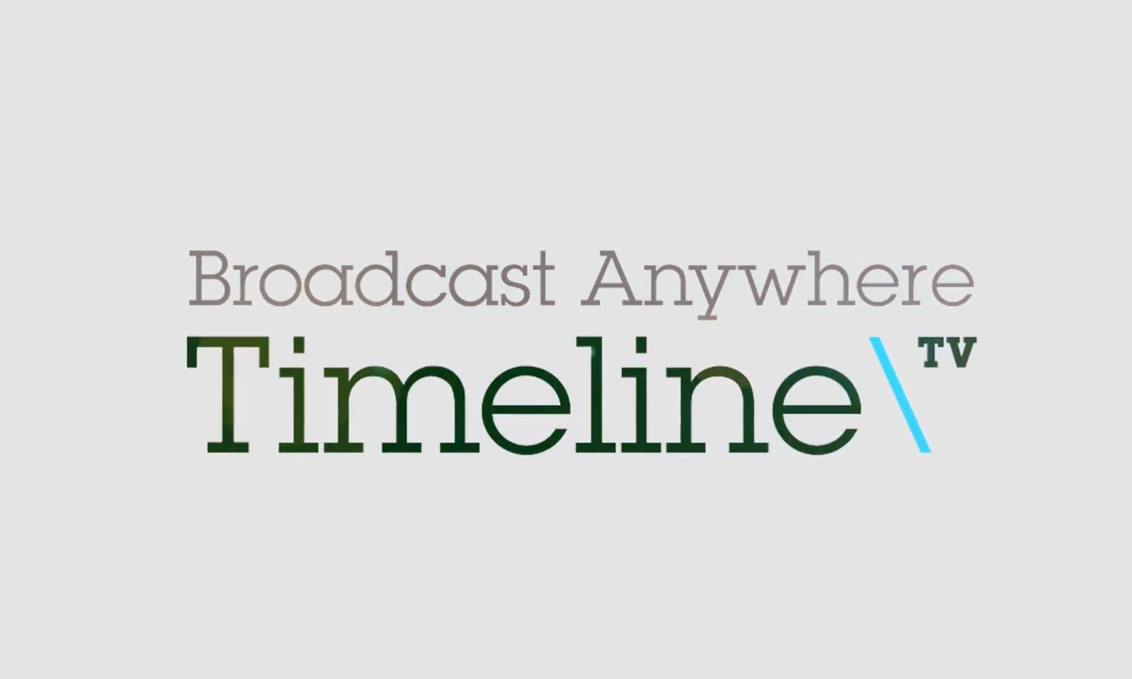 TV networks broadcast services and technology provider Timeline TV has developed a brand new bespoke application, to allow productions to continue filming and broadcasting remotely.
The app named Stream Anywhere has been designed to complement Timeline's existing remote production portfolio.
How it works:
The Stream Anywhere app installed on an iPhone is sent to talent along with a microphone, film lights, talkback and an iPad for reverse vision. The kit takes less than 20 minutes to assemble and talent can call upon Timeline's engineers for virtual assistance if required.
The app allows companies including broadcasters, production companies, sports brands, marketing agencies and news publishers to continue delivering broadcast quality pictures and audio to their audiences using either cellular or WIFI connections.
Timeline engineers are able to remotely colour match, rack, zoom in and out and control the audio.
The production team are able to produce remotely from Timeline's Ealing Broadcast Centre, their own production facility or even their own home.
Production staff working from home have remote producer stations with the programme and multi-viewer streams and options of both hardware and software talkback panels.
The kit has been used on many high-profile entertainment and sport shows including: Channel 4's Sunday Brunch, ITV daytime, BBC's Gareth Malone The Choir, Nike, Tesco Food Love Stories and BT Sport's shows including the Football's Not On.
View Timeline TV's video about the Stream Anywhere app below:
Find out more about Timeline TV at: www.timeline.tv