DNEG announces a series of strategic senior appointments to its VFX Animation team, in London and Montréal.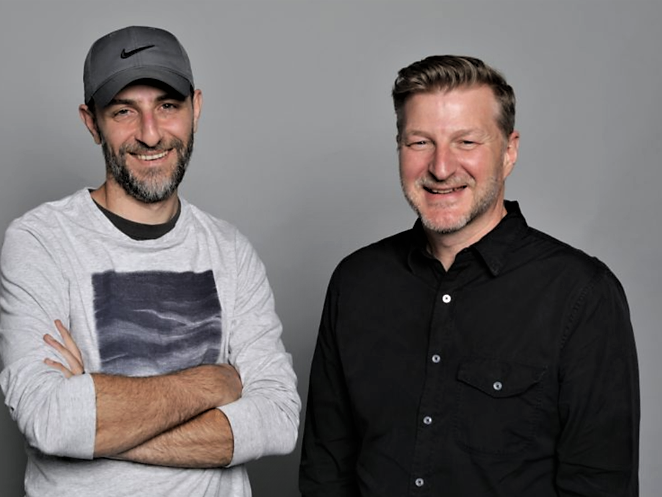 Under the leadership of Global Head of Animation, Robyn Luckham, DNEG's talented VFX Animation team has grown substantially in recent years, delivering work on projects such as 'Avengers: Endgame', 'Godzilla: King of the Monsters' and the upcoming 'Men In Black: International'.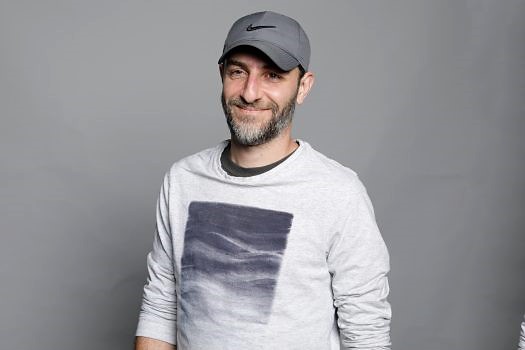 Emile Ghorayeb joins DNEG as Head of Animation in London, having previously worked as Animation Supervisor for Weta Digital on films including 'Alita: Battle Angel' and 'War for the Planet of the Apes', for which he won an Annie Award for 'Outstanding Achievement for Character Animation in a Live Action Production'. Emile has 20 years of experience as an animator across film, TV, games and feature animation, with other standout projects on his animation credit list including 'Avengers: Endgame', 'Jurassic World', 'Transformers 2, 3 & 4', 'Halo 3', 'Shrek 2 & 3' and the 'Madagascar' movies.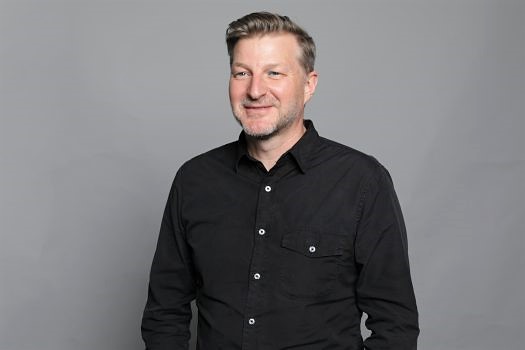 Also joining the team in London is VFX veteran and Creature animation specialist, Keith Roberts, as Animation Director. Most recently, Keith has made a significant contribution to Marvel's Cinematic Universe, having been Animation Director on 'Avengers: Infinity War', 'Captain America: Civil War', 'Ant-Man', 'Thor: The Dark World' and both 'Guardians of the Galaxy' films, for which he brought to life Baby Groot and Rocket Raccoon. Earlier in his career, Keith supervised the animation of a number of furry and feathery creatures in family favourites such as 'Garfield', 'The Cat in the Hat', 'Scooby-Doo', 'Aliens in the Attic' and 'Alvin and the Chipmunks: The Squeakquel'.
Spencer Cook also recently joined the VFX Animation team, in Montréal. Spencer boasts an illustrious career spanning more than 30 years, from stop-motion animation for TV commercials through to digital animation on some of Hollywood's biggest blockbusters, including 'Alien: Covenant', 'Beauty and the Beast', 'The Matrix Reloaded' and 'Revolutions', and 'Spider-Man 1, 2 & 3'. Spencer joined DNEG after completing work on 'Godzilla: King of the Monsters' as Animation Director.
The trio join an animation team already rich in experience, including Aaron Gilman, who was recently promoted to Head of Animation in the Vancouver studio, and who is currently supervising DNEG's animation work on the upcoming Disney true-life adventure movie 'Togo'.
"It's a hugely exciting time for the VFX Animation team here at DNEG, and I am particularly pleased to announce the appointments of Emile and Keith in London, and Spencer in Montréal. Their decades of experience in VFX will be of huge benefit to the team as we continue to grow, taking on bigger and more challenging projects.

Robyn Luckham, DNEG's Global Head of Animation