Electric Theatre Collective provided their post production talent to a new campaign on holding global business leaders accountable for disability inclusion in their businesses launched at the World Economic Forum's Annual Summit in Davos.
The campaign highlights problematic diversity and inclusion practices as prominent public figures including Paralympic basketball champion Ade Adepitan, and actress Sam Renke, call on delegates of the World Economic Forum Annual Summit to act on disability inclusion.
To mark the first time disability has been discussed on the main stage at the World Economic Forum with the support of global business leaders, Diversish launched at Davos on the 24th January – see the video below:
'Diversish' is a satirical look at businesses that call themselves diverse, but overlook, ignore or postpone anything to do with disability. It calls for business leaders to stop being diversish and commit to action on disability inclusion. 'Diversish' was developed by leading UK advertising agency AMV BBDO, which is part of Omnicom. Films were directed by award-winning commercial director, James Rouse, Outsider.
Additional films were simultaneously launched on YouTube highlighting problematic diversity and inclusion practices that The Valuable 500 aims to end.
The campaign coincided with the launch of The Valuable 500, which seeks to tackle the trend for businesses to claim they are diverse but exclude disability from their definition of diversity.
Announced by #valuable founder Caroline Casey at last week's press conference "The Case for Disability Inclusion", The Valuable 500 will challenge 500 global businesses to commit to putting disability on their board agendas in 2019.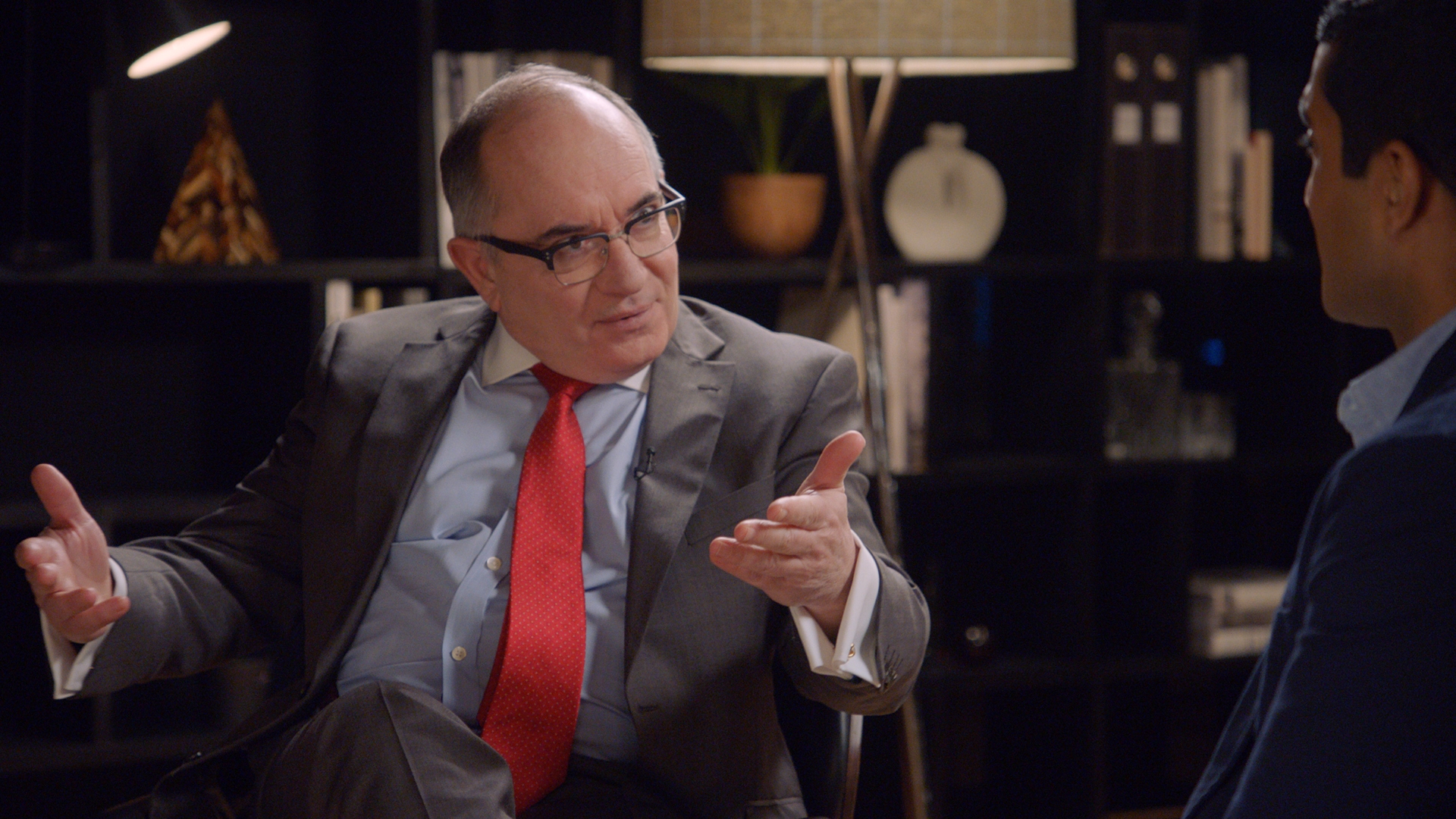 "I urge businesses to join The Valuable 500 movement and stop being diversish. It's no longer good enough for companies to say 'disability doesn't fit with our brand' or 'it's a good idea to explore next year'. Businesses cannot be truly inclusive if disability is continuously ignored on leadership agendas."

Caroline Casey, Founder of #valuable
"The time has come to make disability part of all board agendas. Unless we do that, none of us can truthfully say we're addressing diversity. We're just being diversish and that's simply not enough."

Sir Richard Branson
"We've all become far too used to picking and choosing. But this can't be how business approaches diversity. When we omit disability, we're just being diversish. And that's a label none of us should be proud of."

Paul Polman
"There's something far worse than being mistreated and that's being ignored. Diversity is more than race, religion, age, gender, and sexuality. It's about disability, too. Diversish agendas must end."

Janet Riccio
The call for business leaders to put disability on their board agendas was supported by key figures in the disabled community.
Video messages from Paralympic basketball champion Ade Adepitan, TV-presenter Adam Pearson, actress Sam Renke, activist Will Pike and others, addressing the delegates of the World Economic Forum Annual Summit directly, were also released on social media.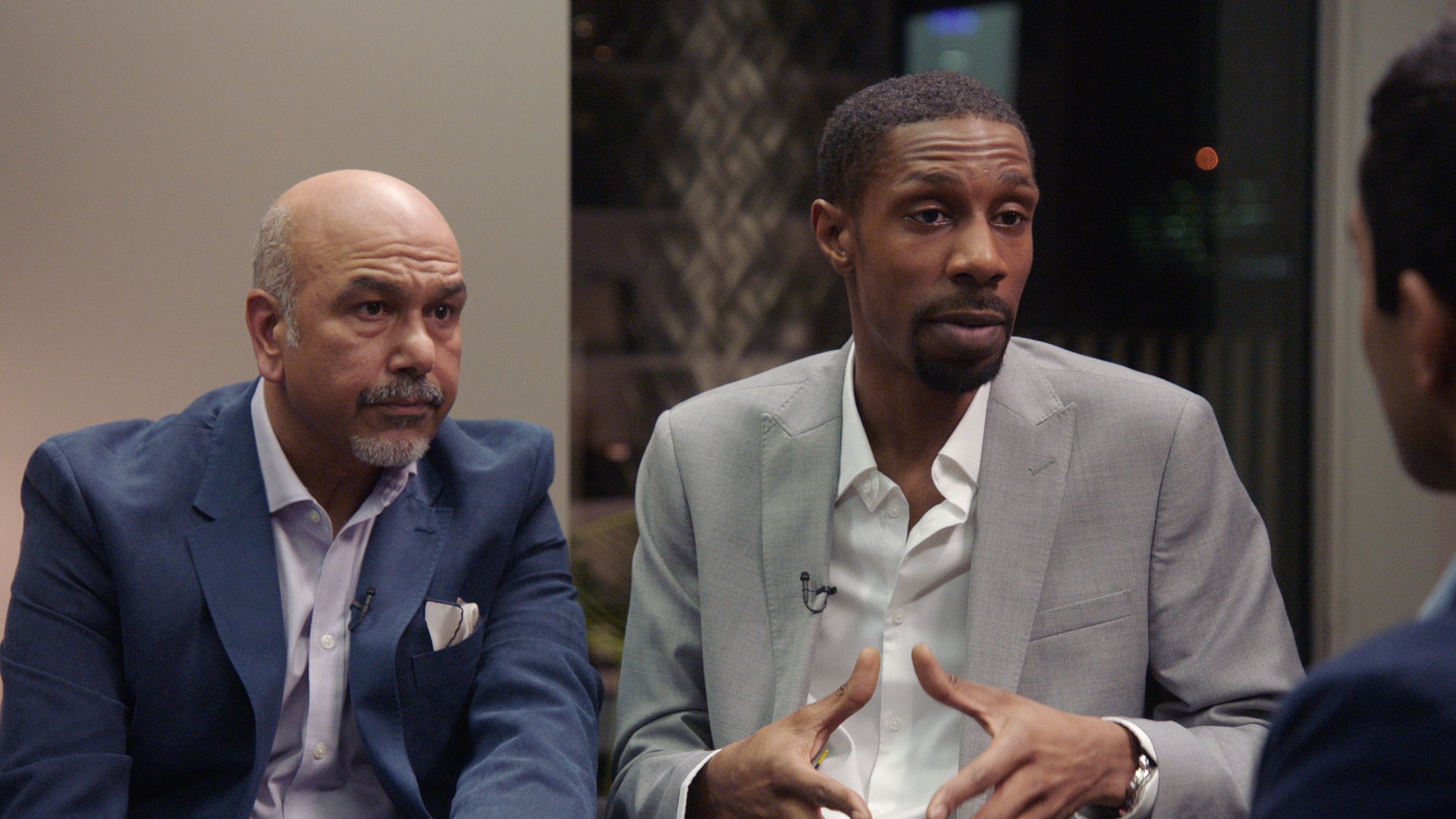 Global partners
The Valuable 500 is delighted to announce the first six global businesses to sign up and become members: Unilever, Microsoft, Barclays, Fujitsu, Cinepolis and Accenture.
In addition, The Valuable 500 is also working with a range of experts who will lend their skills and expertise to get the business community to tackle disability exclusion around the world. These regional experts include the ILO GBDN, The Marketing Society, Business Disability Forum, EY, Ruh Global, AXSChat and Purple Space.
#Valuable, the organisation behind the launch of The Valuable 500, is supported by a number of high-profile businesses and business leaders, including strategic partners Omnicom and Virgin Media, and leaders including Sir Richard Branson, Paul Polman, Janet Riccio, and EY Chairman & CEO Mark Weinberger.
These companies and leaders are taking a number of steps to support disability inclusion and equality throughout their businesses.
Among other highlights of the Forum's disability inclusion agenda, Caroline Casey and Paul Polman will be joined by Bloomberg Chairman Peter T Grauer; Procter & Gamble Group President, North America, Carolyn Tastad; Accenture CEO North America Julie Sweet; and Tech Mahindra Managing Director and CEO Chander Prakash Gurnani, at an interactive panel entitled 'The Business Case for Disability Inclusion'.
View Electric Theatre Collective Portfolio
Credits:
Creative Agency: AMV BBDO
Creative team: Polina Zabrodskaya and Michael Jones
Creative Directors: Rich McGrann and Andy Clough
Executive Creative Director: Alex Grieve.
Design: Simon Dilks
Agency producer: Darapen Vongsa-Nga
Strategist: Margaux Revol
Account team: Katy Talikowska, Sonia Karia, Sophie Clarke, Abbi Brown
Business Affairs: Maxine Thompson
Production Company: OUTSIDER
Director: James Rouse
Production Company Producer: Benji Howell
Editor: Bill Smedley at Work
Post Production: Electric Theatre Collective
Colourist: Luke Morrison at Electric Theatre Collective
Sound: Anthony Moore, James Utting & Josh Campbell at Factory
Photographer: Spencer Murphy