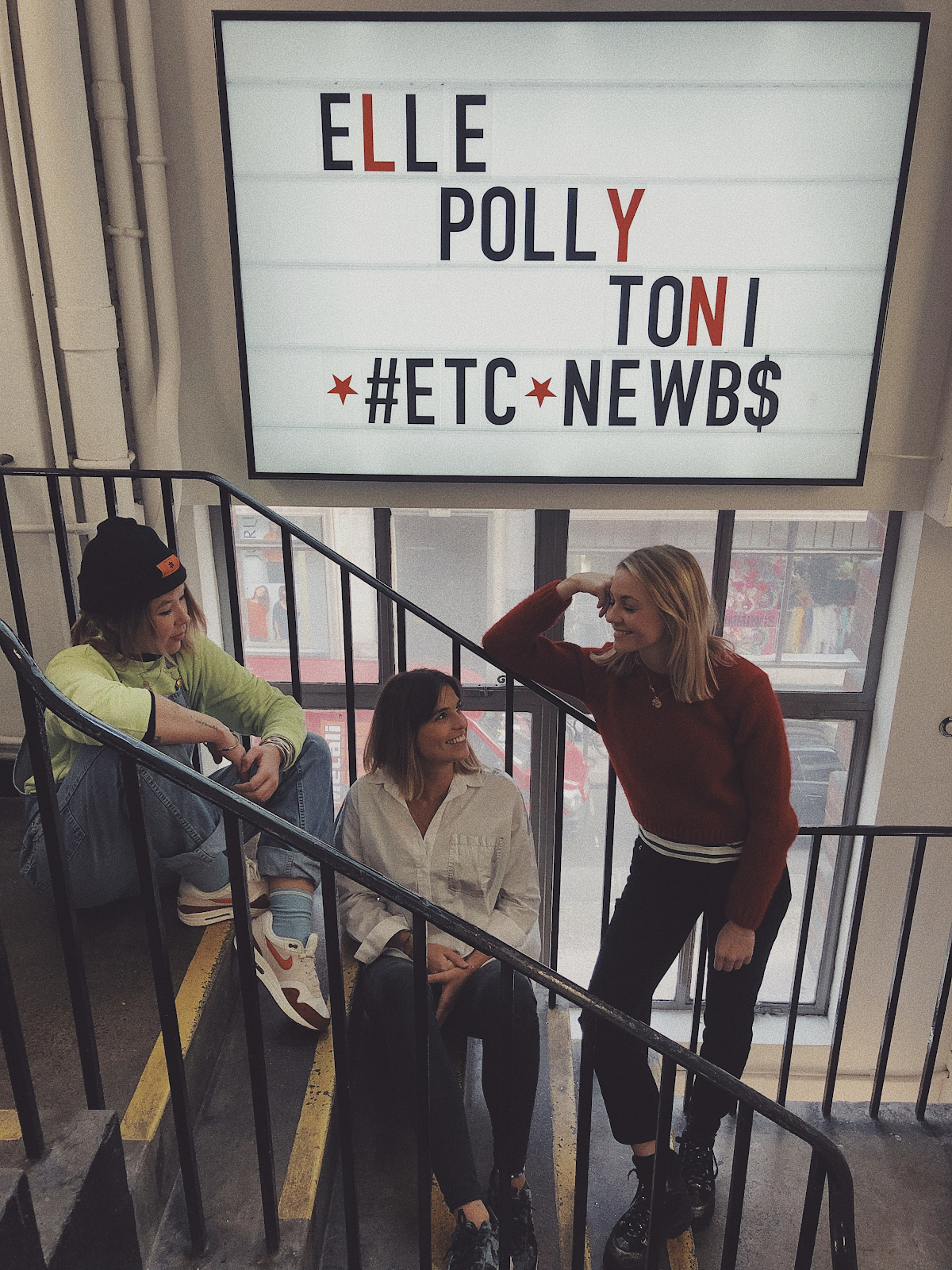 Pictured: Ellie Lockhart, Polly Durrance, Antonia Vlasto, Production Team ETC
Electric Theatre Collective has established itself as a leader in Visual Effects in both London and LA, consistently ranking amongst the top 3 VFX post production houses globally. The VFX company has made three new hires to its London Production team: Elle Lockhart, Polly Durrance and Antonia Vlasto.
Elle brings a wealth of CG experience and joins from Touch Surgery where she ran the Johnson and Johnson account. Prior to that Elle worked at Analog as a VFX producer where she delivered three global campaigns for Nike. At Electric, she will serve as producer on Martini and Toyota.
Antonia joins Electric working on clients such Mercedes, Tourism Ireland and Tui. Toni joins from 750MPH where, over a 4-year period, she served as producer on Nike, Great Western Railway, VW and Amazon to name but a few.
At Electric, Polly serves as producer on H&M, TK Maxx and Carphone Warehouse. She joins from UNIT where she helped launched their in-house Design Collective, worked with clients such as Lush, Pepsi and Thatchers Cider. Prior to UNIT Polly was at Big Buoy where she produced work for Jaguar Land Rover, giffgaff and Redbull.
Harry Jones, General Manager, said: "We are thrilled to have added three talented female producers to our busy production department. Each of them brings their own unique quality and character to the company and we are chuffed to bits to welcome them to the Electric family".