Award-winning VFX company Electric Theatre Collective teams up with Somesuch and Director, Duncan Loudon, for MorMor's latest visual 'Outside"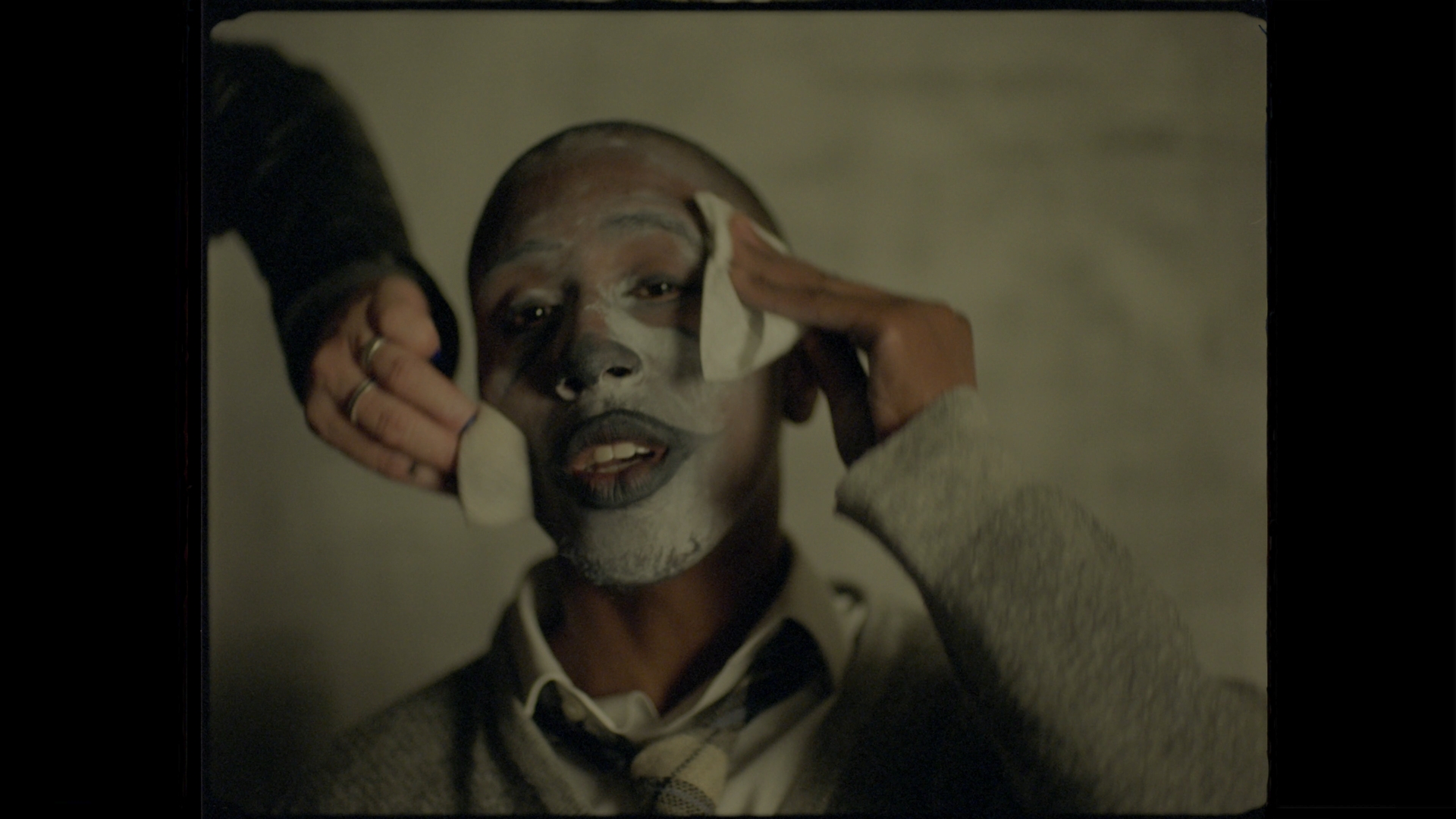 Seth Nyquist, professionally known as MorMor is a dispirited clown in his latest visual "Outside", his first new song of 2019. MorMor burst onto the scene in 2018 with his critically-acclaimed EP, 'Heaven's Only Wishful'.
'Outside' sees the Toronto-based artist becoming an isolated clown, with the promo offering well-cut shots filmed in 16mm and 35mm film. The atmospheric track helps to convey the feeling of hopelessness and melancholy behind the single.
'Outside' is the latest project to be shot on film and scanned at Electric Theatre Collective.
"We were lucky enough to shoot the whole project on film, but due to the time we had to turn the film around from shoot/ edit/ release. It actually just would not have been at all possible to have done it any other way, having the film scanned and graded at the same place made it work.''

Duncan Loudon, Director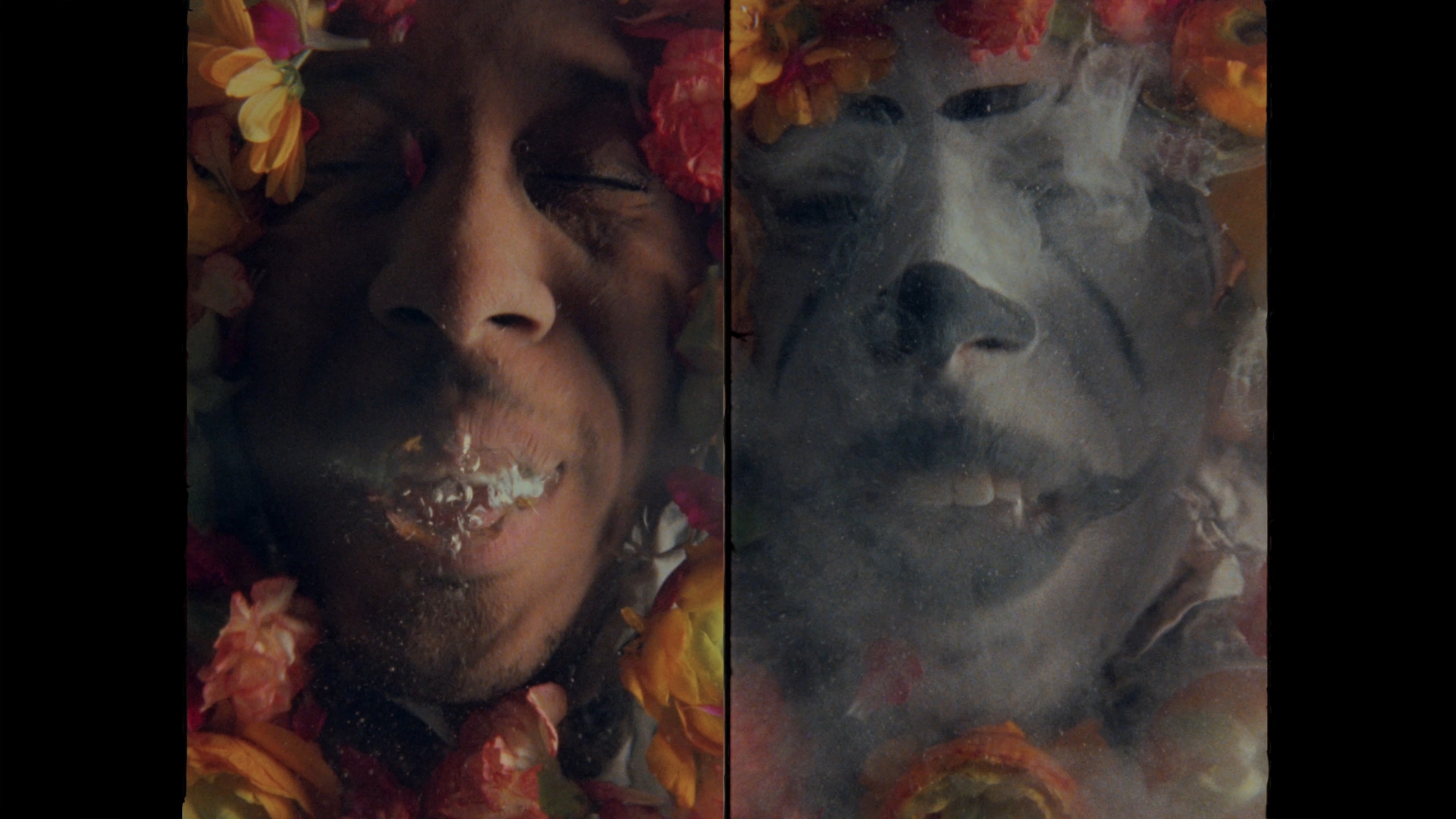 "The whole purpose of investing in a scanner was to allow us to support directors shooting on film, and also enable us to have control of the images we are working on and enables us to handle tight turn arounds and deadlines for our clients. It was fantastic to partner with Duncan and the team at Somesuch."

Luke Morrison, Colourist, ETC
"It was so cool to do all the post, including film scanning in one place. It felt like the old school way! Normally when you send your film off that's that and you can't relook at it or rescan it due to the usual time and cost issues.. but at Electric this isn't the case and you have full control over your project. Love it."

India Lee, Producer