Colourist Jason Wallis returns to Electric Theatre Collective's London studio after 2 years at Electric's LA office.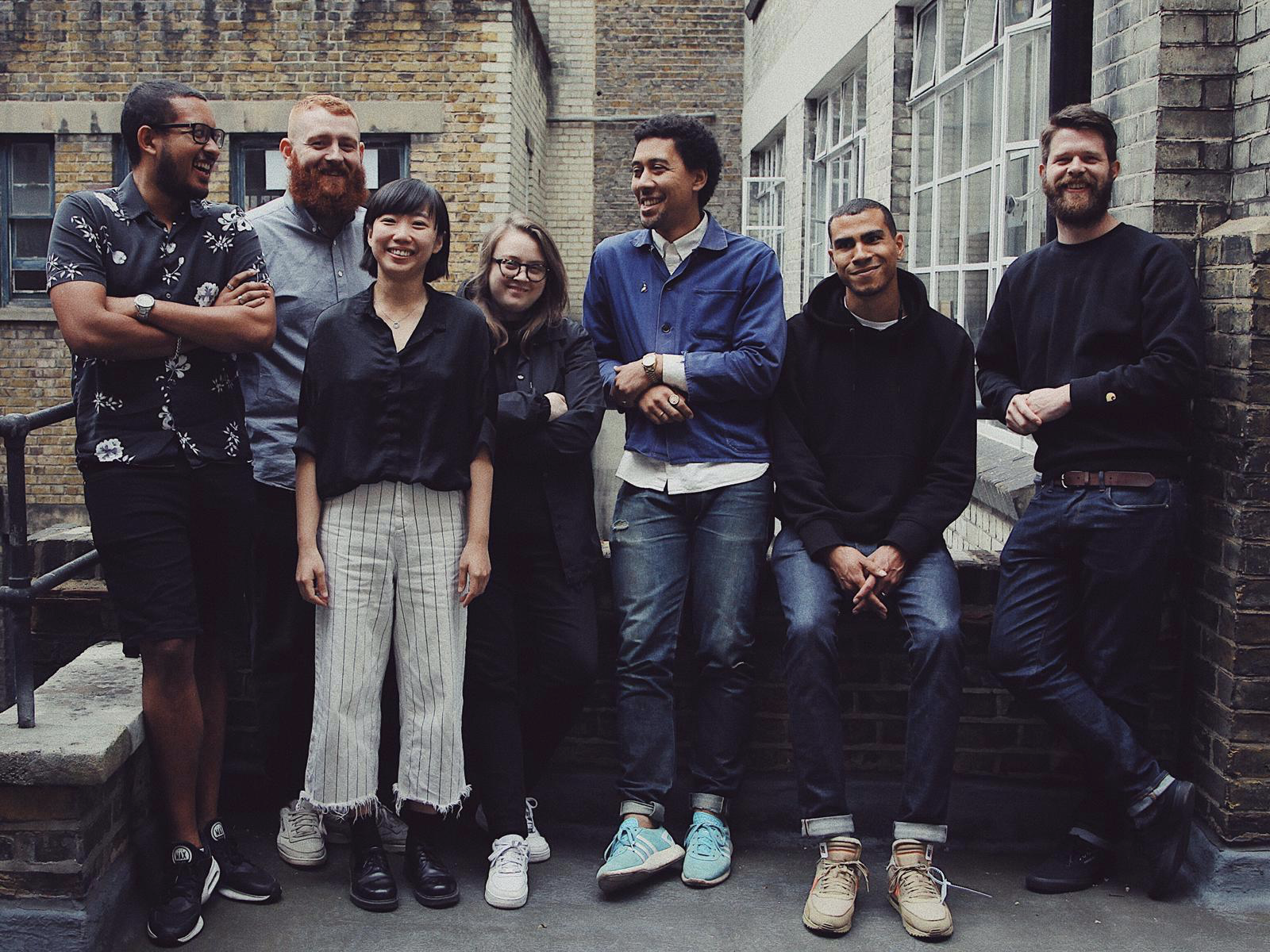 Jason has played a key role in driving the LA studio's Colour team where he worked on projects such as Lil Nas X's smash hit video "Old Town Road', Levi's 'Use Your Vote' and the award-winning Vince Staples music video 'Fun!' He has established lasting relationships with directors such as Benito Montorio, Calmatic and Aoife and his impressive body of work whilst at Electric's London and LA studios includes Apple Watch Go with director Megaforce, H&M 'Mix Up, Look Sharp' and A$AP Rocky's music video "Love Sick'.
"I'm so happy to be rejoining to the London team. I've had an incredible time in LA, working on projects that have been some of the highlights of my career, but it's great to be back in my hometown with such a strong department to be a part of. Working with Luke has been inspiring, and it is so great to work with Ruth again. She is doing amazing work so it's brilliant to come home and see how far the department has come. I'm excited to be part of this creative collective again!" 

Jason Wallis, Colourist, Electric Theatre Collective
"I'm super happy I get to see Jason's face and his amazing collection of sliders every day in the London office. He comes back to the UK after his successful time in LA working on some amazing projects and continues building on his reputation as one of the most exciting colourists in the business."

Lee Pavey, Partner, Electric Theatre Collective
In June 2019 Jason returned home to Electric's London studio. His welcome return comes as Ruth Wardell was promoted to Colourist in February of this year after going from strength to strength, climbing the ranks at Electric. Ruth's work can be seen on projects for Prada, Dylan Cartlidge's music video 'Monsters Under the Bed', numerous videos for Grime star, Giggs, including '187', and her work on Demi Lovato's promo 'Don't Go Breaking My Heart' saw Ruth win Best Colourist at the 2018 Ibiza Music Video Awards.
New to Electric is Andi Haw-Shuan Chu who has previously worked at Lipsync and Absolute Post. Andi joins alongside Connor Coolbear as the Colour Assist duo in London. Connor is rapidly building a promising career for himself at Electric, with an impressive grading portfolio that already includes Fat White Family's 'Tastes Good with Money, Red Thread Journal's 'Fuck' and Professor Green Ft. Rag'n'Bone Man's ' Photographs'.
The team is spearheaded by award-winning Colourist, Luke Morrison. Over his now decade-plus career, working both in the UK and the US, Luke has established himself as a leading creative mind in the world of colour. Luke's work has received numerous awards including gold at this year's British Arrows for his work on Rimowa 'Adwoa'. His impressive and diverse portfolio includes top brands such as Coca-Cola, Audi and Lexus and his recent projects include Michelob Ultra's 'Call from Nature', and the Wiley, Stefflon Don, Sean Paul ft Idris Elba's celebrated music video 'Boasty'. Luke has collaborated with a host of top directors such as Ian Pons Jewell, Wally Pfister, Scott Lyon, ManvsMachine and Henry Scholfield.
"It's amazing to have Jason back with the team in London. He brings a wealth of experience from his time in LA, and his creative attitude and dedication for the colour craft are second to none.  Our Colour team is like no other in London right now – we are a young diverse team, with quality and experience.

We're a tight-knit unit, all open to collaborating with each other and sharing new techniques to push each other forward. This year alone we have been nominated for two AICP Post awards, and won Gold at the British Arrows for Best Colourist. We are so excited to see what the rest of the year brings."

Luke Morrison, Head of Colour, Electric Theatre Collective