Electric Theatre Collective, the award-winning VFX company, provides stunning visual effects to the latest ad for for the Ford Focus Active.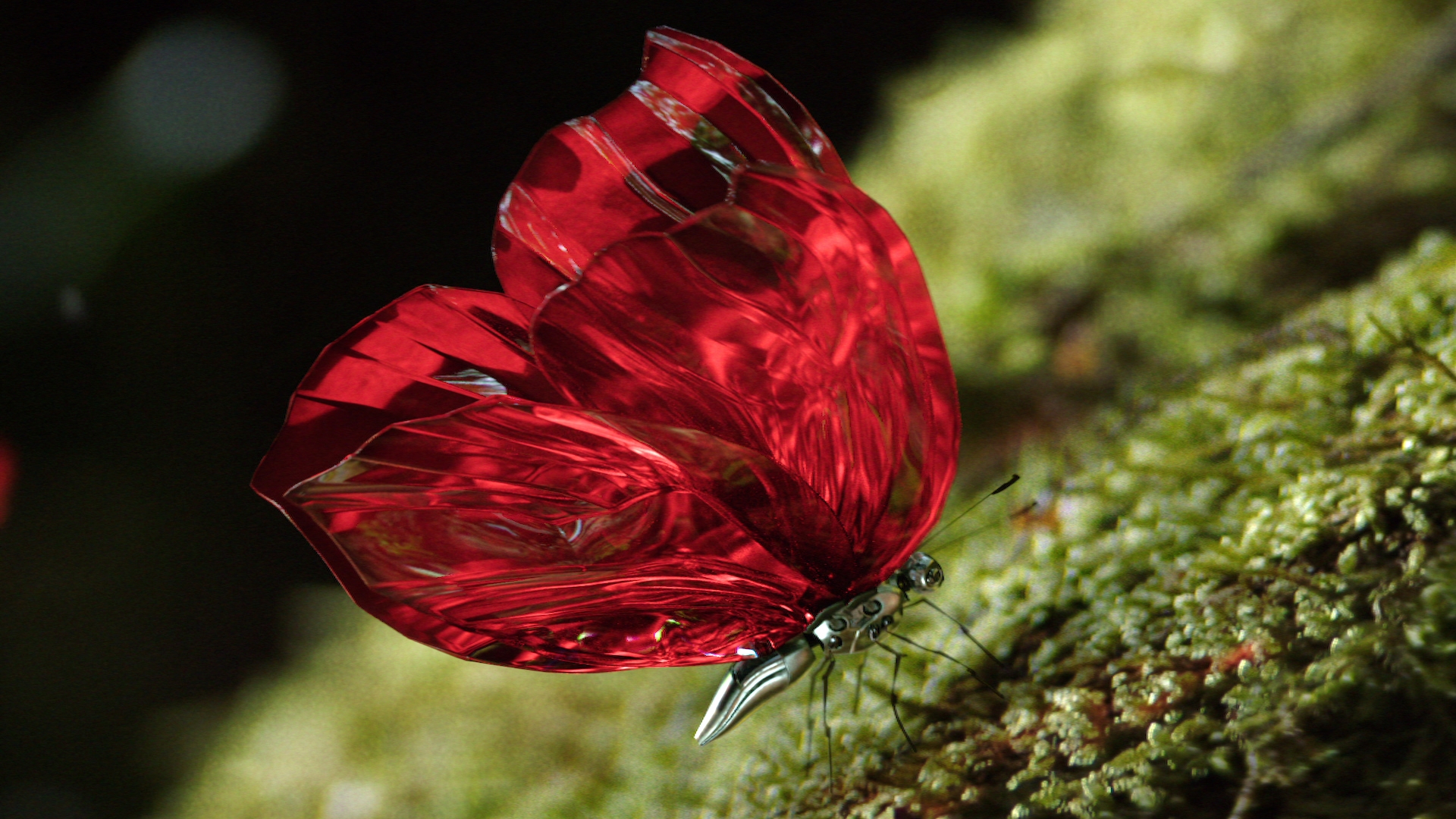 The 40 second spot was created by ad agency GTB, directed by Steve Cope at 2AM Films and called 'The Beauty of Change Continues'.
It depicts CGI, mechanical butterflies made from individual components of the All-New Focus hatching out of chrysalis to come together in a stunning kaleidoscope to form the new vehicle.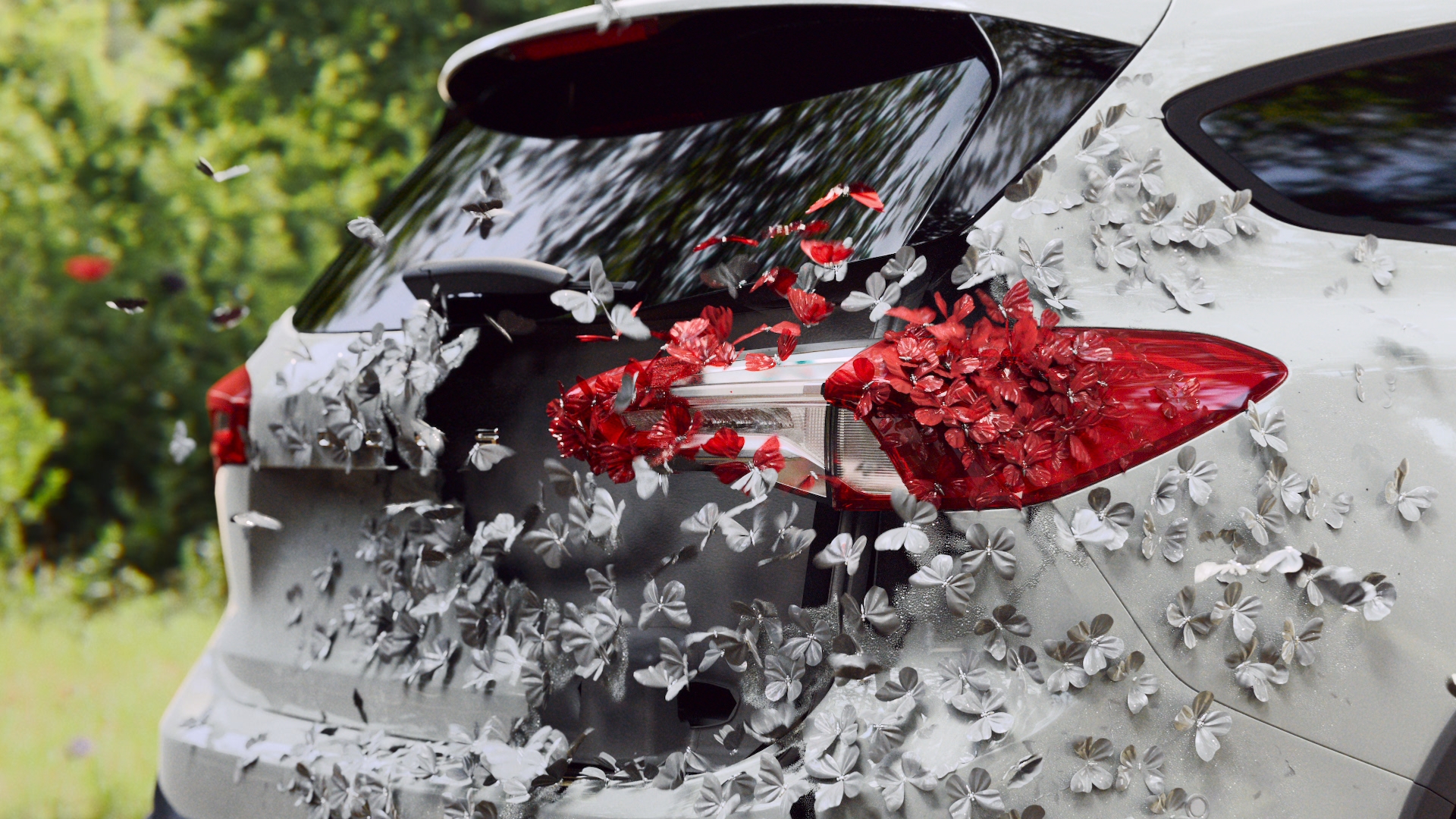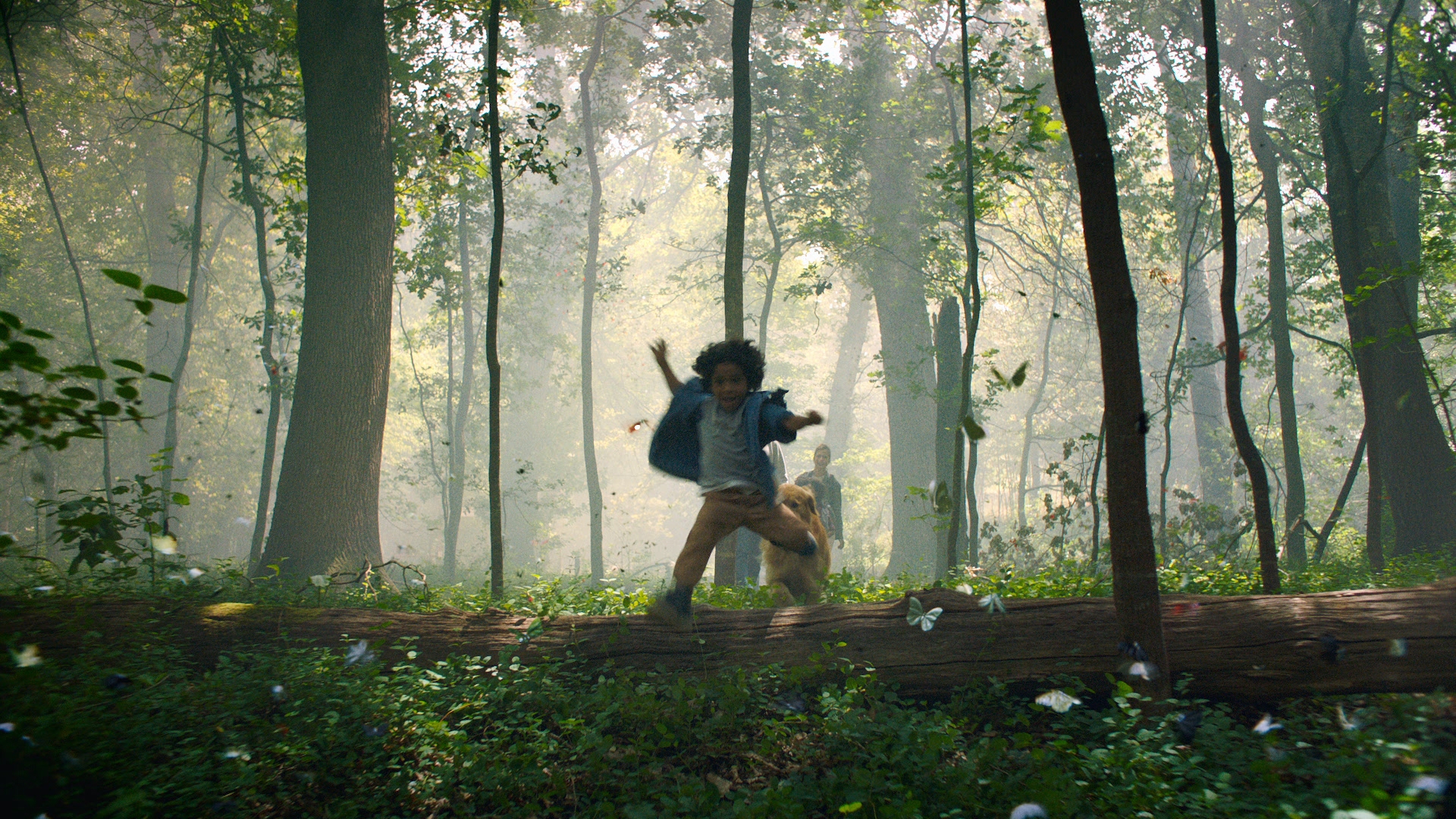 In doing so, the ad uses butterflies to illustrate the beauty that can emerge from change. This is the second TV spot for the all-new Focus and is part of a larger, integrated brand campaign.
"With a new director on board and a different vision we managed to avoid the dreaded second album syndrome to create a film that's every much as visually striking and beautiful as the original."

Paul Yull and Adrian Birkinshaw, GTB.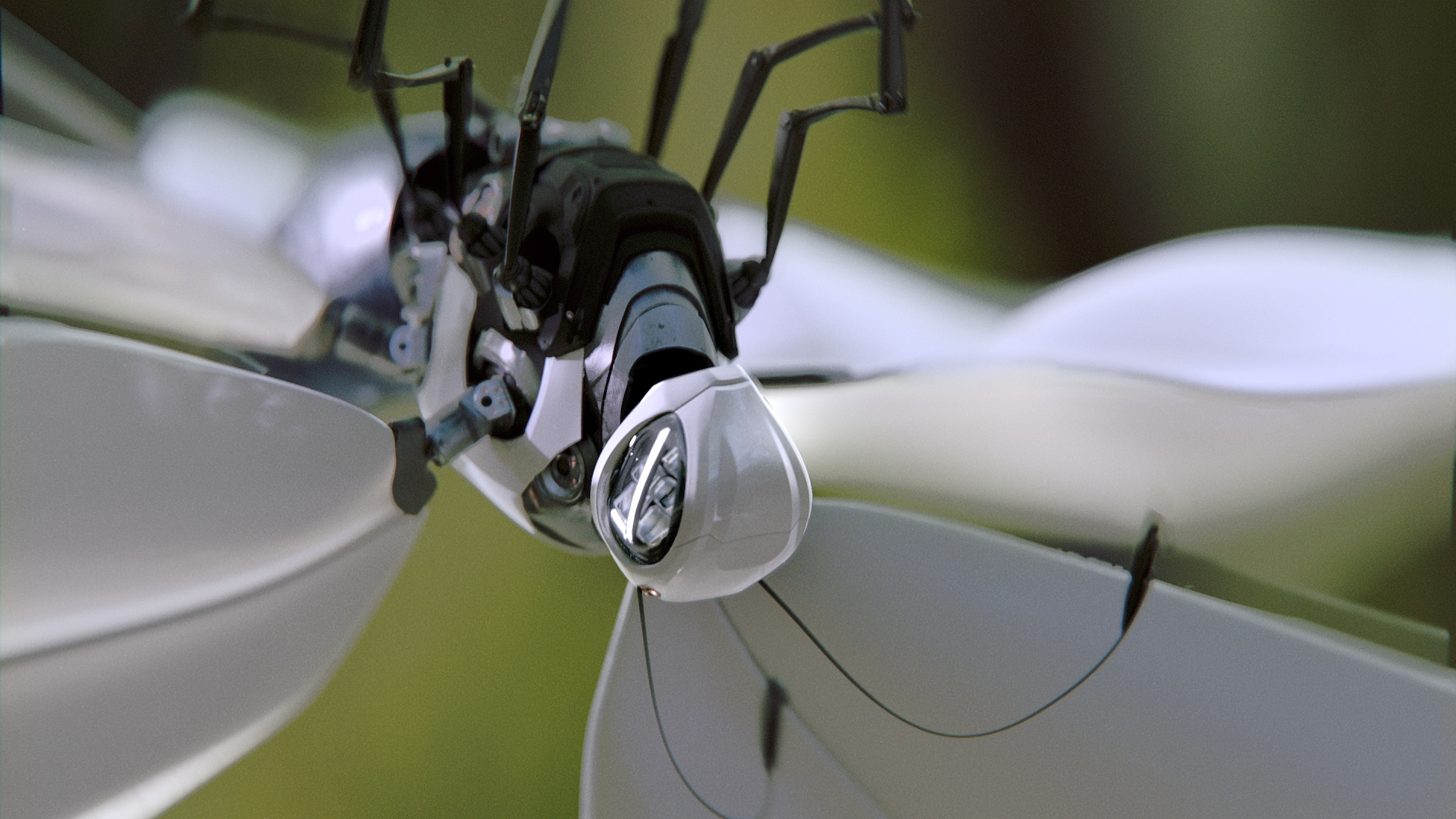 Neil Scholes, VFX Supervisor at Electric said:
"It was a blast working on this new Ford film. The director, Steve Cope, wanted to enjoy the mechanical nature of these butterflies, and to see all the different car materials from red glass to white metallic paint. The challenge was keeping the animation playful and realistic but also making sure all the different tones and colours combined correctly whilst forming the car. We're really happy with the end result."

– Neil Scholes
View ETC's work in the video below
Electric Theatre Collective Credits
Producer: Jon Purton
VFX supervisor: Neil Scholes
FX Lead: Tobin Brett
2D Lead: Iain Murray
2D Artists: Alex Prod'Homme, Christian Block, Alex Grey, Aitor Arroyo, Daniel Manning
3D Lead: Neil Scholes
3D Artists: Gareth Bell, Thanos Topouzis, Ryan Maddox, Patrick Krafft Conor Ryan, Nicolas Lebas, Max Johnson, Stephane Renaldi, Quentin Dubois, Tom Di Stasio, Thanos Kousis, Eddy Martinez, Nick Turner, Kristopher Gropatsakis
Colourist: Luke Morrison
Agency
GTB
Executive Creative Director: Paul Yull, Adrian Birkinshaw
Creatives: Ash Prentice, James Child
Producers: Romila Sanassy, Aaron Clark
Production company
2AM Films
Director: Steve Cope
Managing Director/Executive Producer: Nick Crabb
Producer: Chris Cable