This autumn sees an exciting collaboration between BBC Studios and the Cardiff based post-production company for long running sci-fi drama.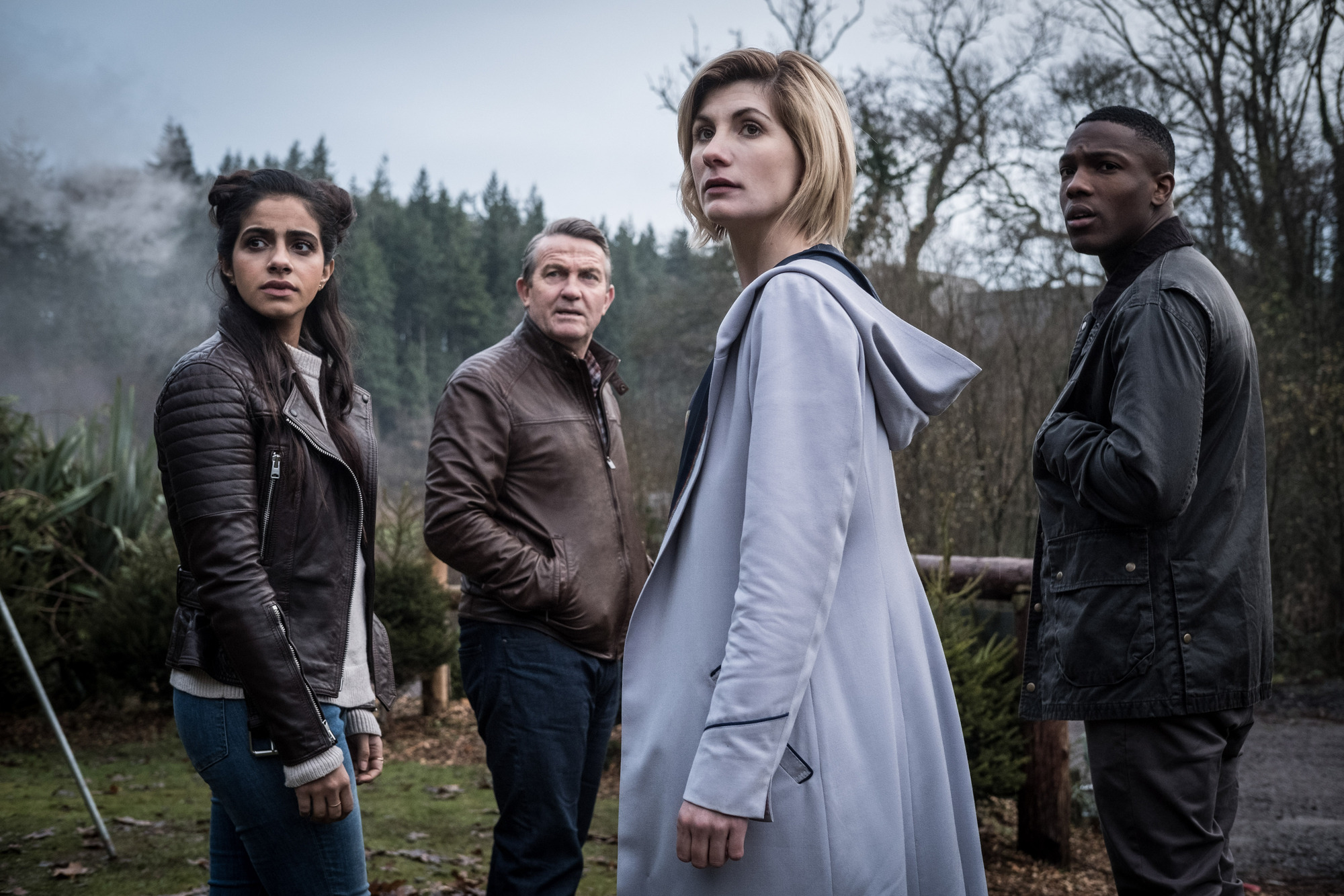 Having wrapped up filming in early August, the post-production teams at Gorilla have just carried out the editing process for the eleventh series of Doctor Who which will be broadcast this weekend.
Gorilla recently expanded into central Cardiff, complimenting their Cardiff Bay HQ, their second premises being compriised of 10 permanent edit suites and on-site technical support. The company is also increasing capacity at their original base with a new floor and 20 additional edit suites with flexible production space.
"We are proud to be working with BBC Studios alongside BBC Wales and other local suppliers on such a high profile and important series from Wales. Doctor Who was the original catalyst for Drama growth in Wales so it's great to be part of the team."

Rich Moss, Managing Director of Gorilla
Making history as the first female doctor to play the role, Jodie Whittaker replaces Peter Capaldi as the Thirteenth Doctor. A leading female role and a long list of new staff will give a fresh approach to the familiar family drama. Without the infamous Daleks and Cybermen, it aims to reach out to a wider audience offering something slightly different with each episode.
Many new faces will join Jodie Whittaker on her adventures including companion Bradley Walsh who plays the role of Graham, along with Tosin Cole and Mandip Gill. An esteemed group of writers and directors with varied backgrounds and styles pave the way for this new series. Malorie Blackman, famous for Noughts and Crosses joins Skins writer Ed Hime and Casualty writer and playwright Joy Wilkinson, who all bring a whole new energy to the show. Head writer, Chris Chibnall best known for Torchwood and Broadchurch is said to be writing five episodes and hopes the series will draw in new fans.
"We're really proud to be part of what is a great success story in Wales. The Doctor Who brand is something really special to be involved in."

Paul Owen, Operations Director, Gorilla
The new series will have 10 episodes and a Christmas special. The first episode titled "The Woman Who Fell to Earth" launches on 7 October on BBC One, with each episode of the series airing on a Sunday for the first time in the show's history.