UK Screen Alliance offers response to the UK Government announcement of a second, month-long lockdown, in operation nationally for England.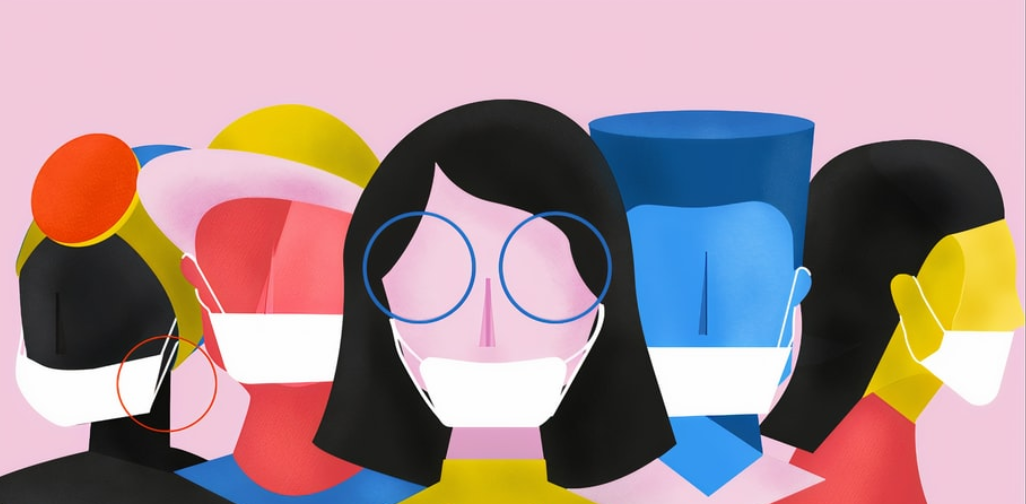 " From Thursday 5th November, the Government put England back in Coronavirus lockdown for a month, but the Culture Secretary, Oliver Dowden has confirmed that film and TV production will be able to continue. Film and television production is also permitted under current restrictions in Northern Ireland, Scotland and Wales. The same applies to production of TV commercials.
While restaurants, pubs, non-essential retail, theatres, and cinemas have been told to shut down, post-production, animation & VFX can carry on as it does now. Employees should work from home if they can but may attend Covid-secure workplaces if working from home is not possible.
If post-production and VFX companies are already working in a Covid-safe manner within the UK Screen Alliance Guidelines, there should be no problem for them to provide a full range of services, including colour grading, audio dubbing and complex editing operations.
It's certainly not déjà vu for post-production, as this time filming can continue under the BFC guidelines meaning that the supply of dailies will not dry up as it did in the first lockdown.
International and UK based producers can be assured that our facilities will remain open and available for business. "
– Neil Hatton, CEO, UK Screen Alliance
For more information on the UK Screen Alliance Guidance for safe-working in post-production and VFX, visit here.
For more information on COVID-19-related government measures for businesses, workers, & other screen industry guidance, visit here.