Visual effects studio One of Us set for expansion with a new office based in Paris.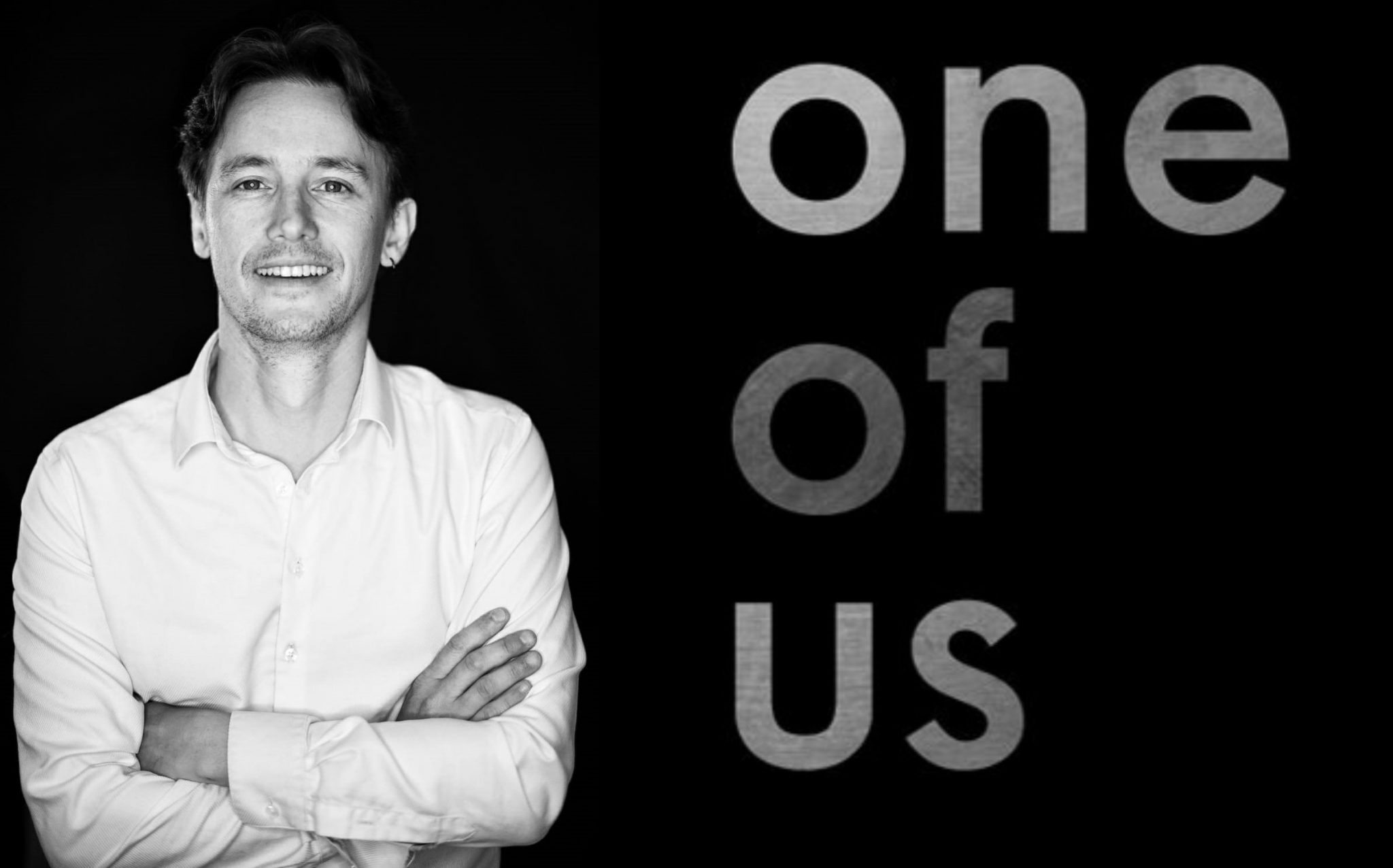 Visual effects studio One of Us – recent work includes Season 1 of Bridgerton, and Oscar-nominated The Midnight Sky – has announced the opening of a brand new Paris studio. The company has cited the fresh creative possibilities, VFX talent, and projects underway in France as instrumental to the decision, as the film industry recovers from the impact of the pandemic.
Leading the creative team will be long-time collaborator Emmanuel (Manu) Pichereau, to be joined by a number of One of Us veterans, utilizing Pichereau's extensive French connections. Among Manu's credits are Under The Skin, Anna Karenina, Everest, The Revenant, Netflix's The Midnight Sky, and most recently The Matrix 4. One of Us has also revealed that the Paris venture begins with work on an iconic French staple, in the shape of Asterix and Obelix: The Silk Road.
As well as strong connections with several Hollywood studios, One of Us has a considerable history of significant relationships with European filmmakers – most recently on Matteo Garrone's Pinocchio and Luca Guadagnino's We Are Who We Are.
The One of Us Paris studio will use a hybrid remote and office-based team, leveraging their London infrastructure. Over the past few months, the studio has improved its connectivity, tripled storage, and extended their render farm, and with recent innovations in remote working technology, to ensure their capacity is 'more flexible than ever'.
Find out more about One of Us' work at: weacceptyou.com