UK Screen Alliance welcomes Government announcement to reinstate post-study work visas, but questions why it cannot be introduced immediately and be applicable to international students studying in the UK already.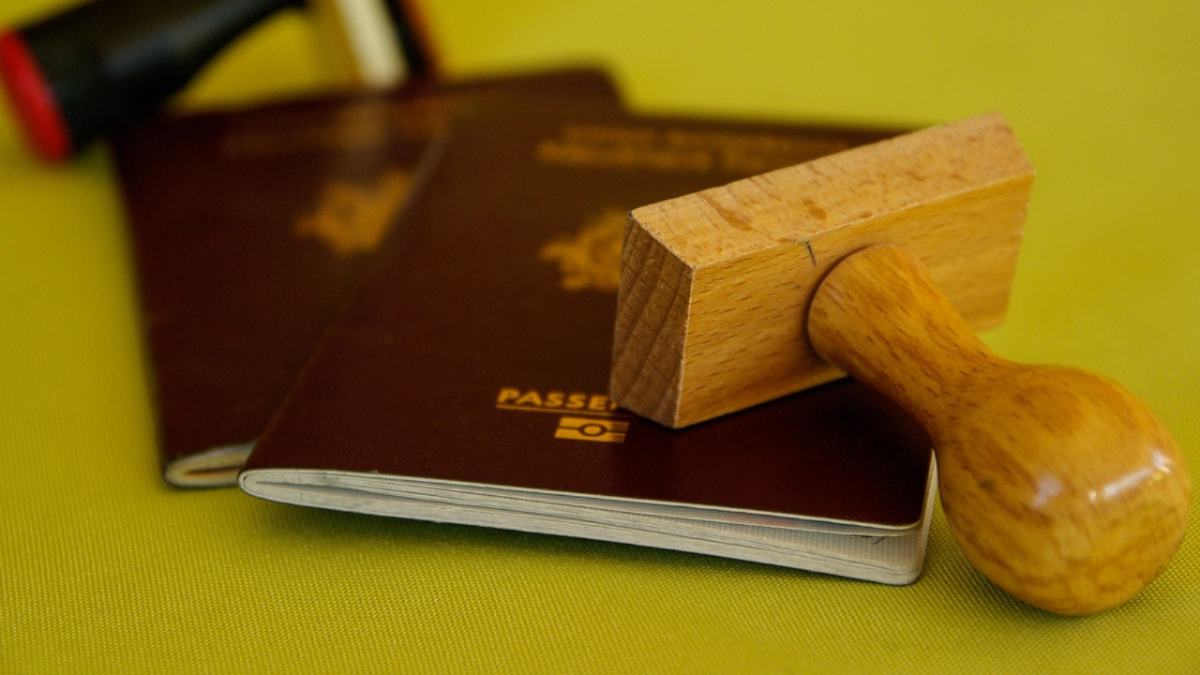 The 2-year Graduate visas will be made available for international students who have valid UK immigration status as a student and have successfully completed a course of study in any subject at undergraduate level or above at an approved UK Higher Education Provider. The visa will allow eligible students to work, or look for work, in any career or position of their choice, for two years after completing their studies.
Post-study work visas reinstated but will not be introduced soon enough
The move reverses the decision made in 2012 by then-Home Secretary Theresa May which forced overseas students to leave the UK four months after finishing their degree. However, unlike the route which closed in 2012, this new route will include safeguards to ensure only genuine students are eligible.
The Graduate route will launch for the 2020/21 intake of students to university. After the two years, they will be able to switch onto the skilled work visa if they find a job which meets the skill requirement of the route. The government says details will be announced in due course.
"By delaying the introduction this post-study work visa for under-graduates starting courses after Autumn 2020, employers will not be able to feel the benefit of this valuable cohort of skilled talent until 2023 when they graduate. There is a global skills shortage in Visual FX and animation, which will be accentuated in the UK by Brexit. The government should make the Graduate visa available immediately so employers can recruit the best international talent they need to succeed and grow their businesses."

UK Screen Alliance CEO, Neil Hatton
The VFX and animation industries are highly engaged in developing the UK home-grown workforce through apprenticeships and liaison with higher and further education, but will always need access to the best international talent to cement the UK's place as the world-leading hub for film and TV.
Consultation into Australian style point-based visa system announced
The government have commissioned the Migration Advisory Committee (MAC) to investigate an "Australian-style" points-based system for skilled migration. This is in addition to their instruction to MAC to carry out an in-depth review of the proposed minimum salary thresholds for Skilled Worker Visas, as proposed in last December's Immigration White Paper.
UK Screen Alliance will provide evidence to the review emphasising the difficulties that a £30k minimum salary for a skilled overseas worker will cause to the VFX and animation sectors in particular. UK Screen had previously argued that employing emerging EU talent at £30k would cause unrest if the same wage were not offered to UK workers as well. It had estimated that the combined effects of the salary threshold and visa costs for EU citizens would cost the industry £20 million per year.
"This will be our third submission within 12 months to MAC on this subject, but we welcome a further opportunity to state our case for a visa system where skill level is not measured by salary alone. A blanket threshold of £30k would be extremely detrimental to our members, reducing profitability, productivity and competitiveness."

UK Screen Alliance CEO, Neil Hatton
This week the Government expanded the Shortage Occupation List (SOL) to cover virtually all creative roles in VFX and animation, something which UK Screen Alliance had been campaigning for. However, the list has little relevance in the future visa system proposed by the Immigration White Paper.
"It's good that government have heeded our calls to recognise the skills shortage in these VFX and animation roles by placing them on the SOL but this is only relevant to non-EEA skilled workers coming to the UK before the post-Brexit visa system is introduced in 2021. The new system covering both EEA and non-EEA workers is not proposed to be linked to the SOL. We think that it should be and we will be recommending this in our response to MAC on the points-based system."

UK Screen Alliance CEO, Neil Hatton
This week the government also gave a little more detail on the interim arrangements for EU citizens arriving in the UK to work after a No Deal Brexit. The new post-Brexit visa system will not be ready until at least January 2021 but if the Free Movement of People ends on October 31st in a No Deal scenario, a European Temporary Leave to Remain visa (Euro TLR) is meant to fill the gap. This would be in addition to the EU Settlement scheme available for EU citizens already living and working in the UK before Brexit.
EU citizens will be able to enter the UK after a No Deal Brexit without a visa for 90 days and will be able to work. To stay beyond 90 days, they would have to obtain the Euro TLR visa which would be valid for 3 years, after which they would be able to apply for a Skilled Worker visa once the new system is up and running. The Euro TLR visa will not be available after January 2021. If a deal can be agreed for Brexit, it is expected that Free Movement will continue until the end of 2020 and the Euro TLR visa will not be introduced.
This week's announcement implied that the Euro TLR visa would be free of charge which UK Screen Alliance welcomes.
"The Euro TLR visa will lessen the chance of a cliff-edge if a No Deal Brexit occurs but only delays the full impact of what will be the most expensive visa for Skilled Workers anywhere in the World. We need the Government to recognise that applying the Immigration Skills Charge to roles that are on the Shortage Occupation List is nonsensical and will drive jobs out of the UK that are high-tech, high-productivity and high-prestige".

UK Screen Alliance CEO, Neil Hatton