Giles Cheetham, VFX artist and one of the four co-founders of Electric Theatre Collective, talks to UK Screen Alliance about ETC's origins, expansion, and recent changes in the visual effects industry.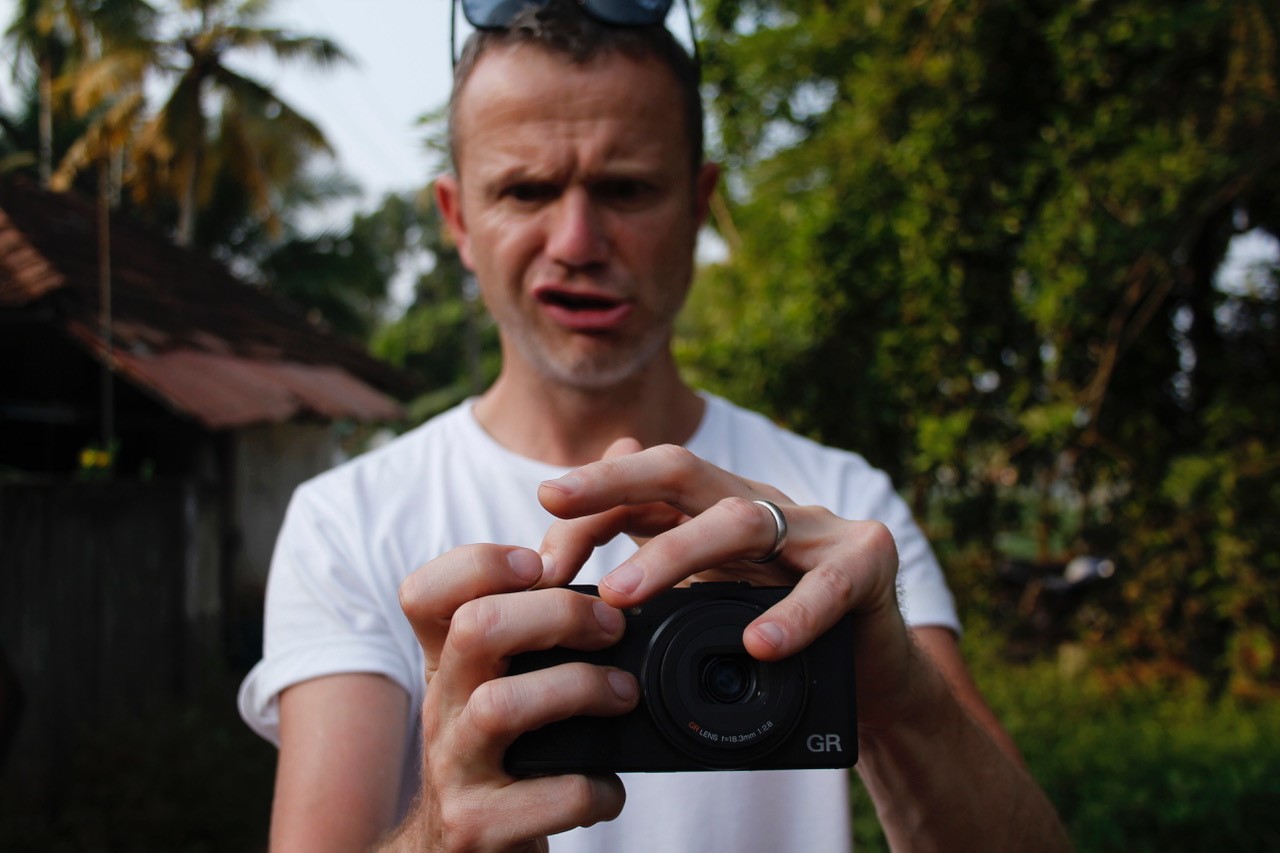 Electric Theatre Collective has become a very successful name in the Visual Effects industry – can you give us an insight into the company and how it started?
Electric Theatre is a VFX studio specialising in high-end VFX and design. We work in many different fields; TV advertising, music promos, feature film, long-form drama, art installations and concert visuals. If it involves creativity and moving image, we are keen to get involved and start collaborating.
Electric started from a bar in Venice beach, all four partners were working for a large VFX company, Lee Pavey and I were based in LA, James Sindle in London and Dan Maram in New York, we had all worked together in London a few years earlier. James and Dan were spending a month in LA working with us on a project and we started to talk over a few beers. We all had senior roles at the existing company and directors were coming to work directly with us, and so we thought we could start a company that produced world class VFX but in a more open, creative studio environment.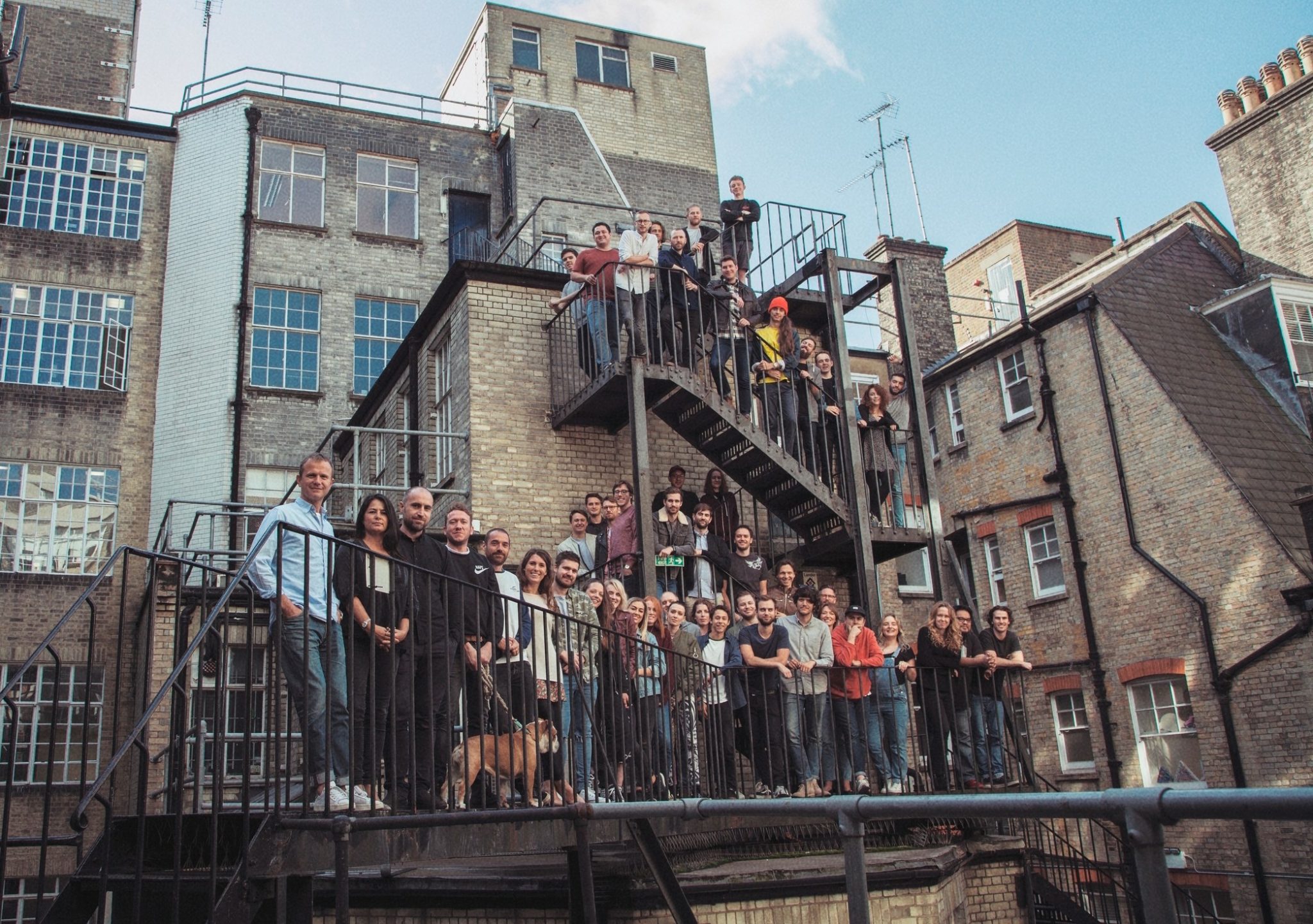 We spent 4 months skyping each other, then just quit our jobs and all moved back to London. We opened 6 months later with 6 staff including the 4 founders, and no work, but as we began to meet people, we started to produce a bit of work. I think the industry in London was keen to have a new offering. Within a year we had 12 staff and award nominations, in 2 years we had 25 staff, and it just grew and grew. It got a bit frightening to be honest. By the time we caught our breath, we had over 50 staff in London and 35 in LA.
But the 4 founders are in the studio every day working hard with staff and clients, it's great.
If you were to sum up identity and style of working at ETC, what would it be?
We are creative, agile, and open-minded with a point of view. And we really give a s***.
In recent years the company has expanded its offices – last October saw the launch of a new UK office in Bristol – would you say this has had any new challenges and/or benefits?
We opened a studio in LA 4 years after we opened London. This was a huge challenge, starting a new business without the 4 founding partners in the studio. It can be hard to recreate that energy, but we hired some amazing talent and everybody in LA and London gave so much effort to build the new studio, and it's been a real success.
Bristol opened 4 months ago, with the idea of taking on the overflow of London and LA, and it gave us a chance to bring in great new talent that isn't only London-based. Bristol has a fantastic creative scene, both in art and music. The Bristol studio will also tap into this creative scene and work on local projects as well as work from the London and LA studios.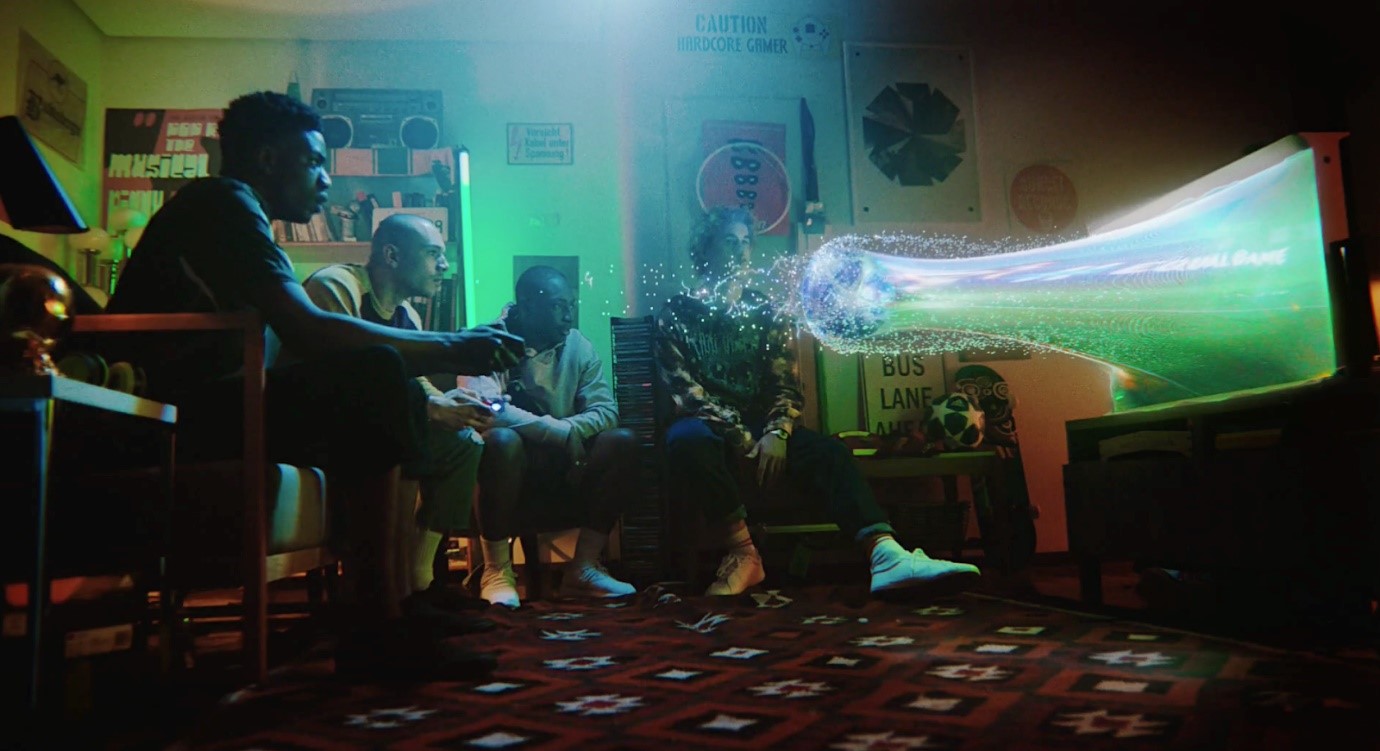 Have you noticed any changes in the UK VFX and Post production currently – what are your views on the reported success of the industry?
I've noticed a lot of changes, good and bad. Electric is often brought into a project very early in the process to work with creatives and directors to produce great work. The industry has a better understanding of how VFX works and what we bring to the party. It's a lot less 'fix it in post' than it used to be.
The bad is often that the deadlines are ridiculous. Clients way up the chain not understanding the craft that is needed to produce great work, they think you just press a button and it's done.
Do you have any favourite (released) projects that Electric Theatre Collective worked in 2018?
I have many. GWR is pure craft, Fifa is mental, and Virgin Atlantic was bunch of fun.
Are there any upcoming projects on the horizon you can tell us about?
There are loads, but I can't tell you about them…
Thank you for your time Giles!