Gorilla is a Cardiff based full service post production house specialising in broadcast media and film. Based in bustling Cardiff Bay, their facilities and friendly team of staff combine creative excellence and technical innovation – all served up with a warm Welsh welcome.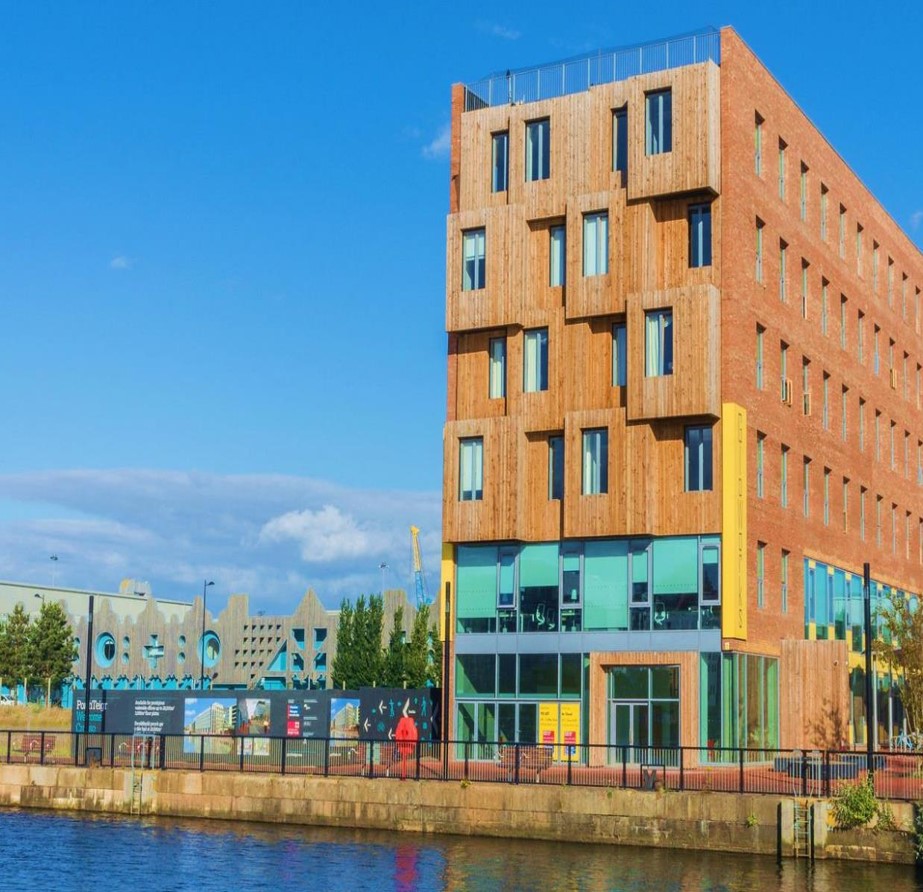 Gorilla is a successful company in the very competitive post production sector – can you give us an insight into the company?
Gorilla TV Ltd was established in 1999 (Then named 'Mwnci' – Welsh for 'Monkey'). Gorilla grew organically through the expansion of its client base, was rebranded in 2010, and shortly after moved to a purpose build facility in the heart of Cardiff Bay.
Now spanning 5 floors and operating 24/7, Gorilla is the leading post production facility in Wales, while still retaining its boutique roots and customer service values.
Gorilla has a vast experience of all genres of productions. With over 60 Avid suites at our Cardiff Bay HQ and a 10-room city centre annex facility.
Gorilla delivers hundreds of hours of multi genre programming from 'Daytime' to HETV to International clients including BBC Worldwide, Netflix and all UK Broadcasters.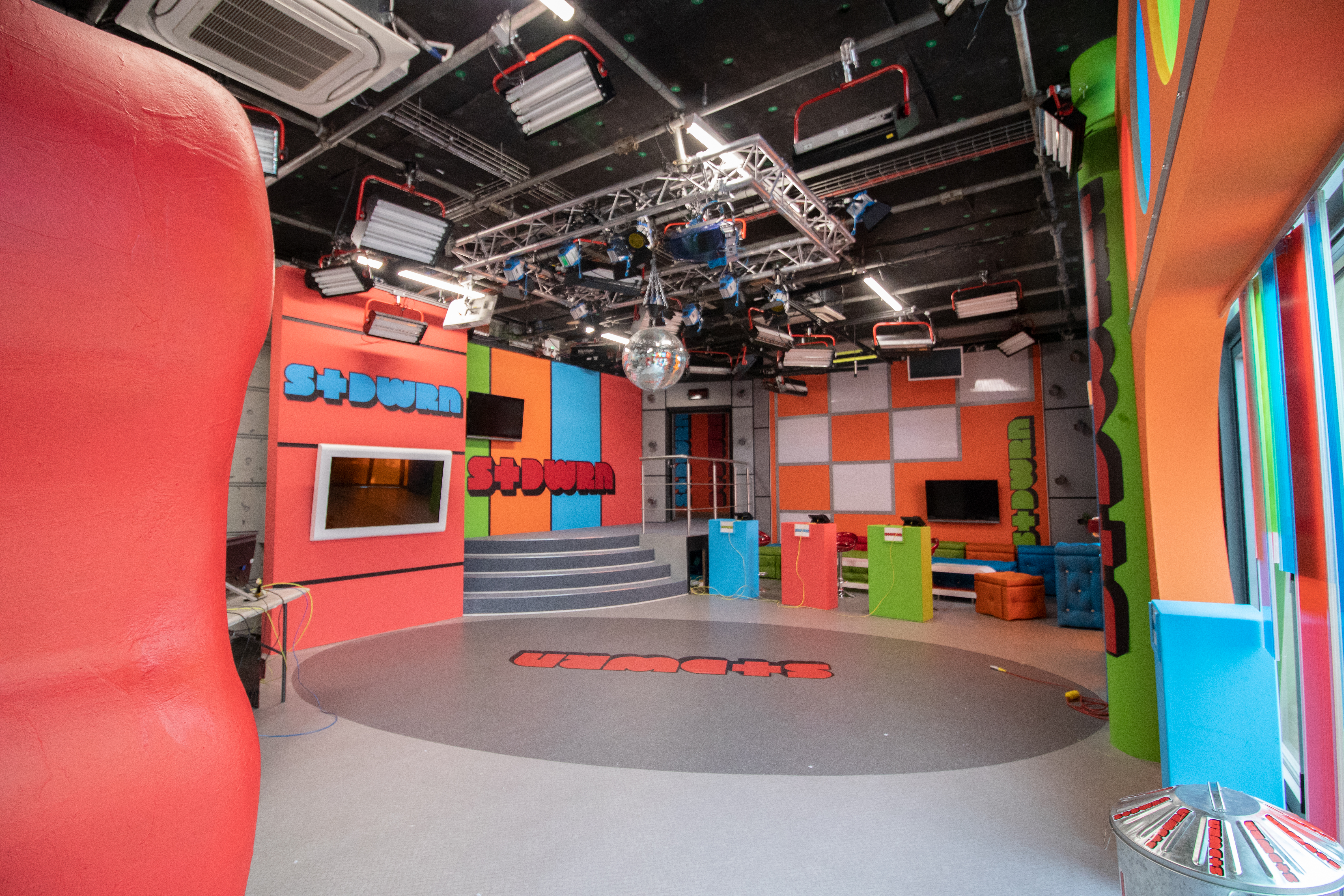 Traditionally the post production in industry was centred in London, but the regional community is growing – how do you see the industry in your area?
The Post industry in Wales has always reacted to market demands. The Welsh language Broadcaster S4C has always been the stable base with other commissioning factors affecting demand and growth. Historically, we've seen a lot of short term 'lift and shift' productions coming to Wales and then leaving, but the focus now is at last moving towards longer production pipelines and sustained growth. Wales is now an established base for High-End Drama location, and we have been glad to see these productions also choosing to post here – such as Decline and Fall, Born to Kill, Kiri, and Traitors.
As well as Drama, we've seen growth in high volume un-scripted productions. These productions need on average 5-10 edit suited working simultaneously, often with 2 Avid's in each room. The tight delivery schedules and un-scripted nature mean that capacity and adaptability is crucial. No matter what the schedule looked like when booked in – you can bet there will be changes meaning contingency planning from the outset.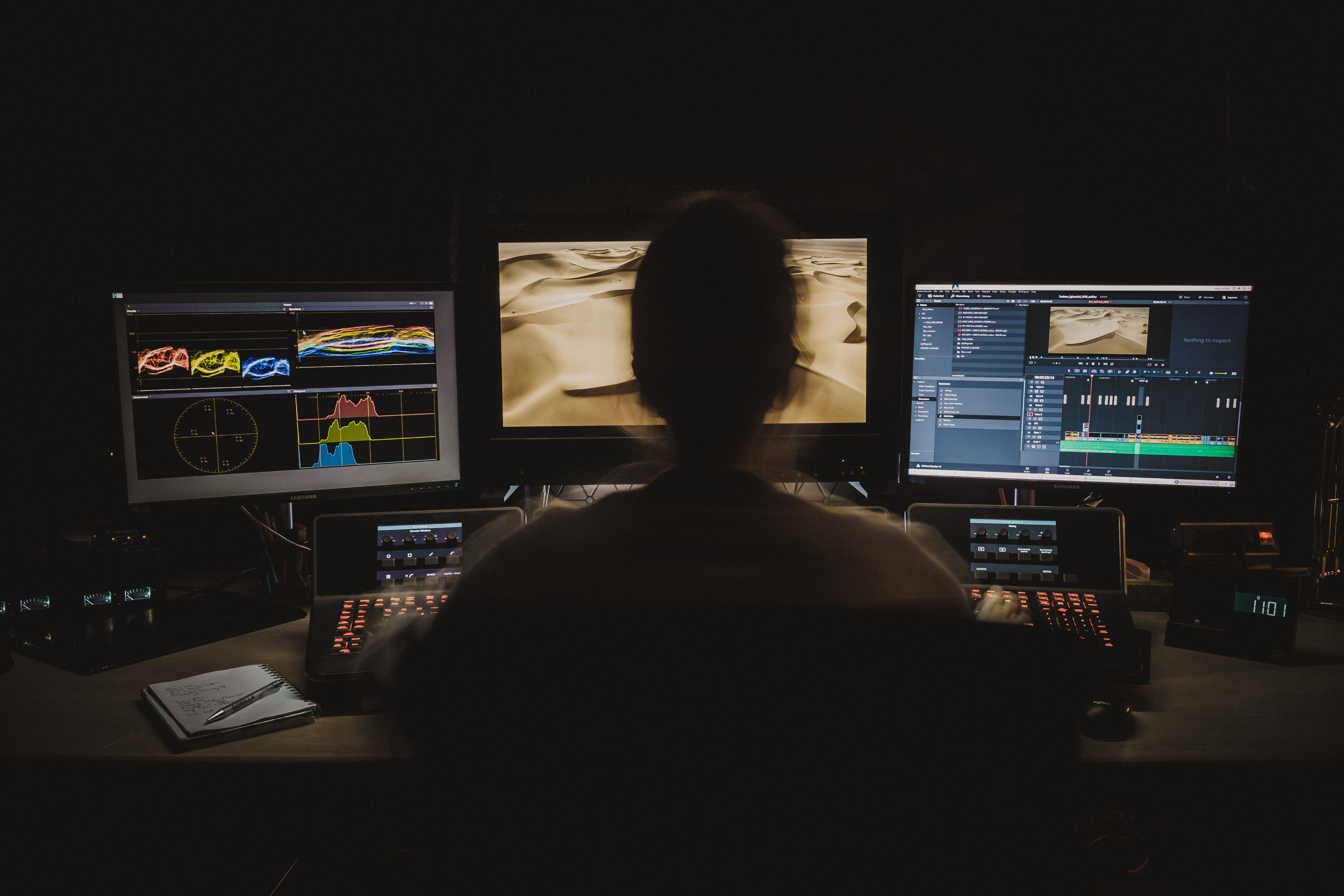 One more recent trend that I am conscious of is that Regional Production offices seem to be encouraged by their 'Head Offices' to set up their own edit facilities. I completely understand why they do it financially, but few appreciate the massive media management requirements involved. At Gorilla we work with these production companies to advise on the most efficient collaborative workflows.
What was the main motivation in expanding your facilities? Did you anticipate a growth in the market or are you supplying demand that's already there?
We have always been very nimble and able to react quickly – we saw the growth in unscripted and realised quickly that capacity would be king. We build 25 new edit suites last year and have now added 2 new dub suites. This is at the same time as also building more HETV (UHD/HDR Dolby Vision Grading and Finishing) – so the spectrum of genres is still incredibly wide.
What parts of your new set up are you most excited about?
Creating a HETV pipeline with new kit and delivering UHD Dolby Vision IMF's to Netflix was an exciting project, but it's the infrastructure and systems that I'm most proud of. We now have Petabytes of shared and tiered storage including dedicated links to offsite backup. We've installed UPS's and backup generator, lines and satellite links.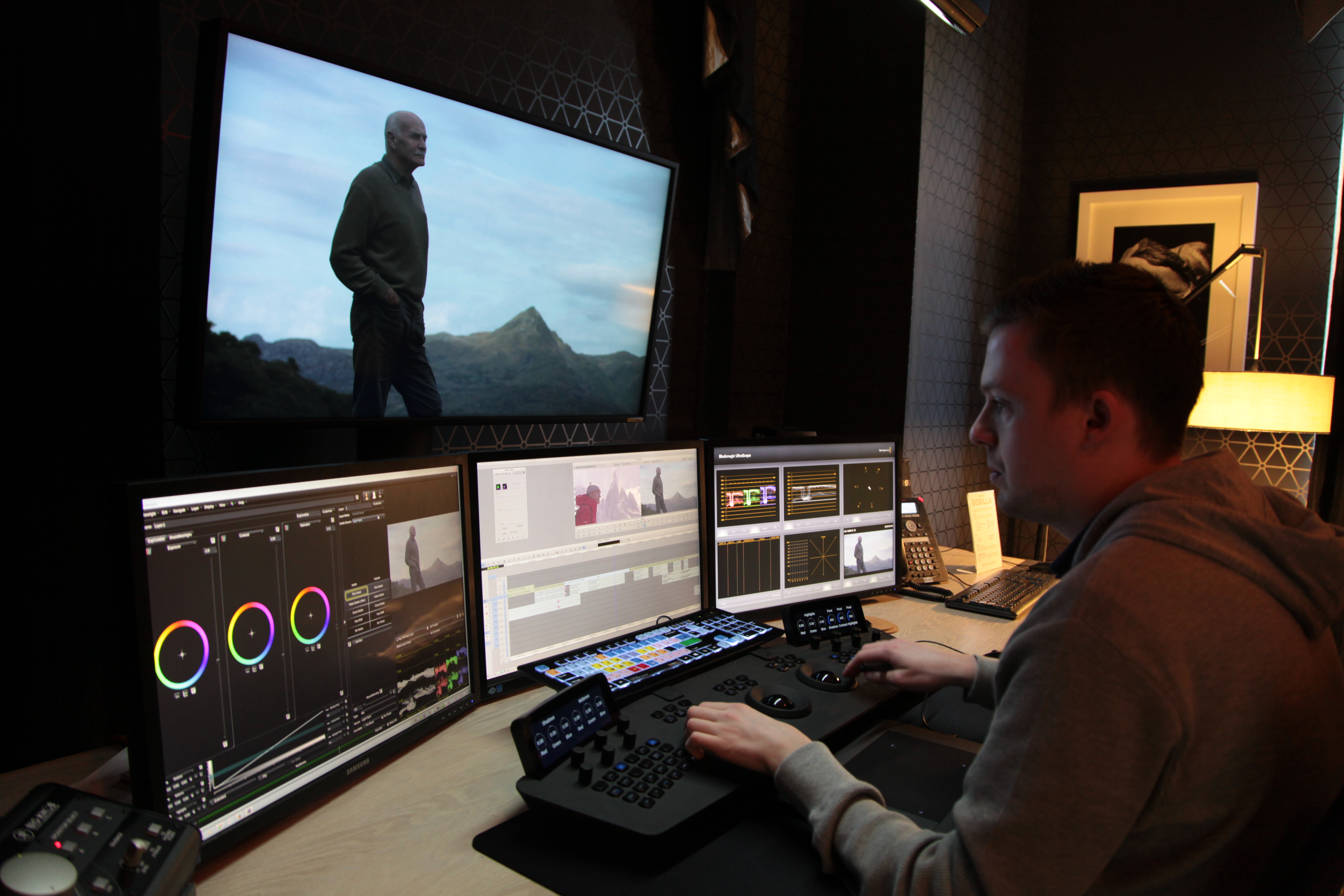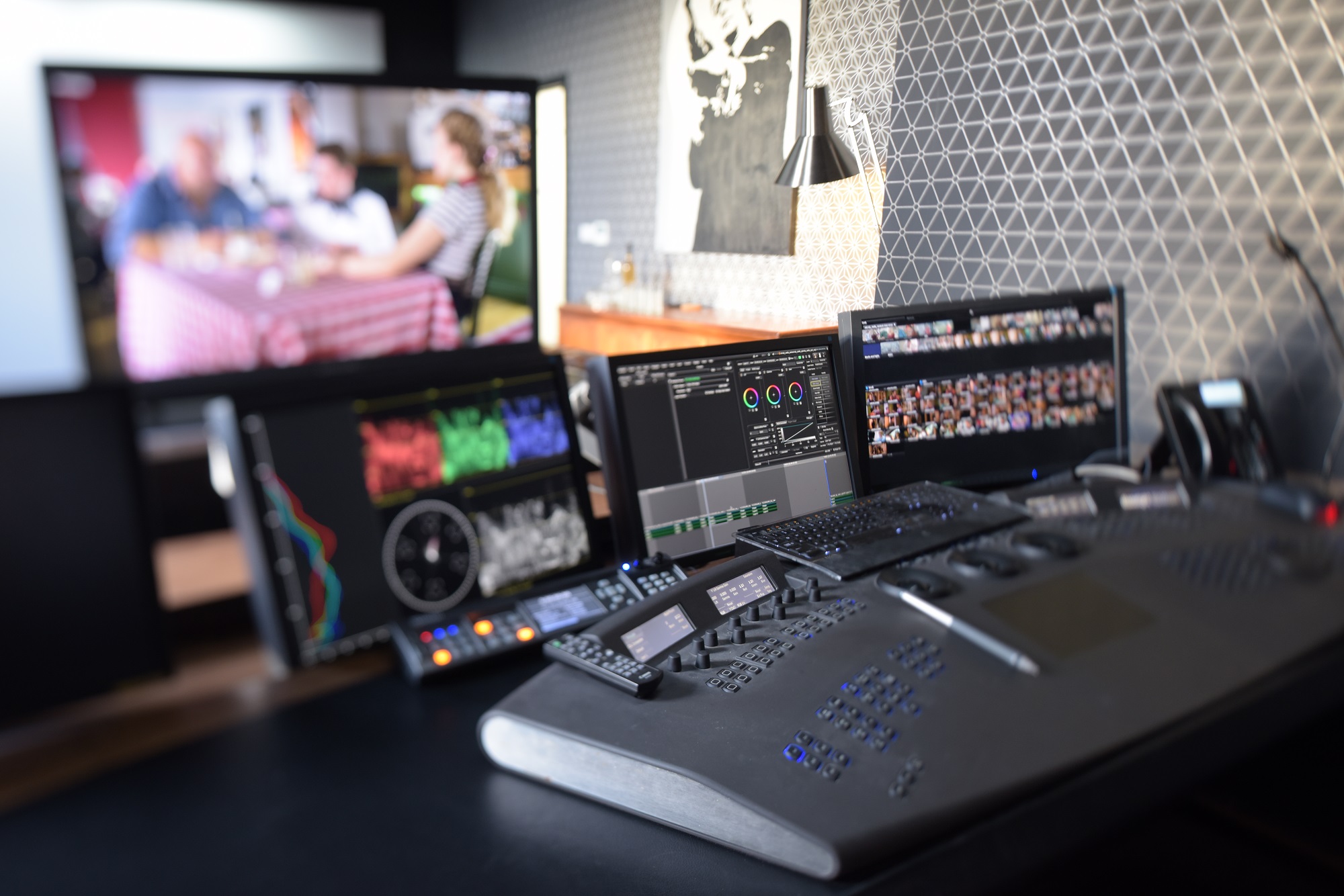 Information Security is becoming a hot topic and something we are very advanced with. Our IT backbone and 24/7 MCR allows us to ingest, move and manage all the media without which we wouldn't be able to operate. The high level of investment we have made in this infrastructure is what's required for both non-scripted volume and scripted High-End TV.
Do you anticipate bigger and better projects landing on your desk now?
Last year saw a lot of lifted and shifted commissions with production companies setting up makeshift regional offices (or National depending on how you see Wales). As these production companies settle and create real substantive bases, we hope to see sustained work.
In terms of bigger and better – Gorilla completed some pretty big shows last year with Doctor Who, Extreme Cake Makers (Best Daytime Broadcast Awards), Big Family Cooking Showdown, Factory Girls, Surgeons, 4 Stories, Traitors and many more. I'd just like to hope for the same again!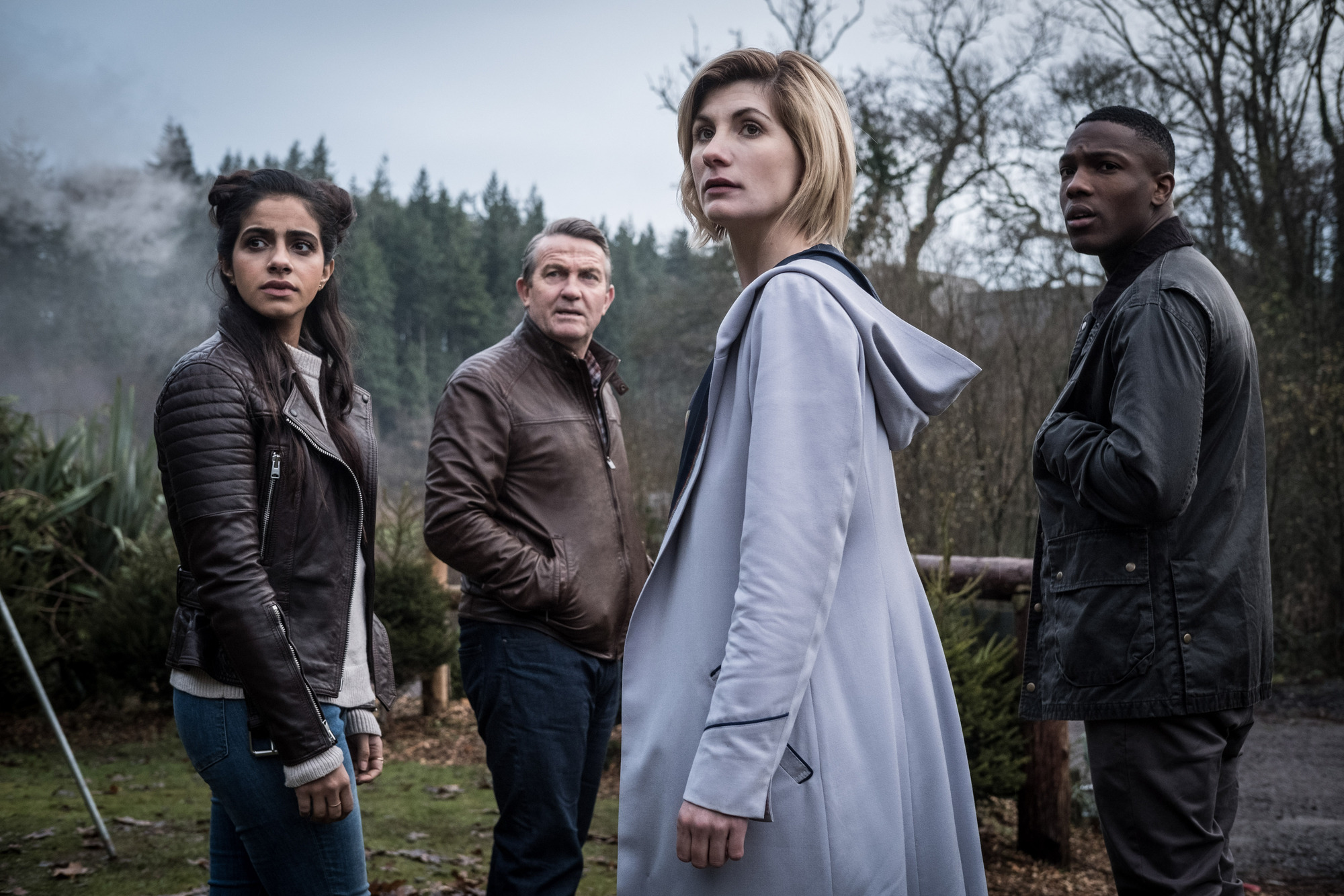 If you can spill the beans, what are you working on now and what's on the horizon for Gorilla?
We have just started a 3-year contract delivering 96 episodes a year of Bargain Hunt for BBC Studios. At the same time, we are setting up for the next series of Doctor Who and prepping our next Netflix HDR job. The most exciting development for me however is our expansion in staff recruitment. We have already hired 5 new staff editors and are now focusing on Client Services. We are currently recruiting for multiple new roles to ensure we provide not only a cost-effective service but back it up with an exceptional level of client contact, management and technical care.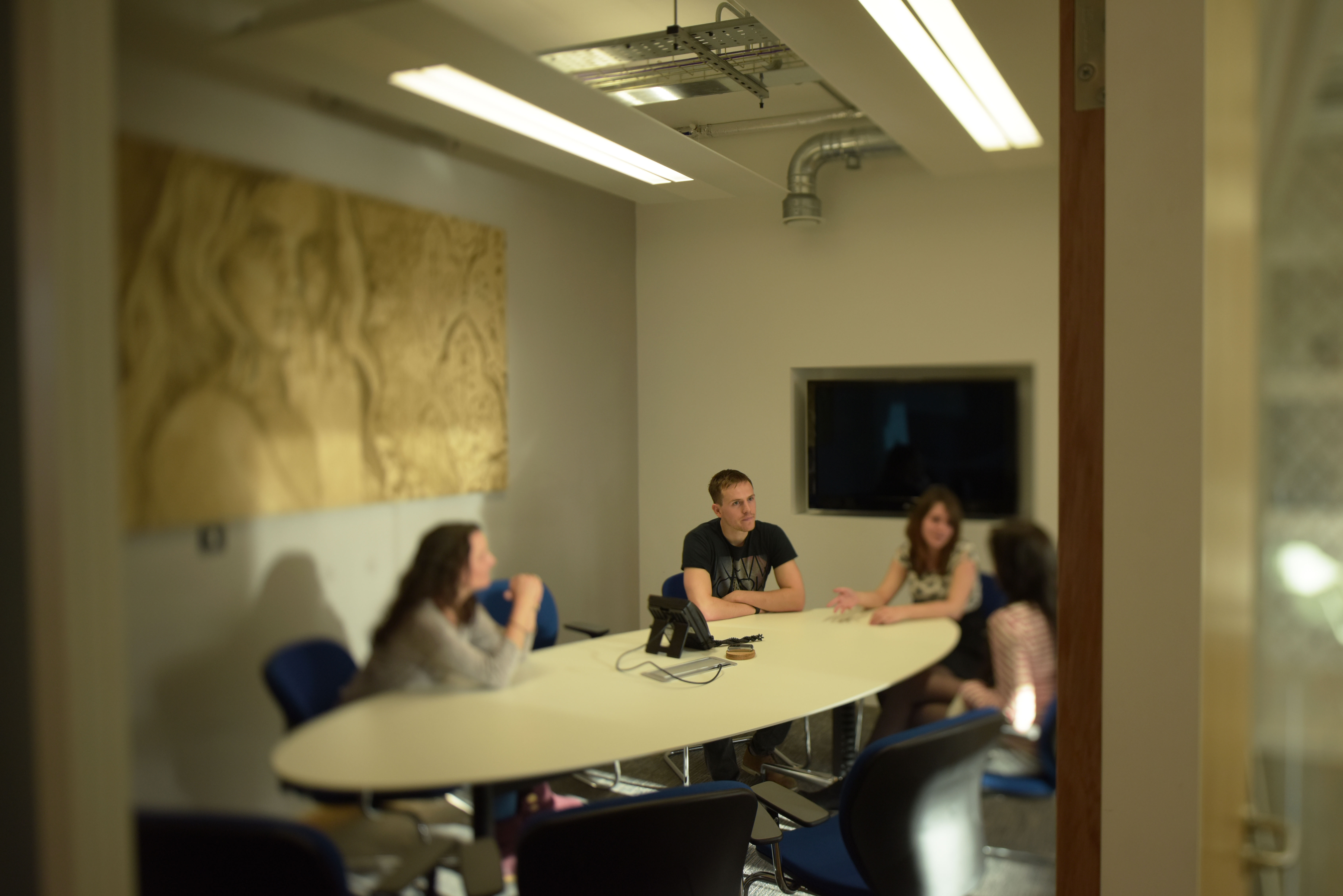 Thanks for your time !