This month we talk with Co-founder and Company Director Rachael Penfold of One of Us, the London-based studio known for their ethos of creative intelligence and masterful focus on design and collaboration. Discussing views on innovative storytelling through VFX, and their roster of incredible projects – past and upcoming.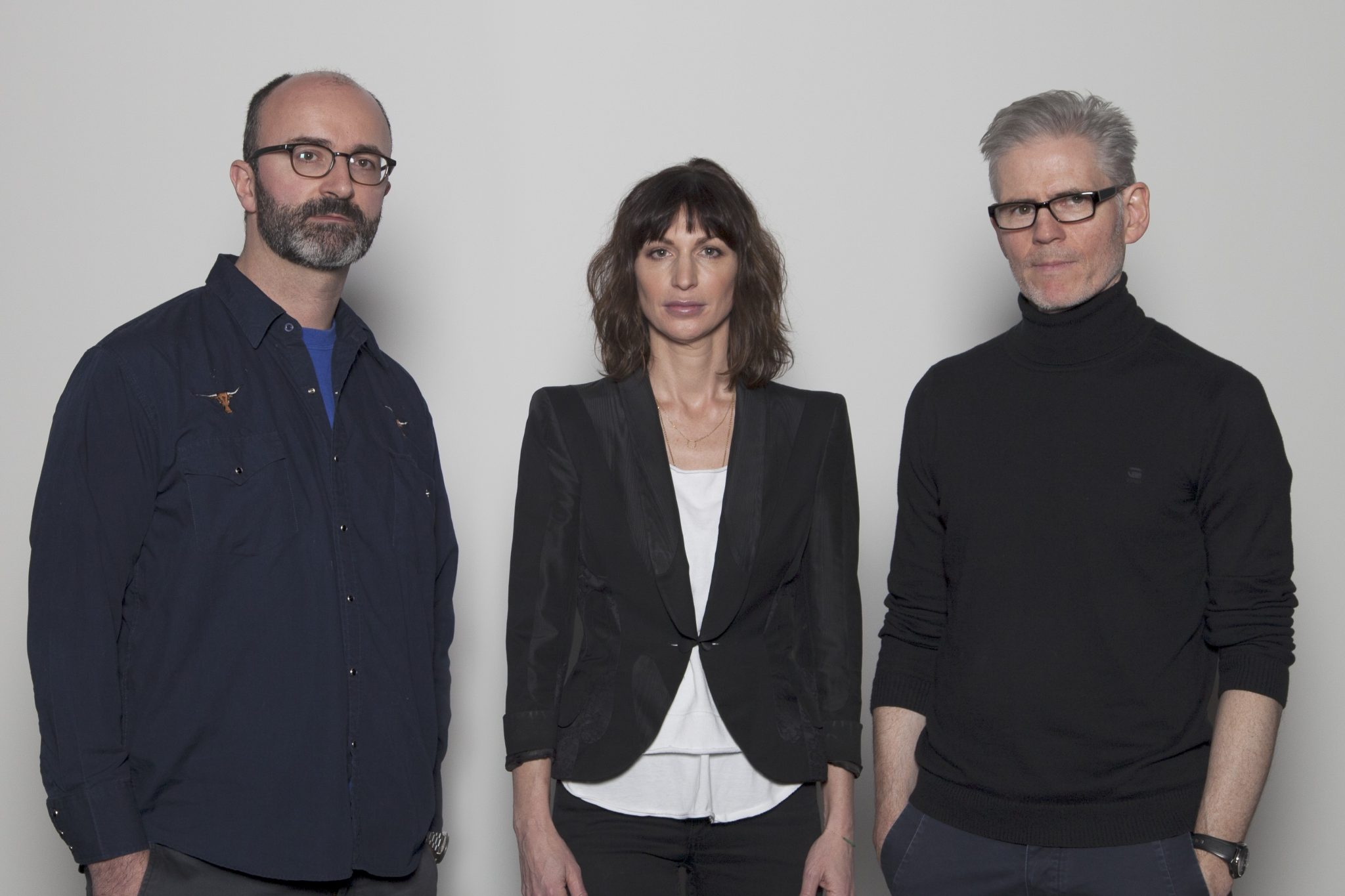 One of Us is a prestigious VFX studio known for their creative flair and dedicated collaborative style – Could you give us an insight into the company's history?
The company's three directors, Dominic, Tom and myself all cut our teeth at The Computer Film Company, way back in the 20th century, when the industry was in its infancy. That was a company with a spirit of innovation, but also a sense of community, and I think this was imprinted on us. We went our separate ways, but around 2004 we got together to do some research work for a film project, and for a while after that we simply moved from one project to the next. Our sense of purpose as a company took a while to evolve. We matured slowly, carefully, but I think this has afforded us the time to work out why we want to do this, how, and with whom.
If you were to sum up the personality of One of Us as a company, what would it be?
Personalities are complex – probably as true of companies as it is of people – but a few maxims go some way to summing us up: Always look after the work, do your best to look after the crew. Give people room to create and to contribute. Take a few risks. We are happiest where we have the most influence. We try to be vocal about our intentions – people can call us out if we fall short!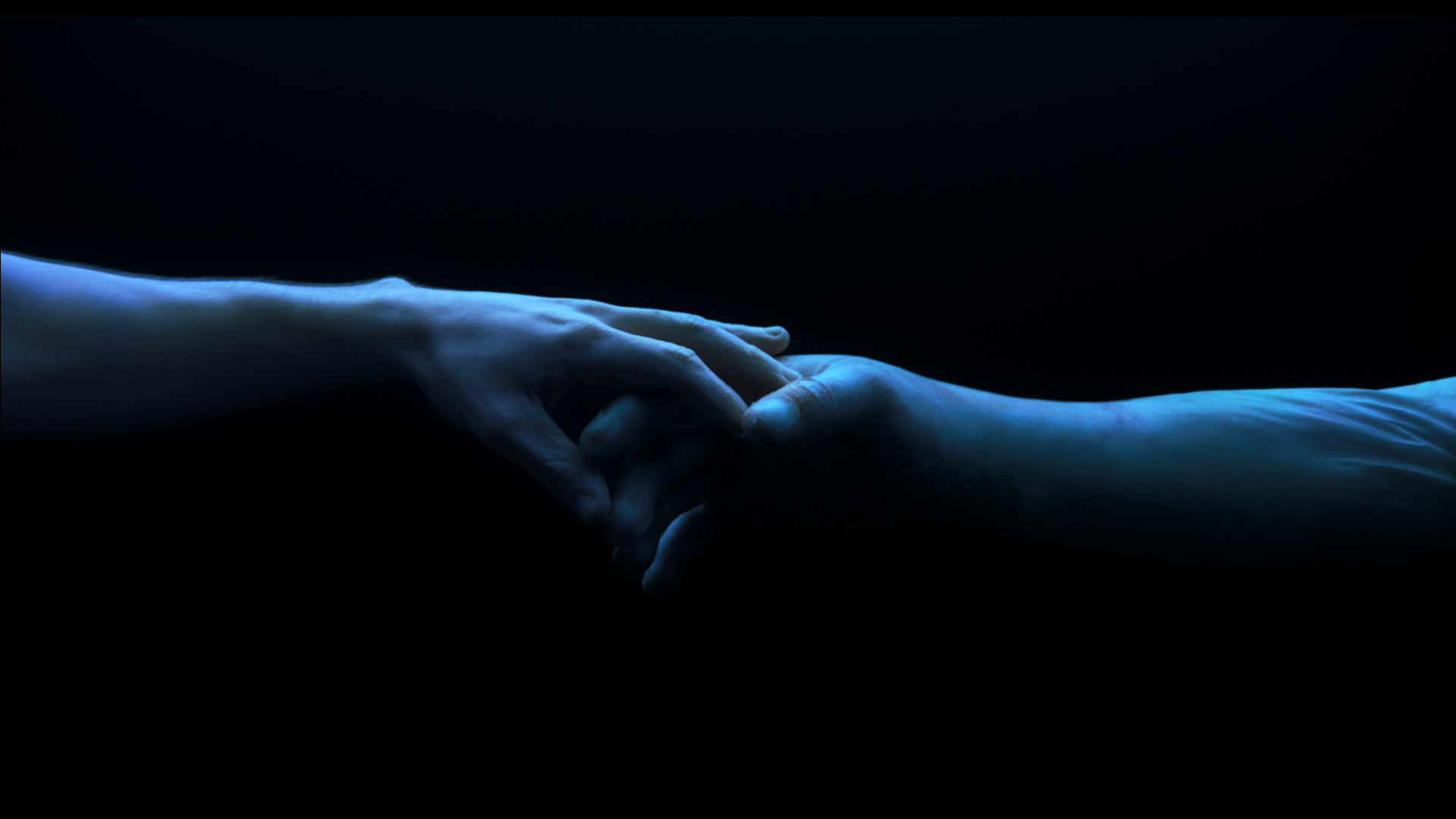 One of Us has worked across a wide range of projects, from indie film productions to large scale long-form TV shows, often in the realm of fantasy and science fiction – how much of a focus do you place on design and collaboration?
The creative endeavour is the prize. We want to feel we have contributed to the filmmaking process – not just done our bit, but had a positive influence – introduced new ideas and possibilities. We think this is the heart of the company, but it's also true for the individual artist. The closer people are to the process, the more they feel a sense of ownership, the better their work.
Are there any recent changes to the visual effects industry landscape which you think will have an impact on the future of film & TV?
It might be said that the visual effects industry has gone for years without any disruptive innovations, but this might be about to change. The tools being used in virtual production look set to be adopted more broadly by visual effects, and could revolutionise the nature of our work.
But aside from technical innovation, maybe it's possible that the industry will rediscover an appetite for films where storytelling is as important as spectacle. Often these projects require a different visual imagination, a strong visual language. This could favour the agility and flexibility that we have been so careful to build into our working practice.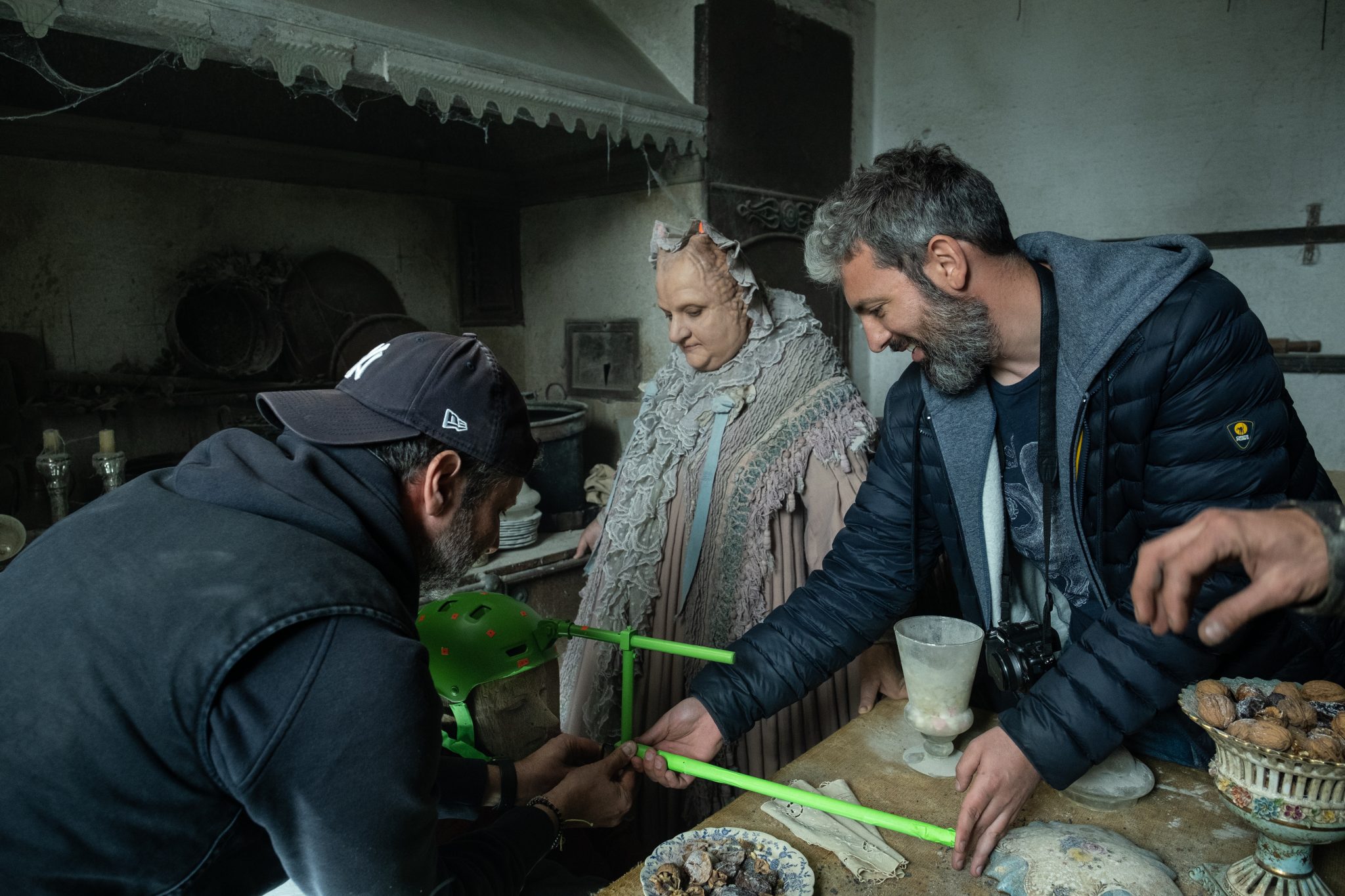 Huge congratulations to One of Us on bringing home a David di Donatello award this year for the visually stunning work on Matteo Garonne's 'Pinocchio'! – How was the win for the team?
Great of course and very well deserved for the team. The film had an extremely challenging schedule, it required some very delicate handling particularly where there are full CG shots in a very photographic film – never breaking us out of Matteo's beautiful, theatrical fairy-tale world.
Do you have any favourite projects that you've worked on over the years?
Our favourites are the ones where we have had the most creative involvement – you mentioned Pinocchio, which is a good example; our involvement with Under The Skin began many years before it finally shot; with Mirror, Mirror we had director Ben Hibbon move into the studio with us; our relationship with Brit and Zal on The OA S2 was creatively intense, and went beyond VFX. There are other examples, of course, of shows where we feel confident that our contribution made them richer, better, more beautiful.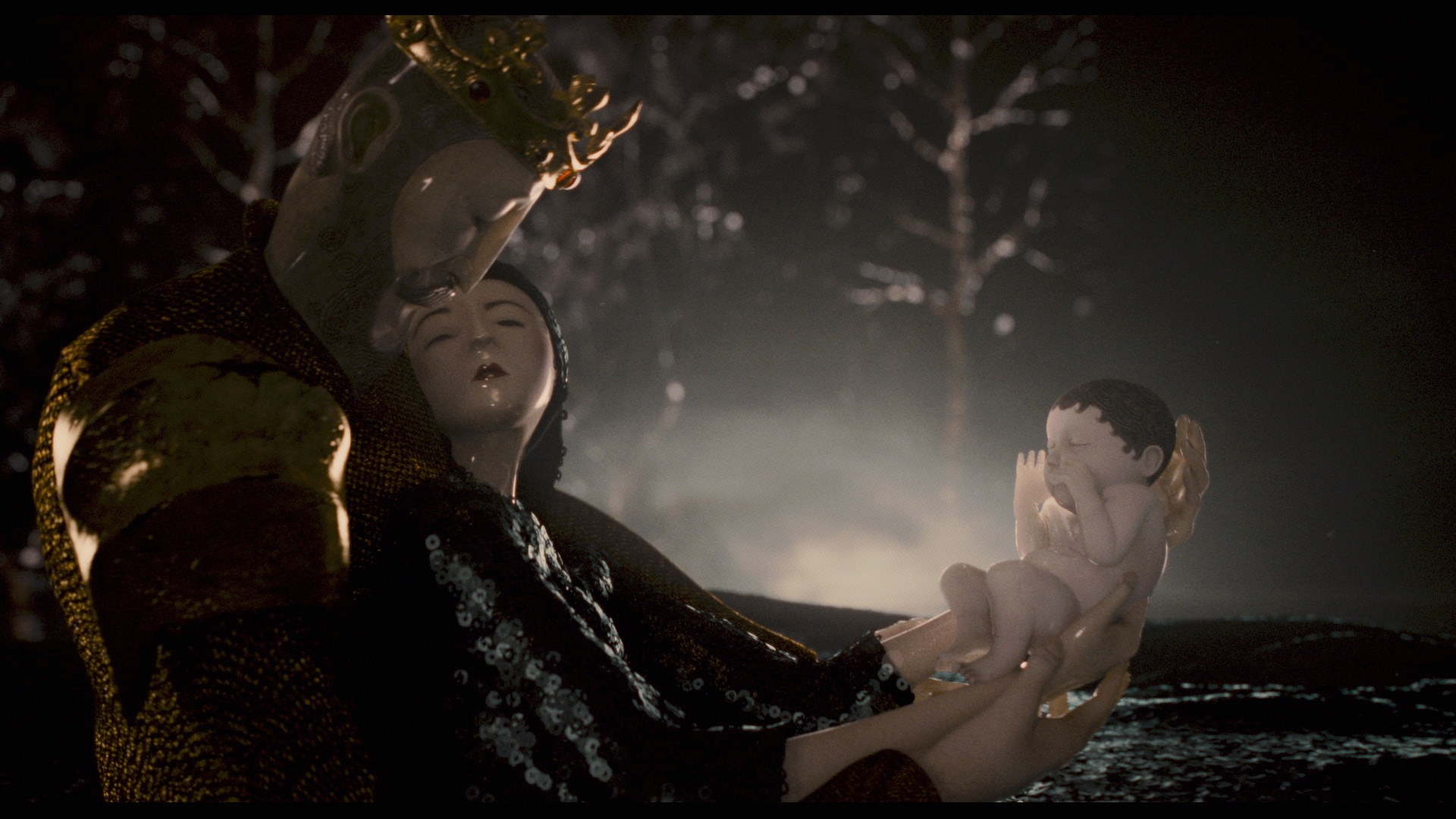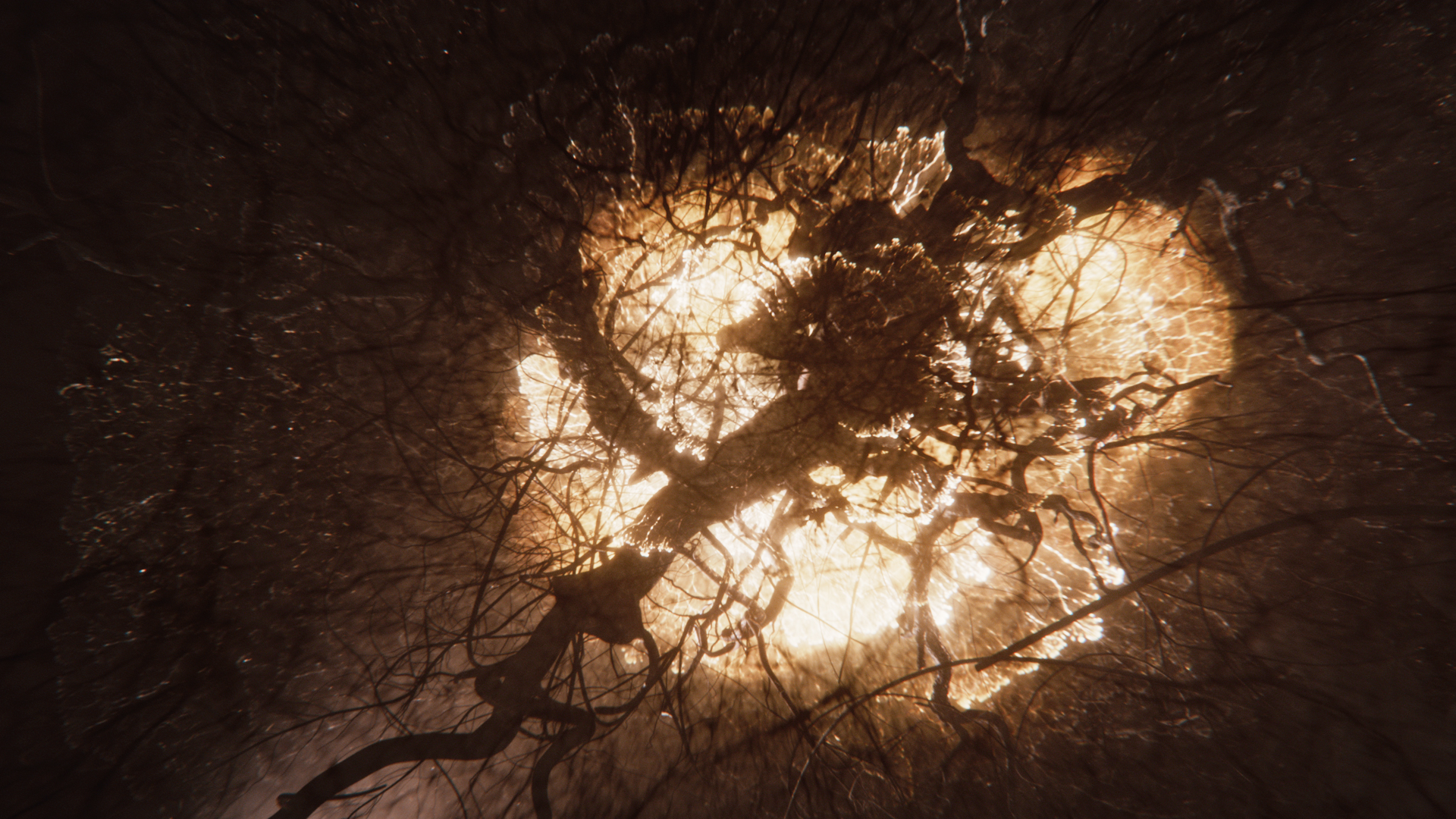 One of Us have some exciting projects currently in production awaiting release – Is there anything we should keep an eye out for coming soon from One of Us?
There's something for everyone – a Regency romp, vampire bats, existential sci-fi, witchcraft, and a helpful raccoon. Also, watch out for Luca Guadagnino's We Are Who We Are, chronicling the chaotic lives of teenagers on a US army base in Italy.
Are there any marked goals or plans you can tell us about on the horizon for One of Us?
We are using the imminent dip in VFX work to implement a range of developments which have been on ice since the beginning of lockdown. We want to improve every aspect of the business, every process and department. That's the immediate plan.
In terms of creative goals, in the past most of these have been led by projects. But over the last couple of years we have invested in some fantastic talent, and we now feel that we can take on any and every type of work. We believe we are in a position of strength, and as the industry recovers from this pandemic, we feel excited about our future.
Thank you for your time Rachael!
Visit One of Us' website at: weacceptyou.com/