Gorilla acquires Splice's 6,300 sq ft facility with production space and edit suites on St Mary's Street, Cardiff.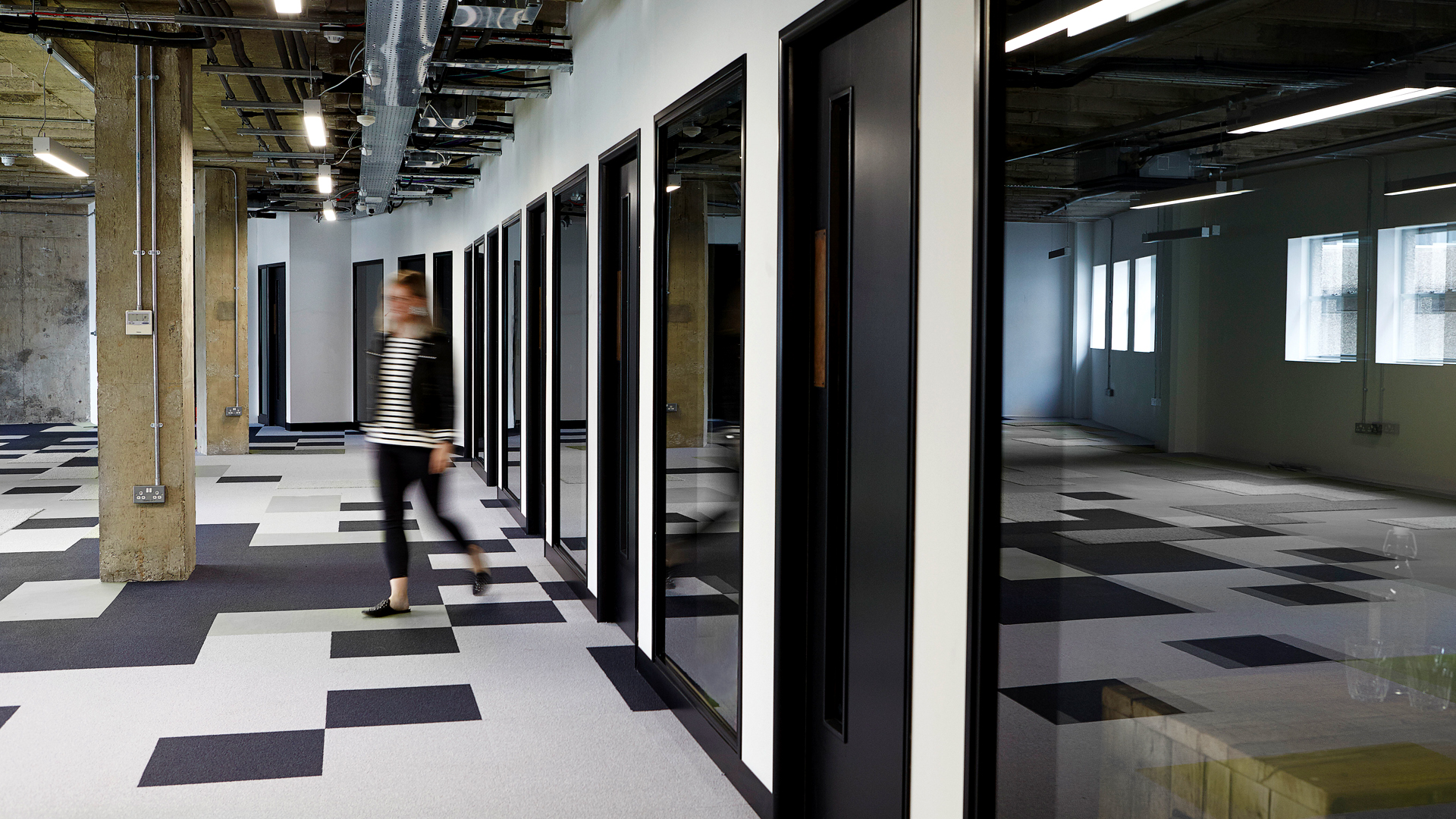 Wales' leading post-production company, Gorilla has gained a new facility in the heart of Cardiff from previous owners, Splice. Splice – a London-based post-production company – opened an office in Cardiff city centre last year, after successfully running two main offices in London. With a close working-relationship between the two, there was an opportunity for discussion; resulting in Gorilla acquiring the facility, allowing Splice to focus their efforts on their London expansion.
"This is a great example of a growing local business working closely with a recent investor to Cardiff and creating a strong collaborative model for future working which will benefit both businesses. Demand for space from the creative and digital sector continues and Gorilla will now have a state-of-the-art facility with which to support our growing cluster of businesses in the city. I am pleased the council was able to work with both parties to secure this significant investment."

Cllr Huw Thomas, Leader of Cardiff Council
Gorilla has seen an increasing demand for post-production services as the Welsh market continues to grow. This has meant a desire to expand both the team and its facilities. Gorilla has always intended to establish a city centre location to support the new BBC Headquarters and Creative Quarter in Cardiff. The company currently has its Head Quarters at GloWorks, Porth Teigr – a stone's throw away from Roath Lock Studios and another facility on Cardiff's historic Cathedral Road.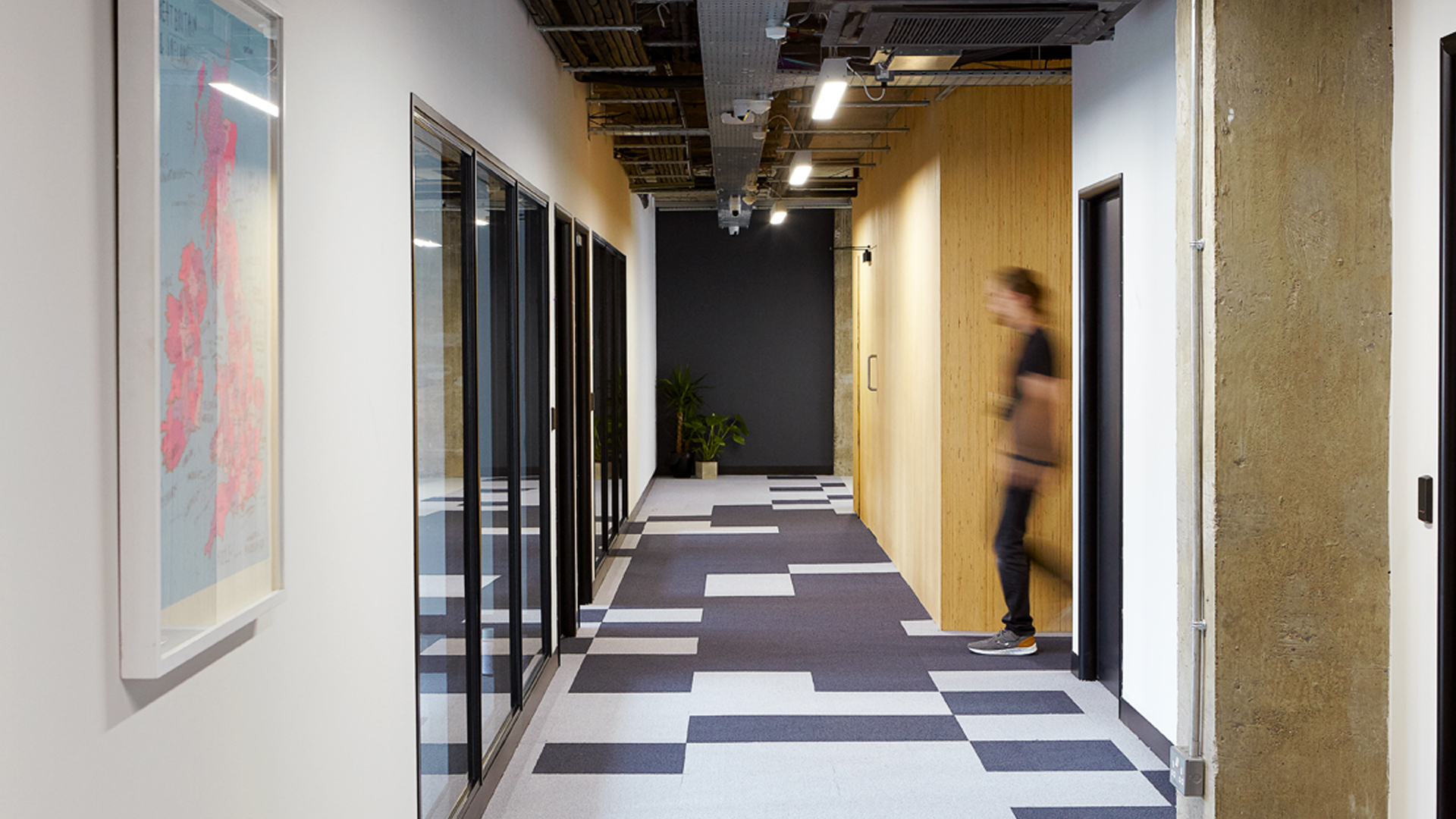 "Capacity is critical in order to provide clients with a guarantee of service. The growth in the indigenous market with companies moving to Wales has led to bigger and bigger projects that need flexibility to expand their productions. We have always worked closely with Splice, so this was a perfect fit in terms of ongoing link up with London-centric post. We see strategic relationships with other post houses as an essential part of our continued success and the growth of the industry in Wales."

Rich Moss , Managing Director of Gorilla
Founder of Splice Post, Duncan Western, agreed with Moss in his comment on the change of hands, championing co-operation and collaboration within the industry.
"Whilst the opportunity to sell to Gorilla came unexpectedly, it was at the right time for us as we focus our team's efforts on our current London expansion and the growing market in the capital. We look forward to continuing our long-standing relationship with Rich and the team at Gorilla by collaborating on projects through our point to point fibre between the two cities."

Duncan Western, Founder of Splice
Part of the acquisition means Gorilla are delighted to welcome Louise Sutton, previously senior post-production coordinator at BBC Wales, and Sam Linforth, previously post-production supervisor at The London Studios.
The change in facilities' space and new staff is a great one for Gorilla, who continue to support Wales' booming media industry, whilst keeping their connections with like-minded UK companies strong.