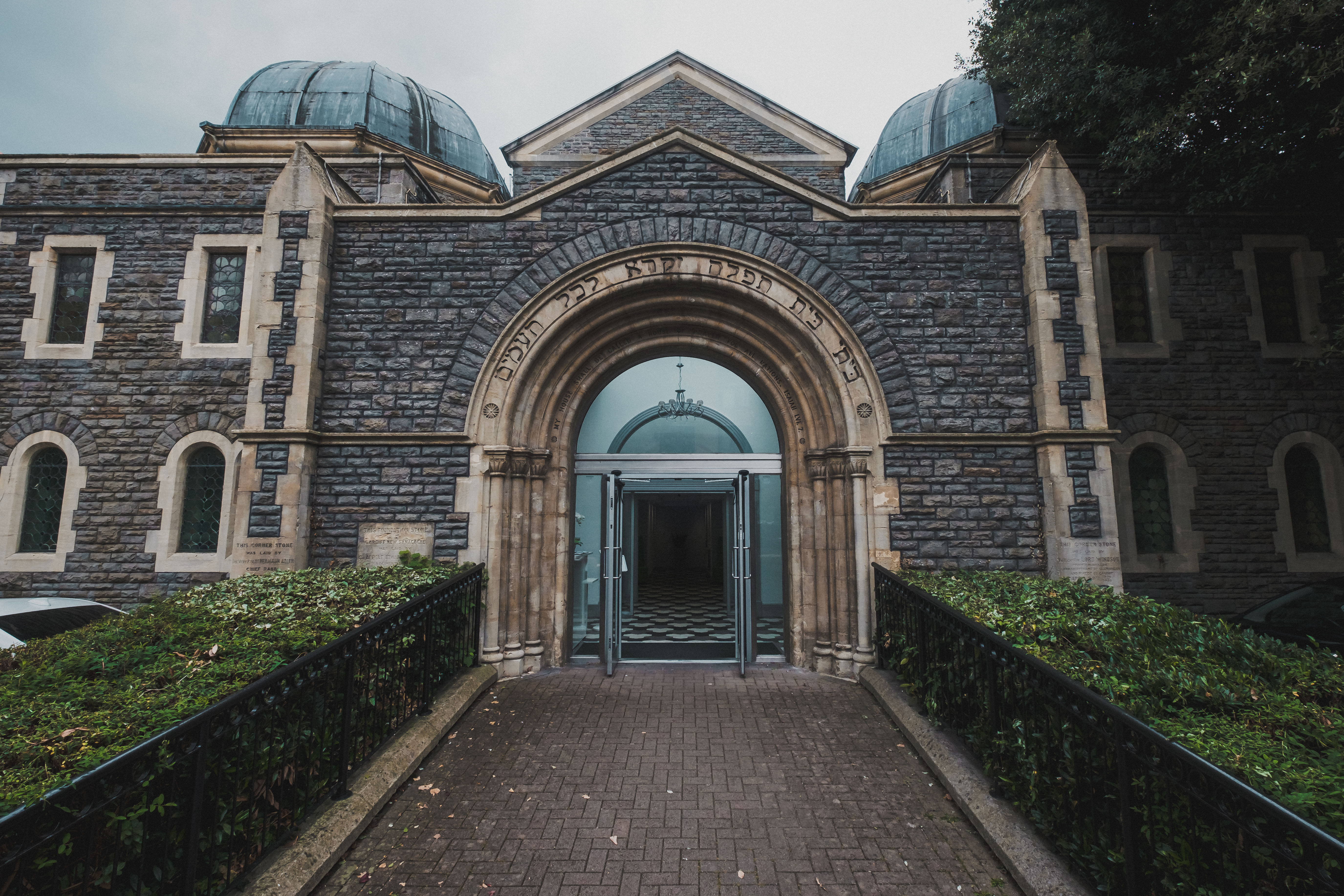 Pictured above: Exterior
The location of this new facility near Sophia Gardens, Cardiff, provides a central location and convenient parking. For production companies, it offers short term or permanent office space and almost infinite edit suite expansion through connected serviced offices. This new facility offers the convenience of low cost on-site facilities with the flexibility of production space in any shape or size and length of lease.
The first projects to be worked on at the new facility include 'Teen Taxi' (a 24-part series by Dragonfly Television and Film), and 'The Big Family Cooking Showdown' (a 14×60 minute Voltage TV series for BBC2).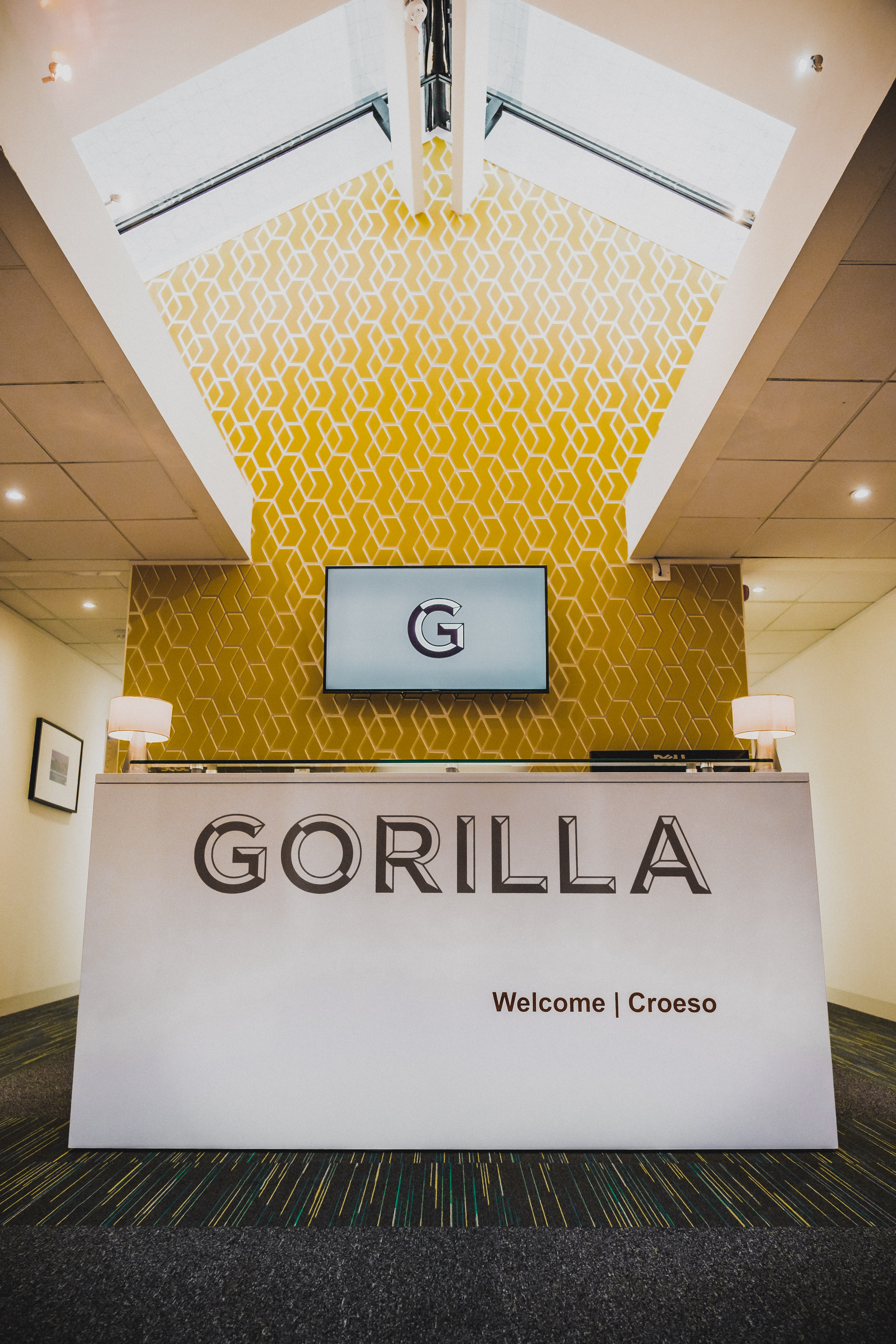 Pictured above: Main Reception
Rich Moss, Managing Director of Gorilla, said:
"The industry has seen significant growth here in the past 12 months and we've been agile enough to expand to the demand and service our clients' needs. We're happy to be involved in a wide range of exciting projects from high-end Drama to volume series and specialist Doc's. Cardiff Bay continues to be a significant base for drama and High-end TV with our base at GloWorks expanding in capacity and facilities. There's also a definite creative buzz around Central Cardiff ahead of the imminent BBC Wales move with a cluster of production companies establishing nearby. We're really excited to be a part of that." 
Gorilla is also set to increase the capacity at their current HQ at GloWorks in Cardiff Bay, with a new floor and 20 more edit suites and flexible production space.
As part of the expansion, Gorilla are in the process of recruiting additional staff talent. Cardiff Central train station is walkable distance from the new unit location which will benefit new commuters joining the growing team of creatives.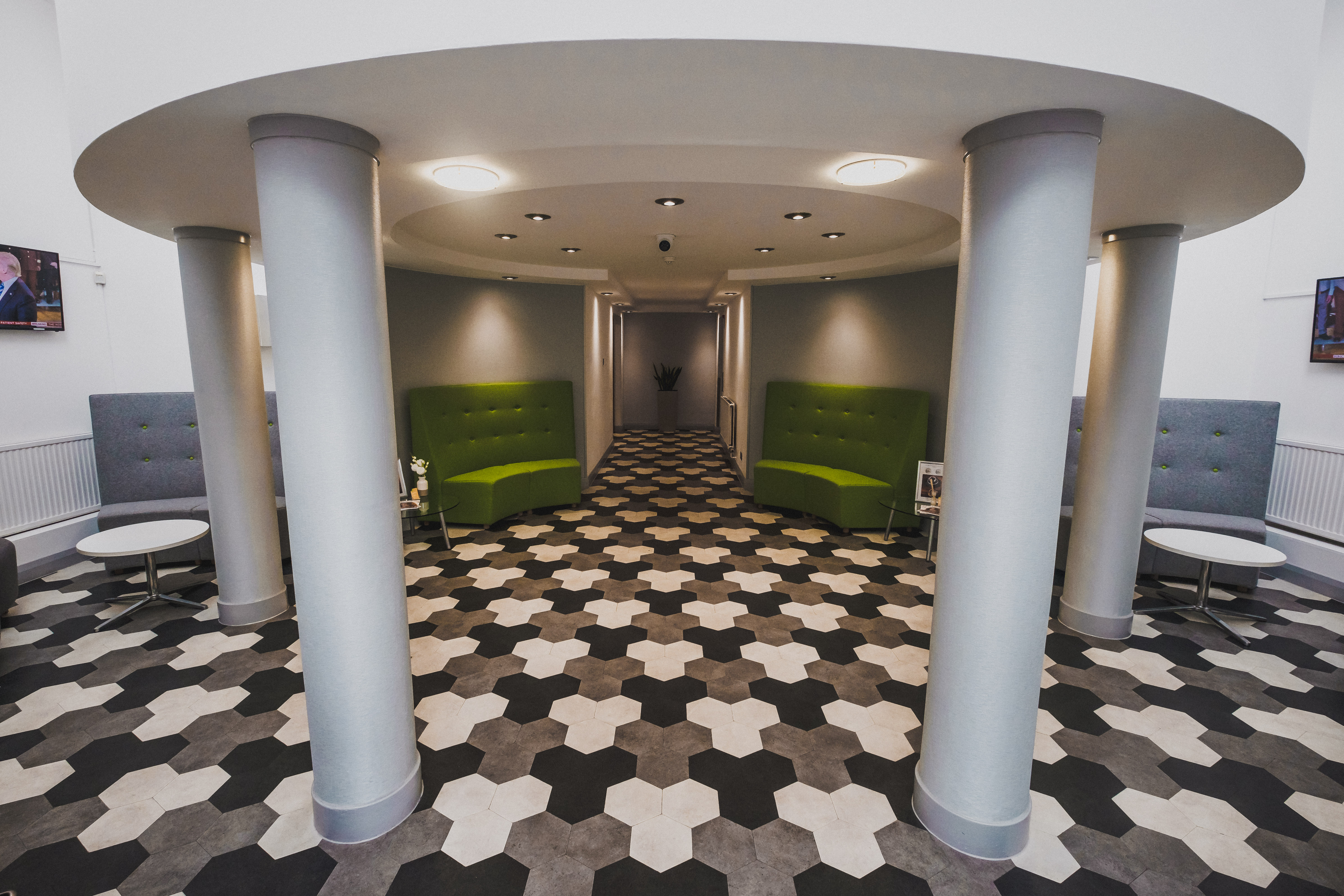 Pictured above: Foyer
View Gorilla's latest projects