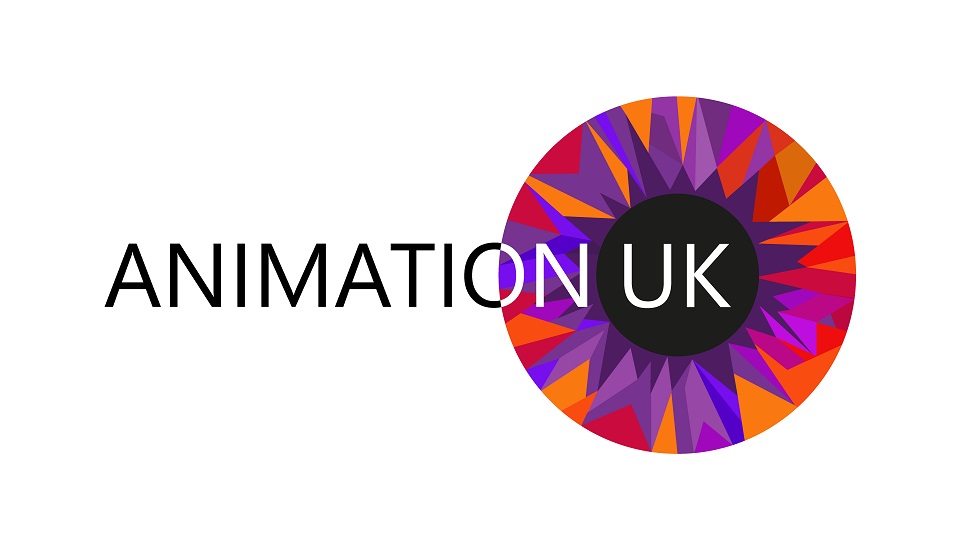 Animation UK, now part of the newly formed UK Screen Alliance, provides the collective voice of the Animation & Visualisation sector. In November 2016 Animation UK joined forces with the UK Screen Association to establish the UK Screen Alliance representing the Animation sector, post- production, VFX, other production service suppliers and studios.
APPLY TO JOIN ANIMATION UK HERE
Animation is at the heart of many of the screen industries successes, from Aardman's plasticine characters to the hand drawn Snowman and We're Going on a Bear Hunt broadcast on C4, from the FX animation in the Paddington Bear movie, to Peppa Pig and including the BAFTA winning Jungle Book film. Animation craft, art and skill are used in advertising, music videos, education, VR, and of course Oscar winning feature and short films and the UK is a recognised world leader in this genre.

Since it's inception Animation UK has highlighted the cross sector strengths of the Animation sector and worked on behalf of the children's Animation industry to campaign for the introduction of Animation Tax Credit, which successfully came in to force in early 2013. This had an immediate positive impact, doubling investment in animation production.
However beyond its purely economic significance, UK animation is of great cultural importance, contributing to the country's identity, fuelling children's imagination, supporting educational objectives and helping to promote the UK globally.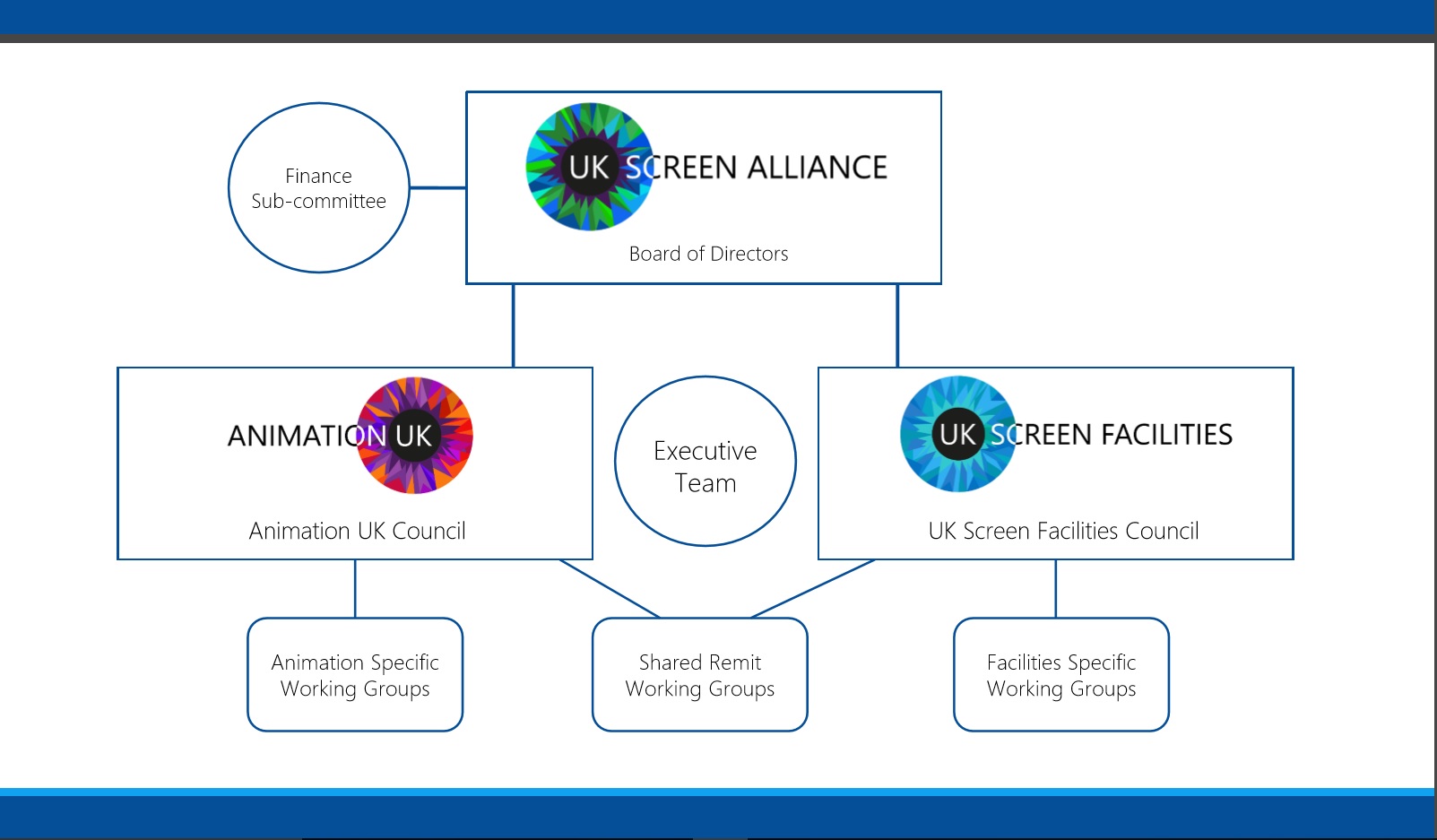 Within the UK Screen Alliance, animation is represented by its own Animation UK Council.
What does Animation UK do?
With one voice to represent the overall Animation & Visualisation sector, and by joining up our efforts, we will add weight and present a stronger case as well as providing support for the sector in partnership. We will build a collective voice to cement our position as a distinct part of the creative and screen industries and support our business value and celebrate our art and excellence in the UK and on the international stage.
Animation UK represents all companies involved in producing Animation for all genres.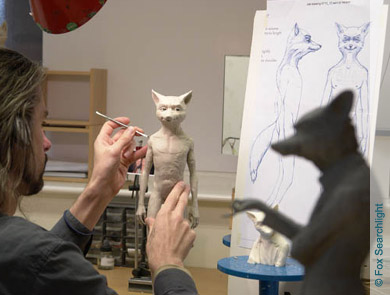 We will represent:
Large and Small Animation Studios
Production companies
Animation Producers
We will to involve key supporters:
Suppliers and distributors
Technology and software developers
Our Mission:
Animation UK will provide the overall advocacy, representation, positioning and influence to support a thriving and sustainable Animation &Visualisation sector.
Our aim is to grow the sector in value, in size and in its reputation and reach.
Please see our detailed policy priorities below.
What are the benefits of being an Animation UK member?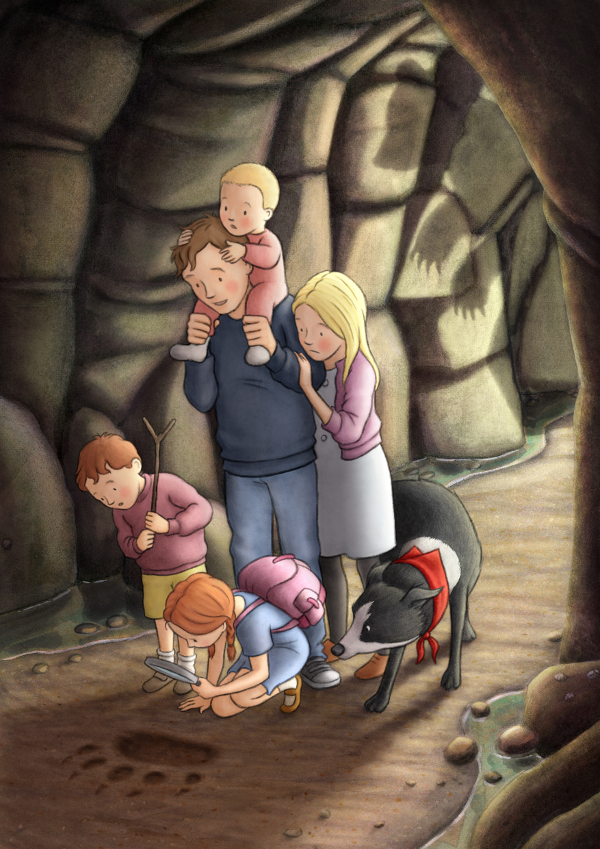 Animation UK performs considerable advocacy on behalf of the its members with the UK government, regional screen agencies, training bodies and broadcasters. It is acknowledged as being the voice of the UK's animation industry.
Being part of the UK Screen Alliance amplifies this advocacy in the many shared issues we have with our colleagues in VFX. As well as the advocacy, Animation UK members can access all the same benefits as other UK Screen Alliance members, such as networking, access to information, training opportunities and 3rd party benefits, details of which can be found on the Benefits of Membership page.
Which animation companies are already members?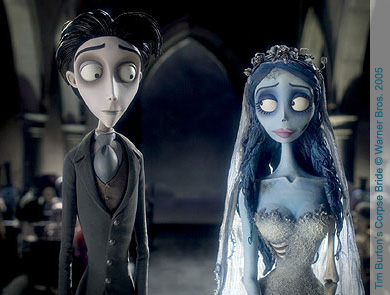 The founder members are Aardman Animations, BlueZoo, Cake Entertainment, Entertainment One, Jellyfish Pictures, Mackinnon & Saunders, Studio Liddell, Tiger Aspect Productions, Lupus Films, The Elf Factory and Spider Eye.
New companies are joining us all the time, so to see a full list of Animation UK members browse our directory (search for animation) The directory also contains details of the studios, post, VFX and service provider members of the UK Screen Alliance.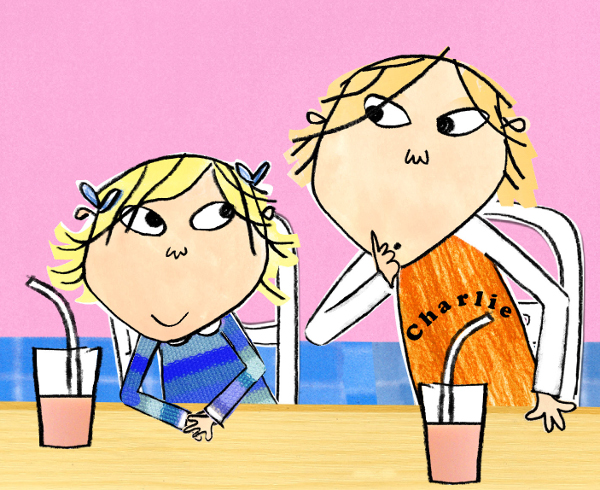 How much does membership cost?
The annual membership fee varies according to your company turnover. Please contact us via the membership application form linked below so that we can discuss the appropriate fee level with you. There is a required commitment of 12 months but the fee can be paid by monthly direct debit at no additional cost.
Is my company eligible for membership and how do I join?
You can see the eligibility criteria and complete a membership application form on the Join Us page of this website
What are Animation UK's policy priorities?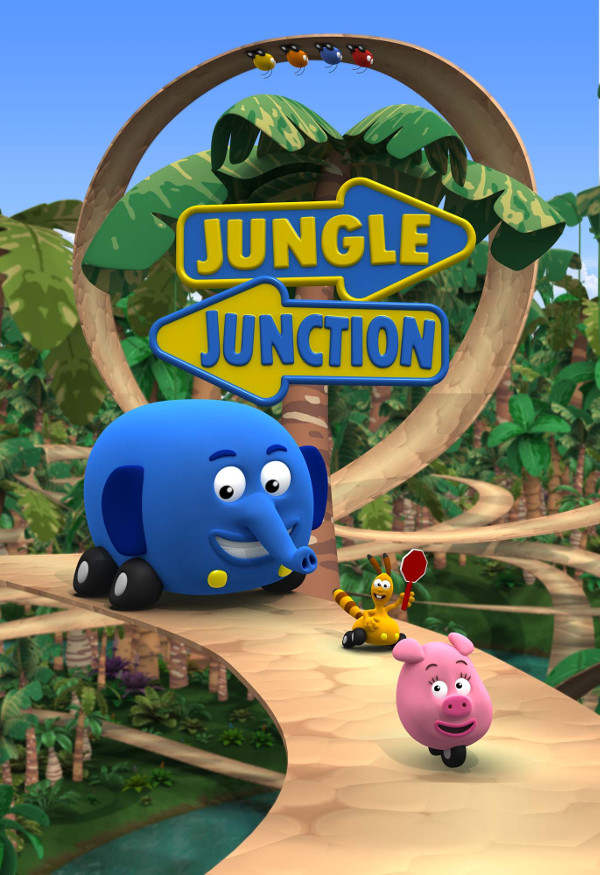 The Animation industry is hugely important economically and culturally. The Animation tax relief has had a positive impact on production levels and enabled recent growth and box office success as well as greater levels of export success.
One of the first priorities for Animation UK will be to ensure that reliable data exists for the sector as a whole. Currently we lack consistently generated data for the animation industry and therefore accurate baselines are not available for employment size, value, or GVA contribution as the sector is included as part of the either Film or Children's TV or wider "screen industries" analysis. Animation needs to recognized as a sector in its own right along with the value it creates.
We have also provided a response to the government consultation into contestable funding and will feed in views from the sector to the new Industrial Strategy.
The key concerns identified by the sector are:
There has been an overall and sustained decline in commissioning and investment in the UK PSB Animation and Children content.
There is a lack of public sector funding for animation content and IP development. This lack of investment results too often in UK animation producers selling the IP to international investors.
Tax relief/credits are creating positive interest but often brands built by successful UK companies ultimately create wealth for non-UK companies. We are successful often for creating global hits but not retaining the wealth and US platforms dominate non-linear viewing, with the impact of "drowning' out British content
Successful business deals and market opportunities as a result of tax incentives have created more production and more jobs but there are skills gaps and shortages at every level. There is little investment in creative education, skills development or in the necessary industry-education partnerships.
Specific concerns about Brexit:
The lack of sustained levels of UK commissions along with the lack of content/ IP development support means that any destabilizing of EU co-productions, will result in decline of animation production, having a significant short and long-term economic and cultural impact.
Although it is understood that the 'European Convention on Cinematic Co-Production' is governed by the Council of Europe, not the EU, and the UK will remain a signatory, the overall uncertainty and the impact on export issues relating to new tariffs and broadcasting licenses may have a negative impact.
Creative Europe/Media funding has been important for animation and although it is noted it is "business as usual" for the period of the overall negotiations, if this falls away it is one of the few funds available to the animation sector. ERDF and ESF funds have also benefited the sector across the UK and EU funds generally have helped support and sustain the sector in the regions and nations. Any loss of EU Creative/Media funding needs to be replaced.
The Referendum result diminishes the UK influence on new market developments and protections such as the EU focus to ensure US compliance with COPPA laws (the EU is looking at how to make these more robust) and EU negations on the Digital Single Market.
An estimated 30% of the animation workforce is currently from the EU, vital in order to plug the skills gaps in the UK. Lack of Free Movement of will directly impact on wage inflation and lack of skills to meet production levels and inward investment (high as a result of tax reliefs) and will result in more off-shoring of workflows and studio relocations.
There are also concerns at the impending changes to visa regulations (for skills and talent beyond the EU) and associated costs. These concerns are shared by other members of the UK Screen Alliance in the VFX sector where there are similar levels of EU workers.