Scottish government approves £250m studio
4 April 2017
After two years of waiting, Scotland will at last have a new dedicated film and television studio. Planning permission has been given for Pentland Studios to be built just outside Edinburgh.
Originally, plans for the facility were submitted in 2015 but were dismissed by Midlothian council on environmental concerns. Instigators of the project, PSL Land, then addressed Scottish ministers, who ruled that the economic advantages to the region were more significant.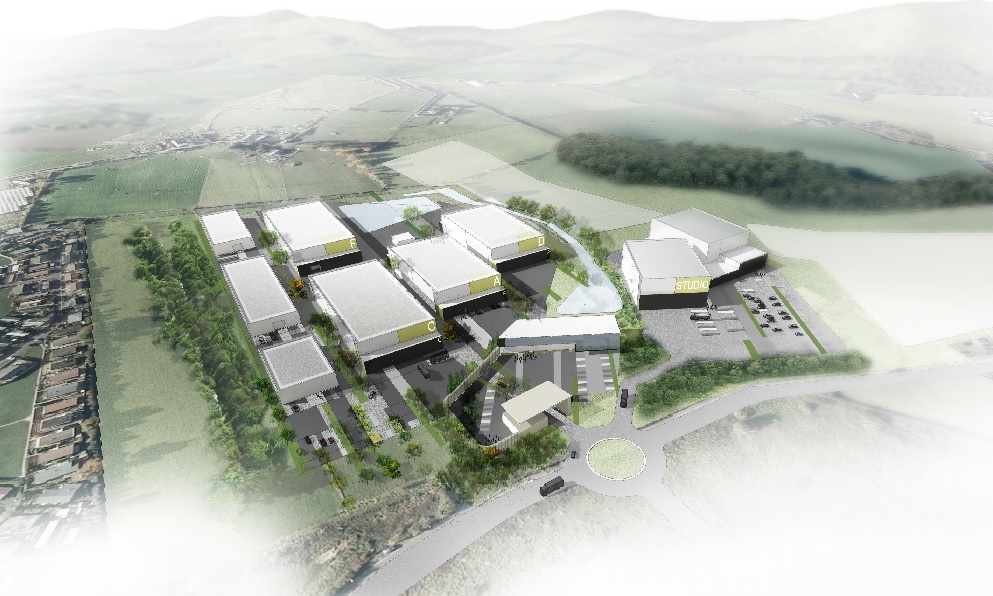 The 106 acre site will include six sound stages from 15,000 to 30,000 sq ft and will include a water stage, office space and a workshop. It's projected that the Pentland Studio will also create 1600 new jobs.
Eileen Byrne, Chair of Screen Facilities Scotland (SFS), said;
"SFS welcomes the positive news of a step forward in growth of studio facilities in Scotland. We are excited for the new opportunities the studio will attract to our wide range of facilities companies. We also welcome the new facilities and services we expect the studio to attract and the benefits this will have for the TV & Film Industry."
More on Screen Facilities Scotland