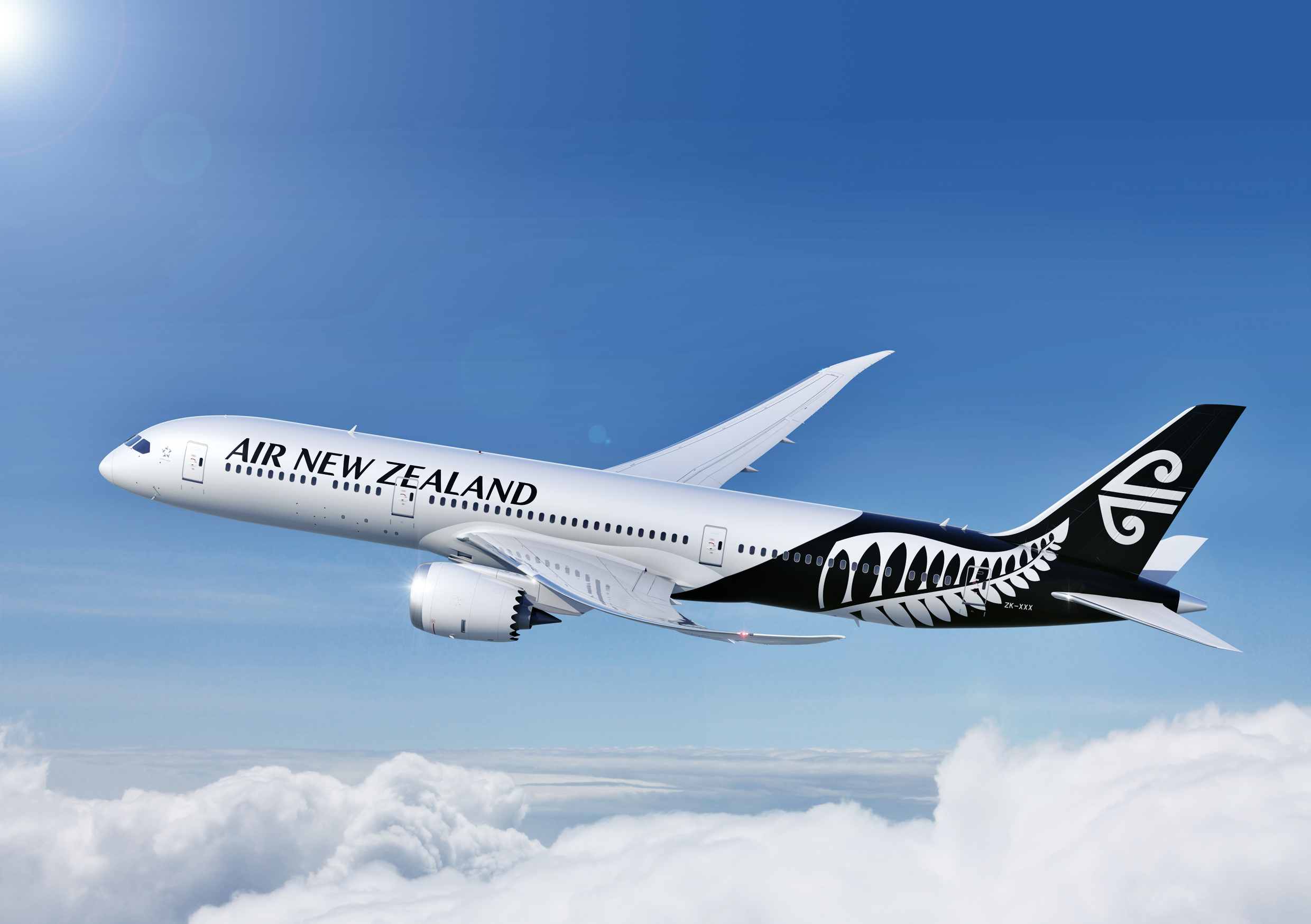 Air New Zealand also encompasses business units providing engineering and ground handling services. Subsidiaries extend to booking systems and travel wholesaling.
Vision
Air New Zealand strive to be number one in every market by creating a workplace where teams are committed to our customers in a distinctively New Zealand way, resulting in superior industry returns.
UK Screen Association members are entitled to discounts on Air New Zealand flights to and from London-Los Angeles.
For more information on becoming a member of UK Screen, contact victoria@ukscreenassociation.co.uk
The Triangle,
5-17 Hammersmith Grove,
London
W6 0LG
Tel: 0800 028 4149