London-based sound design & audio post-production facility Fitzrovia Post have made a new addition to their team, appointing Adrian Walter as new Senior Dubbing Mixer and Supervisor of Animation Productions.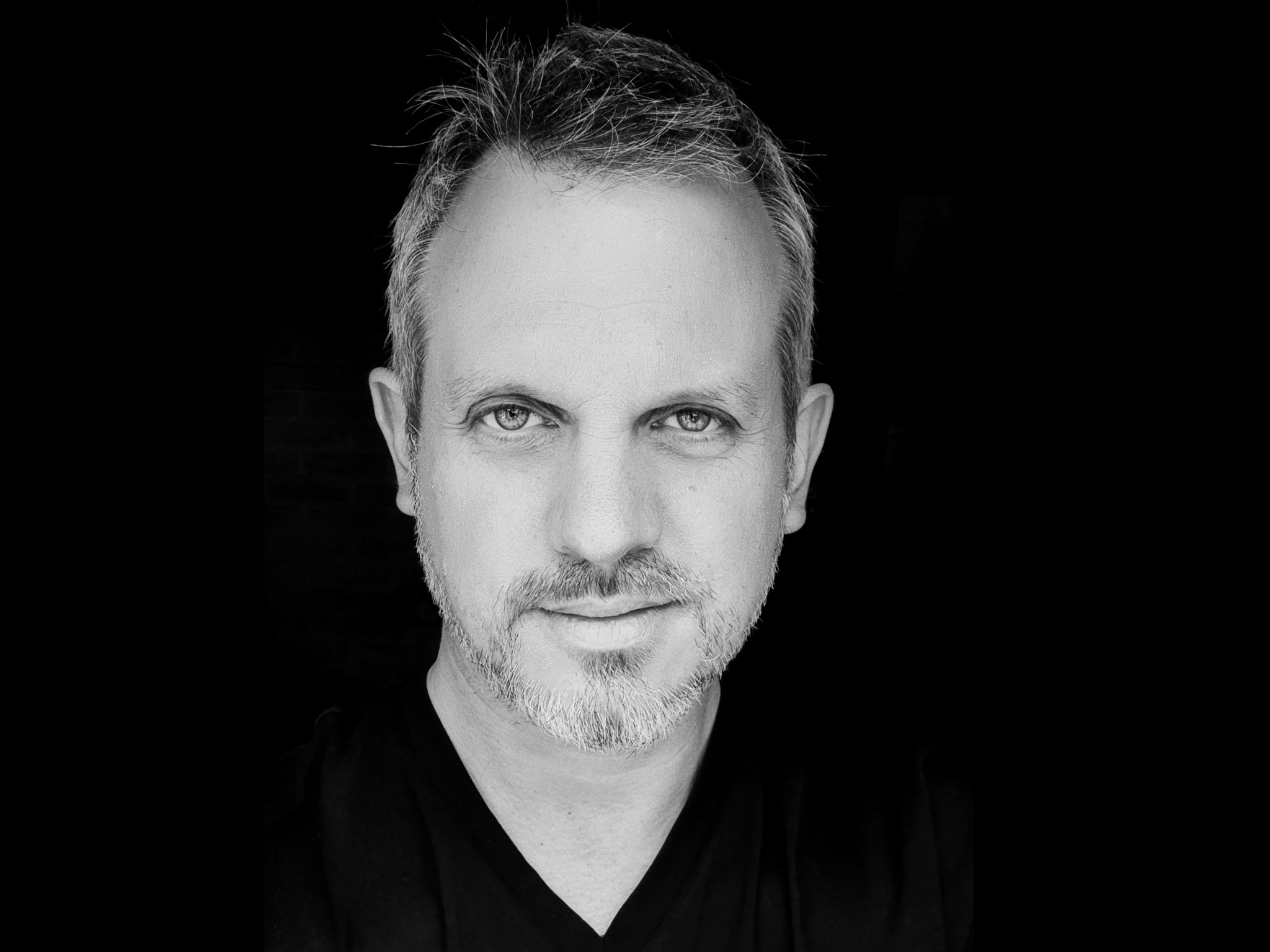 Fitzrovia Post has announced that they have appointed Adrian Walter as the new Senior Dubbing Mixer and Supervisor of Animation Productions. Adrian joins the company after 15 years of establishing himself as Head of Audio at Bubble TV where he oversaw the creative audio for a multitude of productions delivering for broadcasters such as CBeebies, Disney Channel, Cartoon Network, Nickelodeon and National Geographic.
With his experience comes an extensive credit list some of which include Get Squiggling!, Postman Pat and Mike The Knight which won an Emmy for Best PreSchool Show. Walter encompasses the pivotal repertoire to apply effective and innovative techniques to varying genres and industries. Walter has created audio for Bethesda, Audi, Ubi Soft and EA Sports commercials intended for various platforms, including cinema viewing.
From series and features like Bob the Builder and The Legend of the Golden Hammer to corporate and documentary productions, Adrian Walter's skillset is both broad and refined. As a keen explorer of audio and composition, he will inevitably build upon the solid foundations Fitzrovia has established for over 25 years.
"I'm delighted to welcome Adrian to Fitzrovia Post at this integral point in the growth of the company. His talent, creativity and long-standing industry relationships, alongside an abundance of experience, make him an important addition to our senior team as we continue to move forward."

Keiran Brown, Fitzrovia Post Director
"Adrian is undoubtedly a perfect fit to the reimagined Fitzrovia. His experience is second to none and I know his invigorating presence will only further strengthen the impact of our worldwide reach and business evolution for our clients. Under Keiran's leadership, Fitzrovia Post has accelerated it's growth trajectory, we're in a strong position to continue delivering outstanding content and exploring the huge potential of opportunities lying ahead."

Rob Butler-Biggs, Founder of Fitzrovia Post
The post facility has recently refurbished it's central audio studio and upgraded their technical equipment and business infrastructure to further cater for platforms such as Netflix, Amazon Prime, and Disney+. Fitzrovia has also launched a second central London facility.
"I love what I do which makes it easy to get up and go to work each day. The studio's big windows with all the daylight are so welcoming, it's funny how used to the basements you get and forget what you're missing. I can't wait to get into the trenches at Fitzrovia Post."

Adrian Walter, Senior Dubbing Mixer and Supervisor of Animation Productions. Fitzrovia Post
Adrian looks forward to connecting with previous clients and new contacts, and can now be reached at the Fitzoriva studio via email adrian@fitzroviapost.com, or his bookings producer Nicola Lacey nicola@fitzroviapost.com.
Find out more about Fitzrovia Post Production at: www.fitzroviapost.com