Artem promotes three internal candidates to Board as it enters it's 32nd year.
With award-winning physical SFX company Artem Ltd about to enter its 32nd year, the shareholders and directors are announcing the appointment of three new Board members to ensure the company flourishes long into the future.
The three new directors are:
Richard North, who will head up the digital and computer aided design (CAD) side of the business.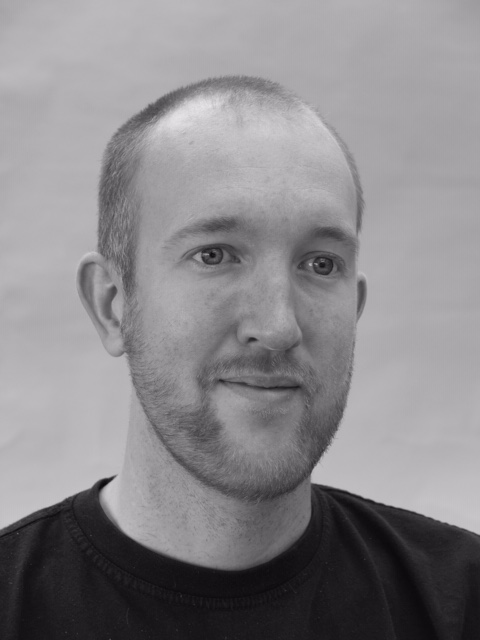 Emily Pooley who will oversee marketing and sales, particularly social media and the website.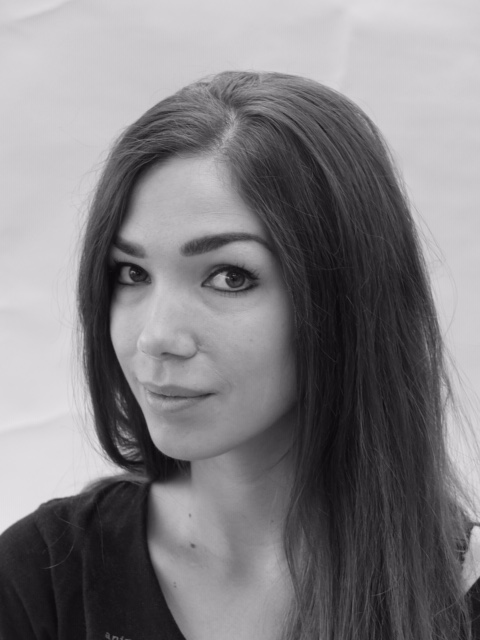 Toby Stewart who will lead and administer the explosives and pyrotechnics elements of the business.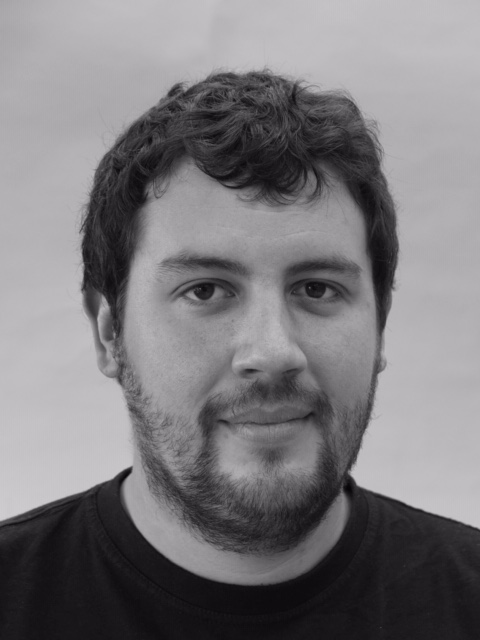 "We have always been committed to promoting talent within the company, where possible. We invited staff to apply for the three new directorships and had a great response. A shortlisted group were put through their paces – they had to present to the whole company, who were then given a say in who should be selected. I look forward to hearing their new ideas and perspectives and hope to keep Artem as lively and forward thinking in the future as it has been in the past 30 plus years."

Mike Kelt, Chairman and CEO
With offices in London and Glasgow, Artem is committed to nurturing talent within the industry. Mike Kelt – who is a regular speaker at training industry events – sits on the UK Screen Alliance Facilities Council and is a council member of BSAC (British Screen Advisory Council). Mike was awarded an Honorary Degree by the University of Hertfordshire for "outstanding achievement in Special Effects at home and abroad".